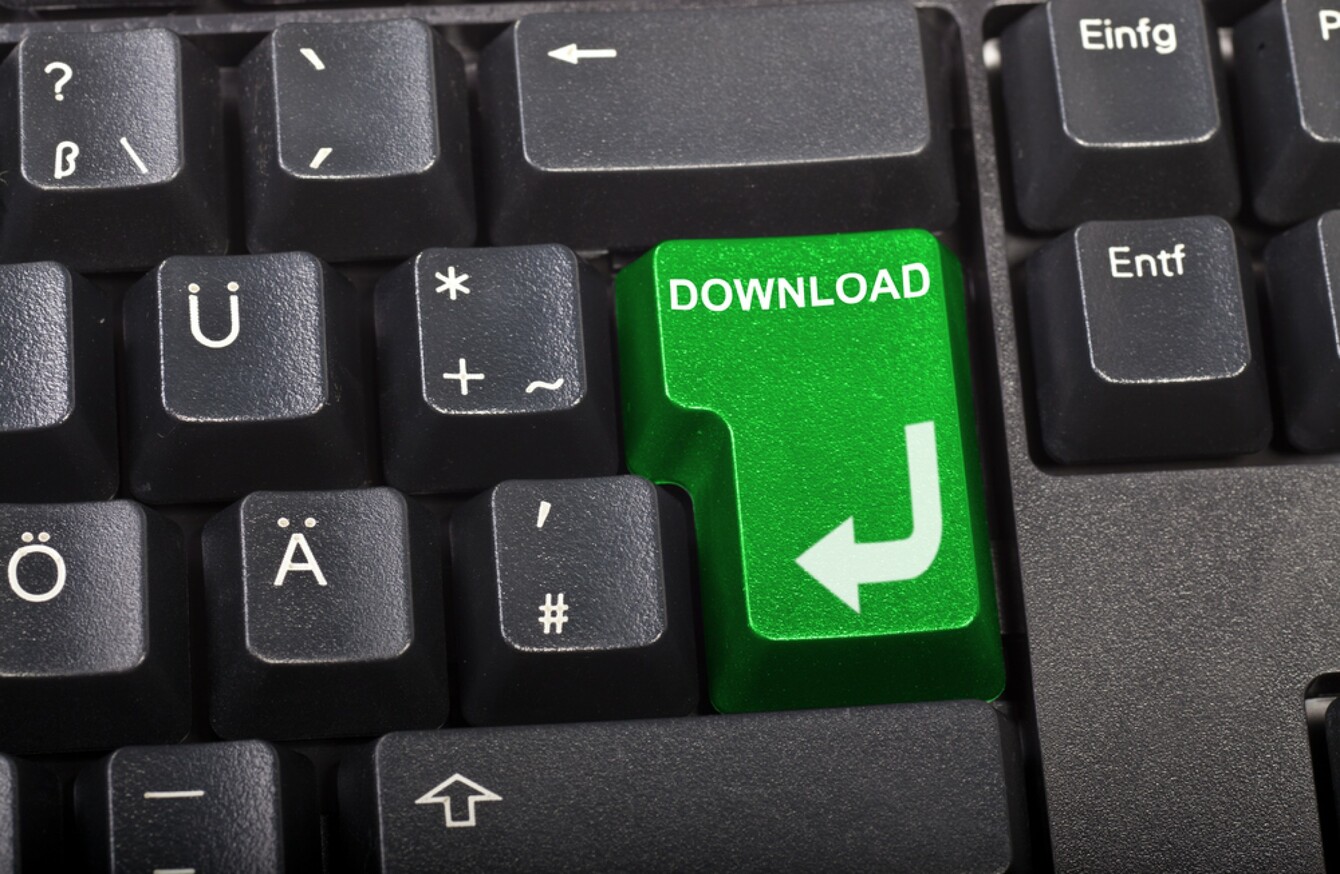 Image: Shutterstock/Novelo
Image: Shutterstock/Novelo
BIG BUDGET BLOCKBUSTERS have proved to be victims of their own success with a number of high-profile movies topping the list for most pirated in 2015.
According to Variety, which compiled a list based on stats from piracy tracking company Excipio, there was a huge rise in the number of movies illegally downloaded this year.
Interstellar was the most downloaded movie of 2015, even though it was released in 2014. This is due to the fact that popular movies from 2014 have more time to circulate among pirates, increasing their cumulative downloads.
The next four movies in the list are all big budget blockbusters from 2015, with Furious 7, the latest movie in the Fast & Furious series, coming just behind Interstellar. That's trailed by Avengers: Age of Ultron at number three on the list.
In total, the top 10 movies on the list were downloaded close to a combined 350 million times.
Last year, the Wolf of Wall Street topped the list, with just 30 million downloads. According the Variety's list, the Wolf of Wall Street wouldn't have made the top 10 this year, which shows a huge increase in the numbers downloading.
This is due to piracy continuing to surge worldwide, with growth in emerging markets from developing countries like Brazil a big factor.
The list is:
46,762,310 Interstellar (2014)
44,794,877 Furious 7 (2015)
41,594,159 Avengers: Age of Ultron (2015)
36,881,763 Jurassic World (2015)
36,443,244 Mad Max: Fury Road (2015)
33,953,737 American Sniper (2014)
32,126,827 Fifty Shades of Grey (2015)
31,574,872 The Hobbit: Battle Of The Five Armys (2014)
31,001,480 Terminator: Genisys (2015)
30,922,987 The Secret Service (2014)