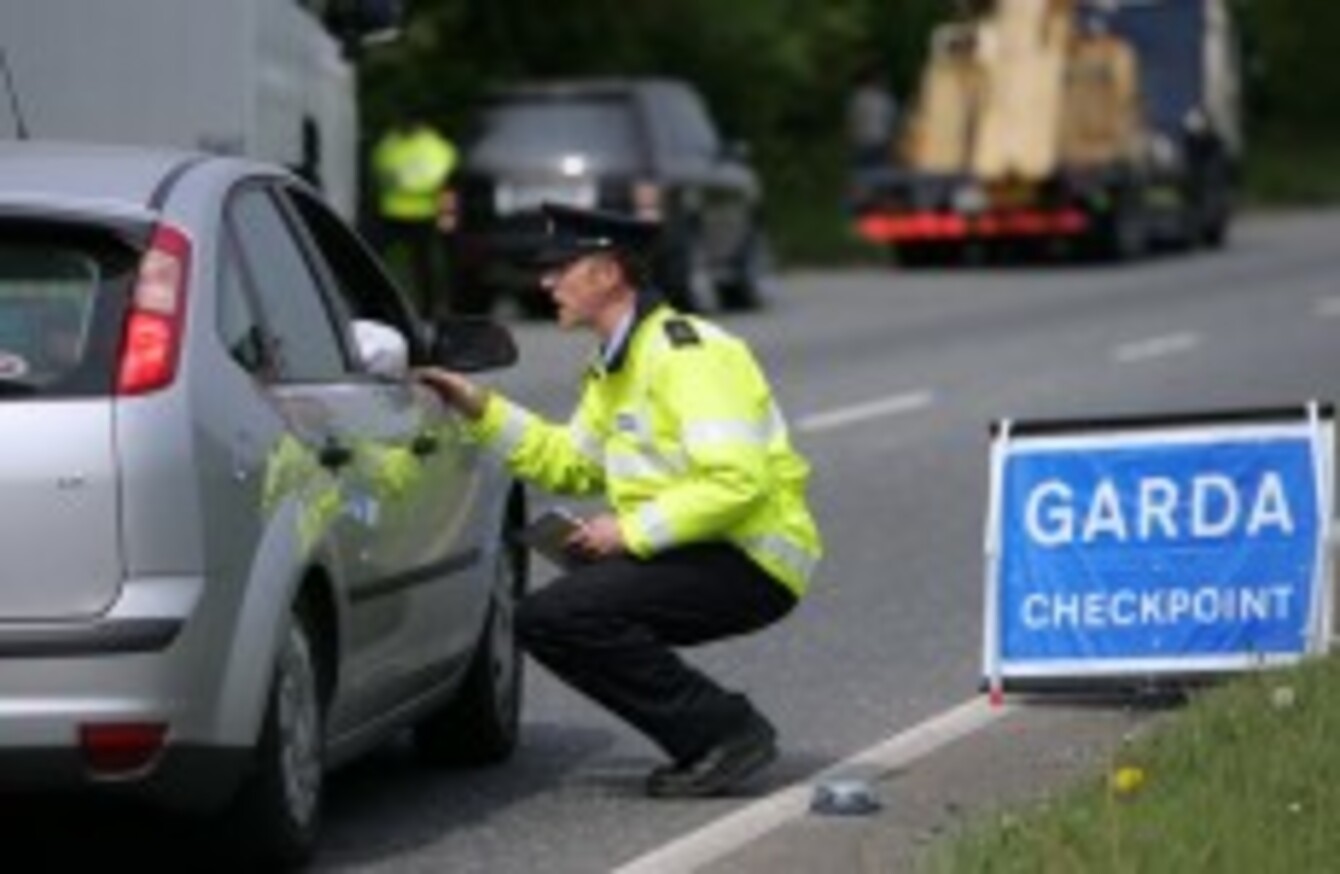 Image: Leon Farrell/Photocall Ireland
Image: Leon Farrell/Photocall Ireland
OVERSEAS VISITORS ARE being targeted with the launch of a new road safety guide for tourists.
Latest Garda figures show that 22 foreign drivers have been killed and 34 seriously injured using the roads in Ireland since the start of 2009.
The guide – which can be downloaded from the Road Safety Authority – contains information in nine different languages, including Polish, Chinese and Russian.
The initiative is being supported by a public awareness campaign – including reminders to drivers to 'Keep Left' outside all major entry points into the country, like ports and airports.
Minister of State for Tourism Michael Ring said the release of the guide was timely in light of the expected boost in tourist numbers this summer for the Gathering.
"Irish roads are now the fifth safest in Europe and I am delighted to welcome visitors this summer knowing that our roads have never been safer," the minister said.
RSA Chief Executive Noel Brett said the guide highlighted important differences visitors may encounter on Irish roads, and stressed issues like the need to convert speed limits from miles to kilometres and lower drink drive limits.