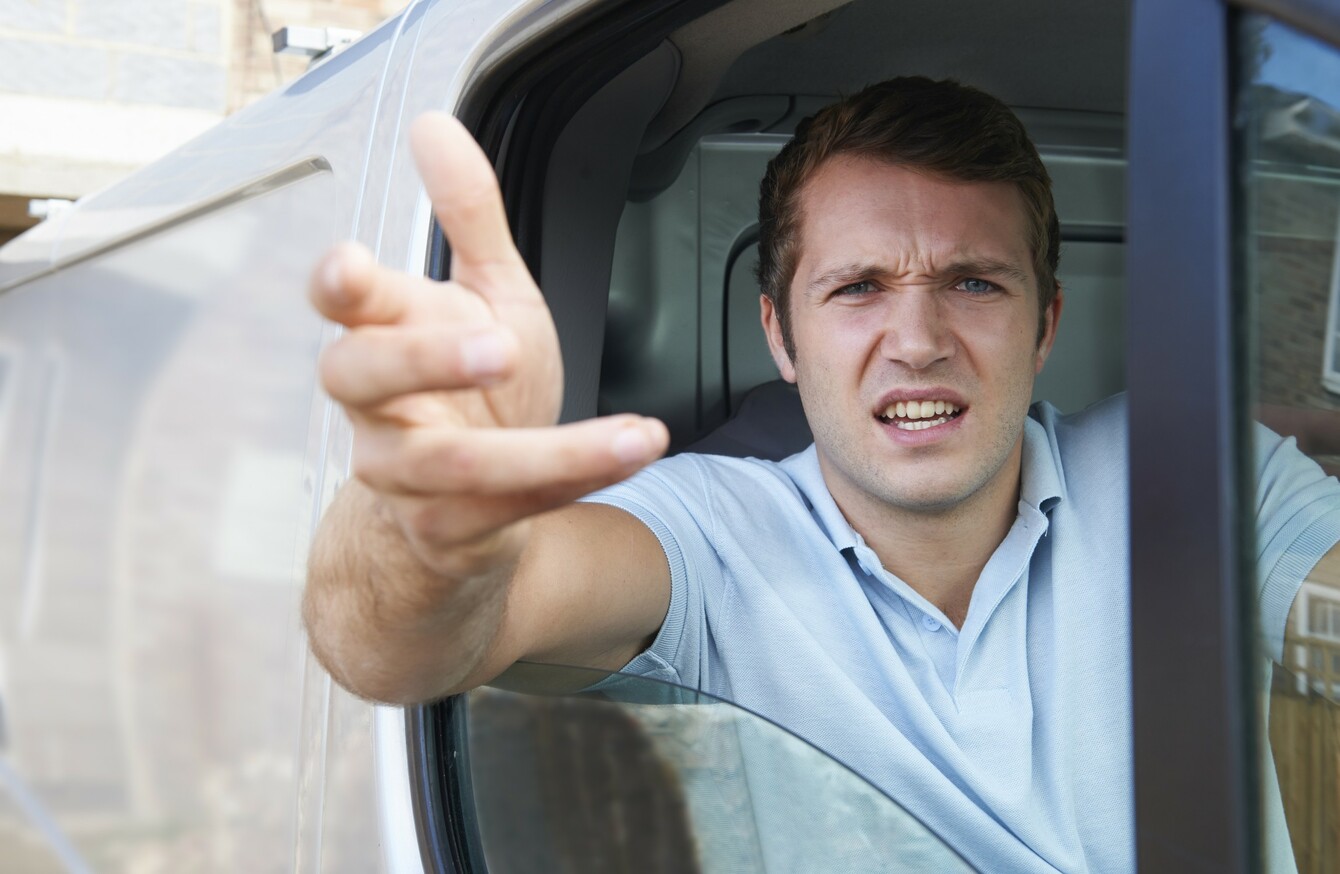 Image: Shutterstock/SpeedKingz
Image: Shutterstock/SpeedKingz
ROAD AND TRAFFIC authorities are appealing to people travelling to Dublin for sporting and other events this weekend to avoid bringing their cars through the city centre area.
The latest major phase of Luas Cross City works will be taking place along the quays around the O'Connell Street area – and there'll be major route restrictions in the city as a result.
Contractors need three days to complete the work – so Dublin City Council gave permission for the project to be carried out over the August Bank Holiday weekend, as it traditionally has the lightest traffic of any bank holiday, and the long evenings mean more work can be completed.
However, some have complained that with a full schedule of matches taking place at Croke Park today and tomorrow, and a high-profile friendly taking place at the Aviva Stadium later, this weekend may not be the ideal time for the work to be carried out.
Here are the main points:
Access to the quays across O'Connell Bridge closed to eastbound and westbound traffic.
Local diversions will be in place and access to car parks will be maintained – significant disruption to traffic is expected.
If you need to drive through Dublin city, it's being recommended you use the 'Inner Orbital' route (below).
Speaking on Morning Ireland, Brendan O'Brien of Dublin City Council's transport department said that ads had been placed on local radio stations of counties taking part in matches this weekend at GAA HQ – and that motorway signage placed along the motorway network would steer people along the M50, and away from the city centre area.
Temporary signage has also been placed around the city in recent days, advising motorists of other routes.
"What's been done is the contractor has been given a three day closure of the north and south quays at O'Connell Bridge," O'Brien said.
So this is the east-west movements. You can still move from O'Connell Street into D'Olier Street and Westmoreland Street into O'Connell Street – but what you can't do is move along the quays as you would at the moment from, say, Capel Street Bridge down to the IFSC or from the IFSC up towards Capel Street.
The 'Orbital Route' motorists are being asked to take will essentially bring drivers between the areas of the South Docklands, Stephen's Green, Smithfield to the west and Parnell Square to the north. Heavy traffic volumes are expected on roads in those areas as a result.
As we mentioned earlier, it will be particularly busy around Croke Park and the Aviva Stadium – with matches taking place today and tomorrow at the northside venue, and a Celtic v Barcelona fixture at the Lansdowne Road stadium this evening.
People are being urged to take public transport if at all possible. There'll be free parking at a range of Luas Park & Ride locations over the weekend, and at these train stations.
The works, which began last night, will continue until 6am on Tuesday.
Costing some €368 million, the Luas Cross City project will link the two existing Luas lines in Dublin, and is expected to be in operation by the end of 2017.