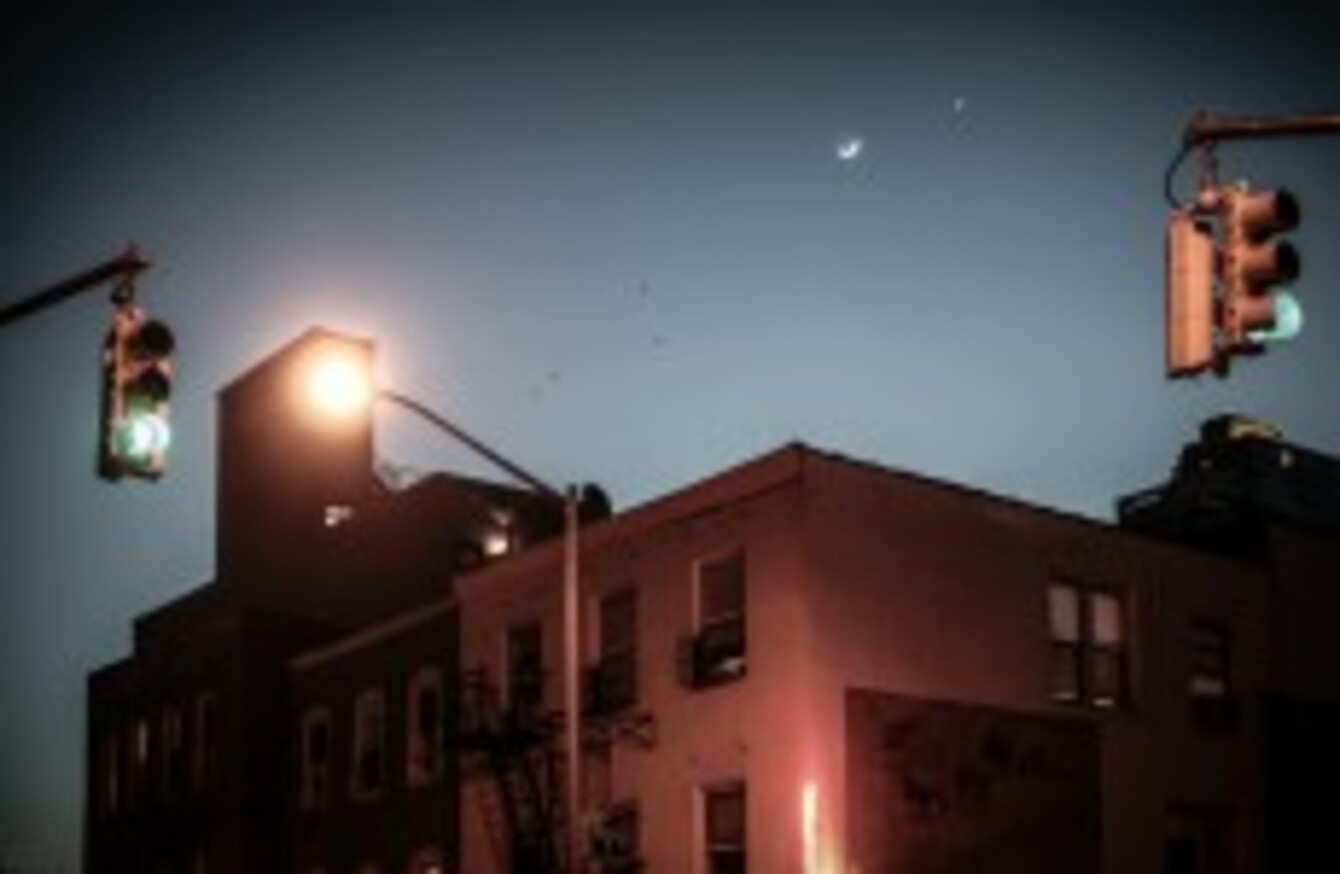 Image: Richard Gray/EMPICS Entertainment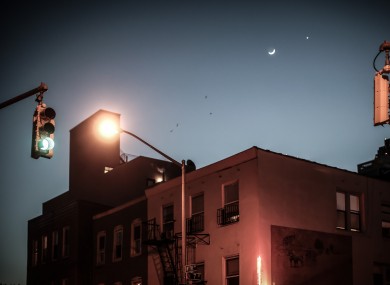 Image: Richard Gray/EMPICS Entertainment
WE KNOW HOW you feel.
It's Monday, the weather's lovely and many of you are stuck indoors.
So do like we do here in TheJournal.ie HQ and get stuck into a serious debate on one of life's most pressing issues.
Possibly.
This week:
You're walking through town and come to a set of traffic lights. You notice the pedestrian light is illuminated. What do you do?
Tell us: Is it ok to press the traffic light button after someone already has?

Poll Results:
Yes - I'm in a rush (4523)
No - the lights are on a pre-determined sequence and pressing them is futile (3591)
Traffic lights? I wait for nothing (785)
Can't we all just get along? (654)