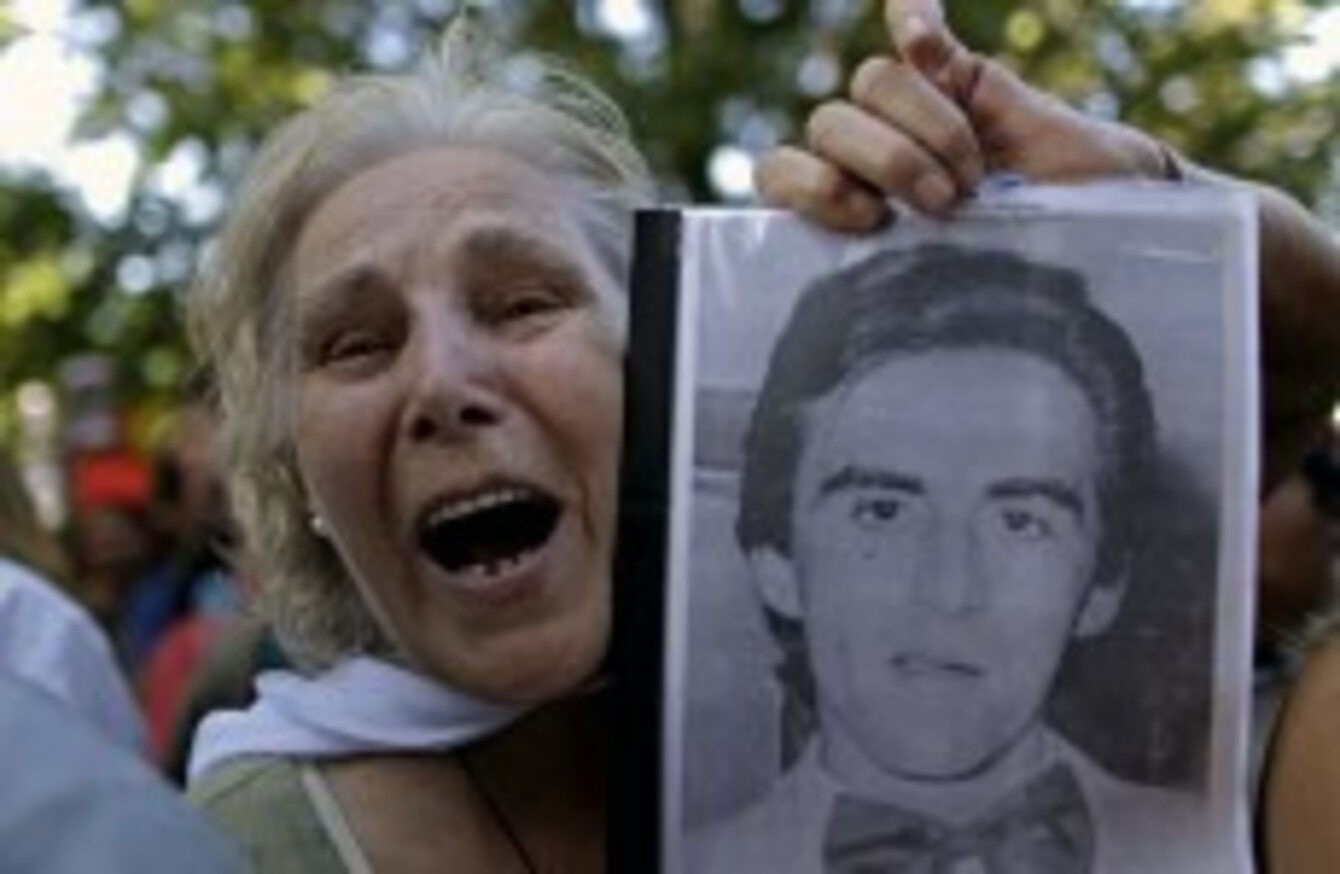 Firemen spray water into a burning railcar at a train station in Buenos Aires, Argentina
Image: Leonardo Zavattaro/AP/Press Association Images
Firemen spray water into a burning railcar at a train station in Buenos Aires, Argentina
Image: Leonardo Zavattaro/AP/Press Association Images
ANGRY PASSENGERS BURNED out trains in at least three stations in Buenos Aires after a derailment caused long delays for the city's commuters.
The Buenos Aires Herald reports that users of a particular train line became enraged after lengthy delays at stations, threw rocks at carriages and in one instance forced the train driver to vacate his position so that they could burn out the vehicles.
Three stations in the city were affected, and the BBC reports that the unrest spread quickly between the stops, and that ticket and vending machines were vandalised.
Firefighters also said that some passengers had tried to disrupt their work, and that stones were thrown at them. Several people have been arrested. This is not the first time passengers have hit out at delays to the train network in Buenos Aires.
Watch raw video of firefighters battling train blazes