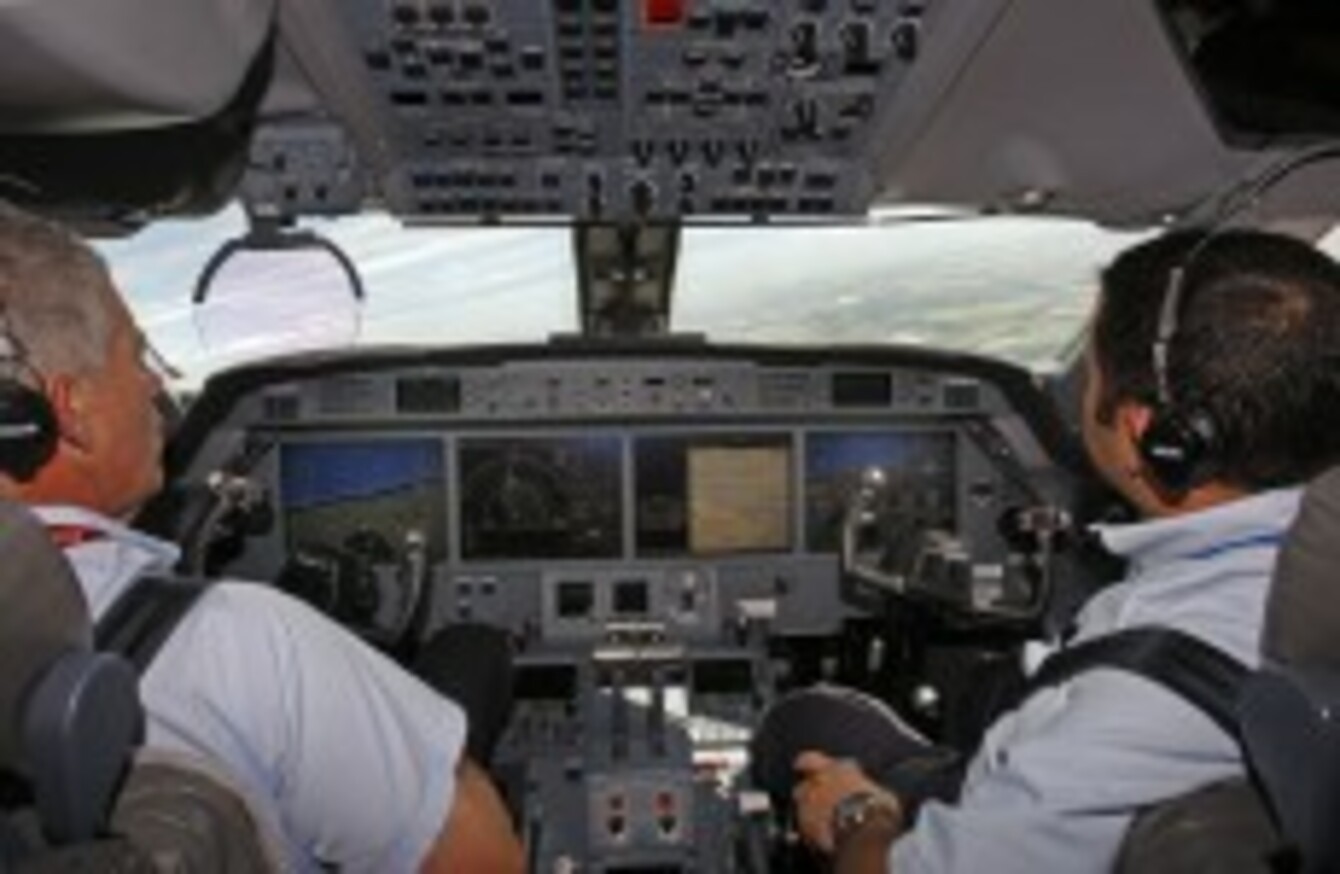 Image: Sang Tan/AP/Press Association Images
Image: Sang Tan/AP/Press Association Images
STUDENTS AFFECTED BY the breakup of the Pilot Training College (PTC) in Waterford will form a picket outside the Dáil on Wednesday in the hope of getting a meeting with Minister for Transport Leo Varadkar to come up a way for them to continue their training.
A financial dispute between the training college and the Florida Institute of Technology left some 80 students in Florida without classes and unable to complete their training. Students were given no warning before the institute ceased all training activities with the Waterford training college.
Students in Waterford were also told last week that the training college had gone into examinership and their training would have to be put on hold for at least the next hundred days.
Speaking to TheJournal.ie, one of the students said the college had told them its hands were tied and they would not be able to get their money back.
The student already has his commercial license and was working through a four week course that would have enabled him to start work with an airline when his training was cut short.
He said students were "very annoyed" as some have invested more than €80,000 in their training so far and would be unable to move to another school.
"All I want is to finish out my course out, and try to get a job as I have a loan to pay for after taking this course," he said.
Protest
Along with their parents and supporters, students have launched an action group to keep the issue in the spotlight until the government offers them a solution.
Most of the Florida based trainees are back in Ireland and the remaining few will arrive on Wednesday morning in time for the picket outside the Dáil at noon where they expect up to 200 people to join the protest.
The Department of Transport offered to fund flights home for students in Florida as "a gesture of goodwill" and reimburse those who had already paid to fly home.
The self funded trainees want arrangements to be made for them to complete their training or for them to be reimbursed for the course so they can pay to finish their education elsewhere.
Students say the State licensed this training facility and so the State should come up with suggestions on how to solve the problem.
A spokesperson for Minister Varadkar said he will be returning from a meeting of the EU Transport Council meeting but would like to arrange a meeting on another date at a mutually agreeable time, including representatives from the Irish Aviation Authority.