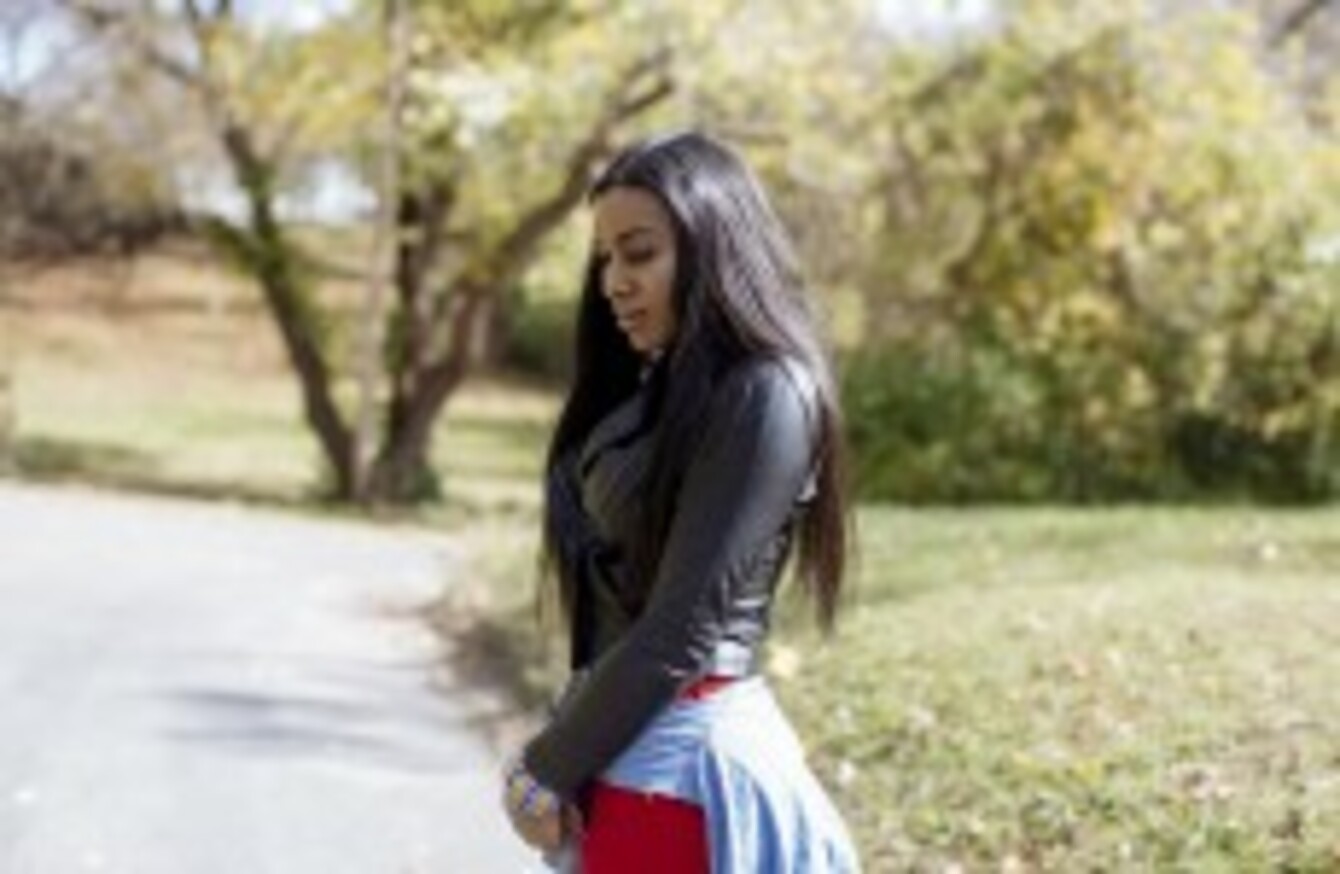 Victim Meagan Taylor
Image: Whitney Curtis for the ACLU
Victim Meagan Taylor
Image: Whitney Curtis for the ACLU
A BLACK TRANSGENDER woman who says she was accused of prostitution after checking into a hotel has filed a complaint for discrimination.
Earlier this year Meagan Taylor was travelling to a funeral with a friend of hers when she was at her hotel.
The complaint has been filed on her behalf by the American Civil Liberties Union (ACLU) and its regional branch in Iowa with the Iowa Civil Rights Commission.
This complaint has been made against The Drury Inn, a hotel in Iowa.
What happened?
Back in July Taylor and her best friend, who is also a black transgender woman, checked into the Drury Inn.
While checking in Taylor has claimed to have had her ID checked a second time after the payment had been processed and she had already presented her ID once.
Taylor had reserved the room in advance and was a regular user of the hotel chain.
Before the next morning staff at the hotel had contacted police reporting "two males dressed as females" who had checked in.
Describing the experience of being arrested, Taylor has said: "The next morning, the police came to us before we could start our day. I was nervous because they were beating at the door and were not wearing police uniforms. The officers were immediately rude and scary. My friend started to cry, and then I started to cry."
Following the arrest, Taylor says she was held for eight days and could not make it to the funeral that she had travelled to attend.
What's happening now? 
Speaking about her experience, Taylor described it as "humiliating, scary and tramatising".
I felt powerless and degraded. I realised I was not welcome in a public place simply because of who I am.
If the complaint made by Taylor and the ACLU is successful there are a number of remedies that can be ordered by the Iowa Civil Rights Commission.
These could potentially include the payment of damages for an injury caused by discrimination and enforced change of practices at the hotel.