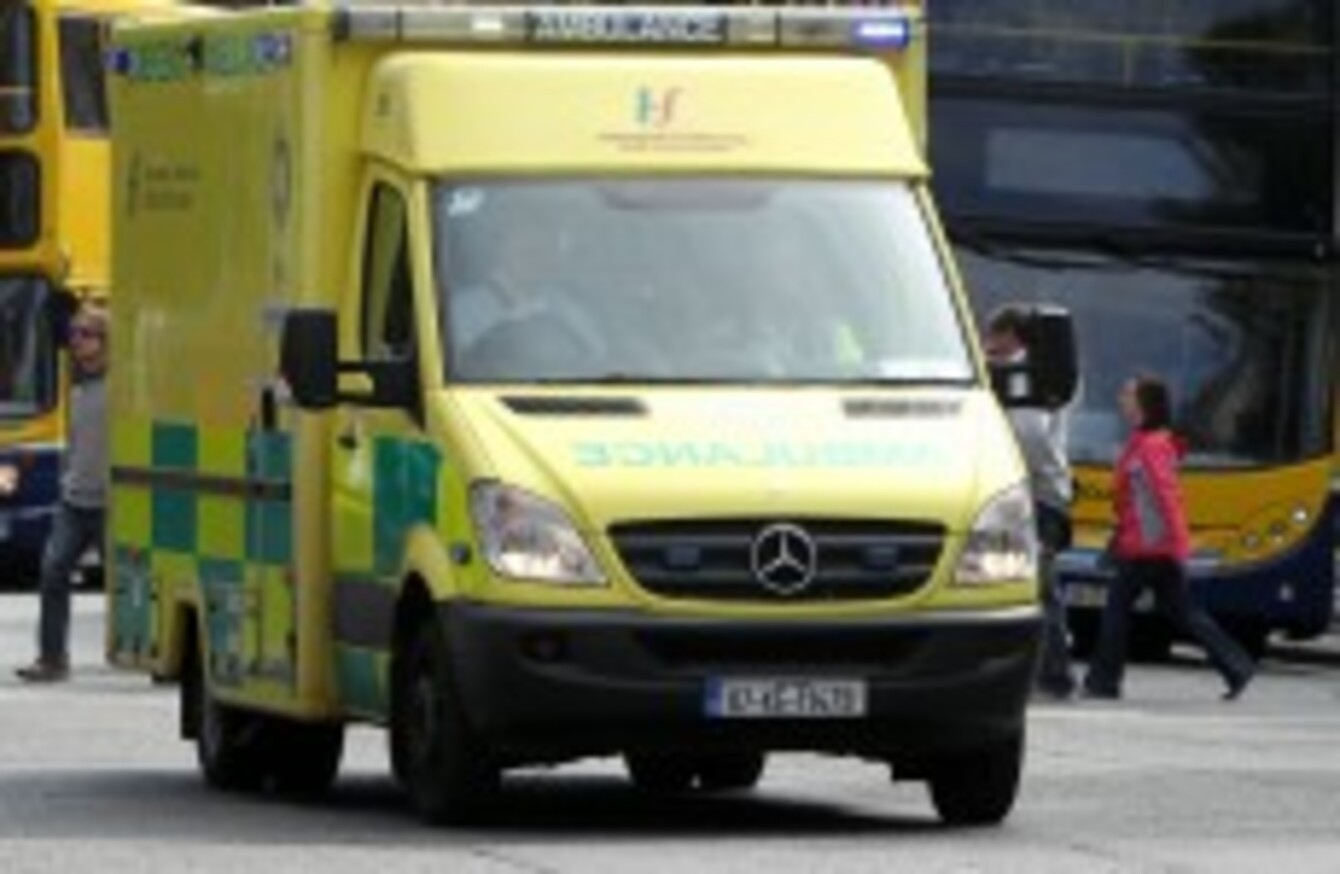 ambulance
Image: Sam Boal/Photocall Ireland
ambulance
Image: Sam Boal/Photocall Ireland
THE IRISH HEART and Transplant Association has said that it is "incumbent that the authorities investigate the incident" where an ambulance broke down while carrying a transplant patient from Cork to Dublin.
It is understood the HSE has launched an investigation into the incident.
Transplant operation
The patient received a call on Thursday afternoon and was told to report to the Mater Hospital in Dublin to undergo a transplant operation.
After the ambulance broke down, gardaí escorted the patient to Dublin, where the patient underwent a successful operation.
Speaking to TheJournal.ie, Brendan Gilligan of the IHLTA said "we need to make sure that it doesn't happen again, for everyone's sake. People need to realise that the timescale is very important. Surgeons need to operate as soon as possible as the timescale from the time of harvesting the organs to the transplant operation is tight".
He said that the full investigation needed to be done as to why the ambulance broke down and so as to ensure it could never happen again.
"The patient was very fortunate that the gardaí were there to bring them to the Mater. I know the operation went alright, which is the good news here," he said.
Few and far between
He said that incidents of this kind are "few and far between," but said that the experience of waiting to get the call, then having to rush into hospital can be stressful enough for the patient, without having mishaps like this happening, he said.
He said it was also important to remember the donor's family at this time. "It was their loved one that has given someone else a second chance at life, it's important we remember that" he said