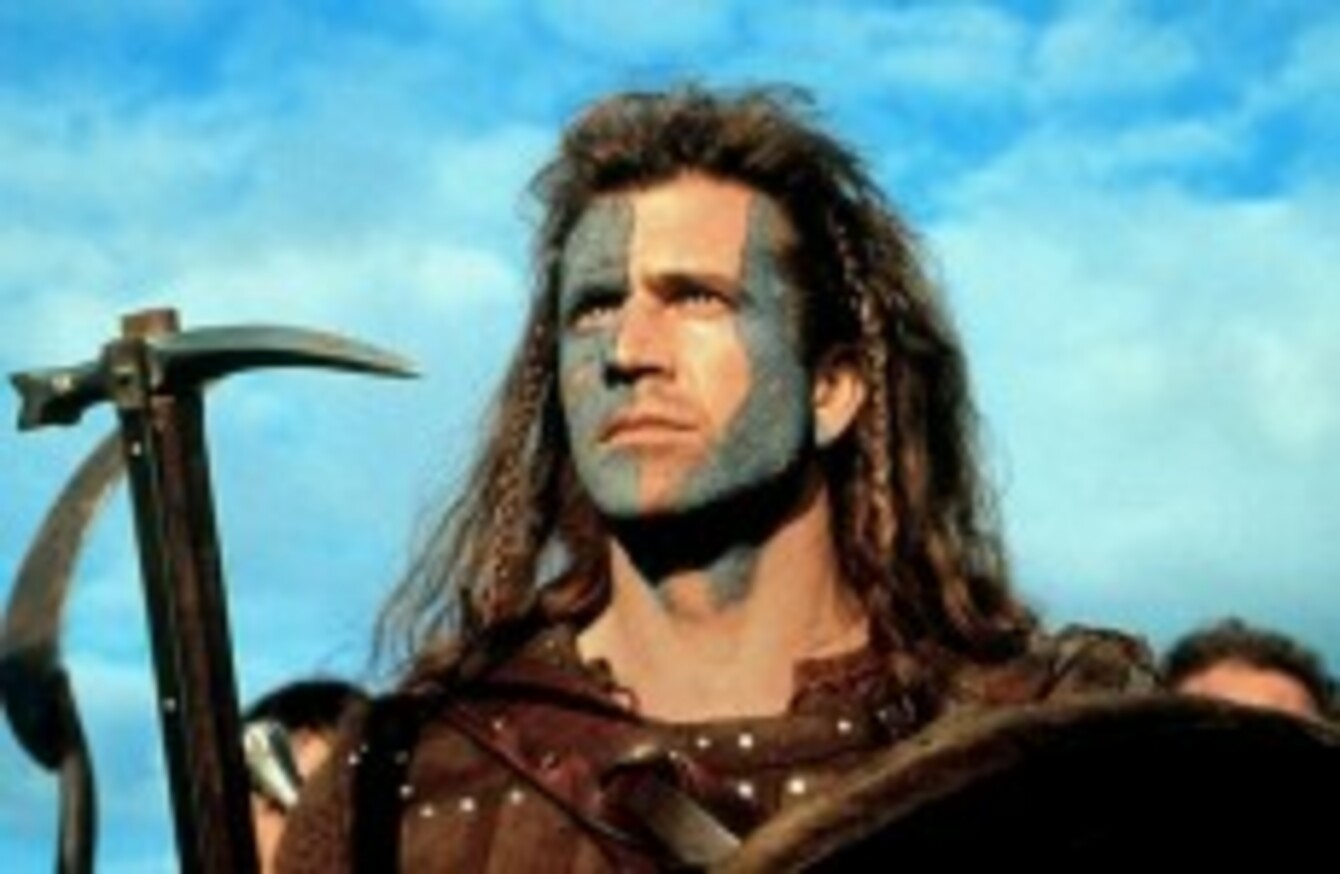 IRISH CITIZENSHIP IS the fourth most advantageous status to have worldwide when it comes to travelling across borders without restrictions.
People from the Republic can currently journey to 171 different countries worldwide without requiring a visa, putting us on a par with Norway and Austria.
The freest nations in the world on the other hand are Finland, Germany, Sweden, the US, and the UK, citizens of each of which can access 174 countries without any sort of pre-approval.
The figures are contained in an annual report on travel freedom (known as a Visa Restrictions Index) produced by  'citizenship planning' firm Henley and Partners.
The highest score possible in the report is 218, with the visa status of 219 countries and territories analysed.
Unsurprisingly, the nations bringing up the rear of the list are from countries areas that have known an awful lot of war and strife in recent times.
With a score of just 28 Afghanistan is listed as the worst country in the world to be a resident of if you wish to travel, coming in on its own in 94th place.
Similarly war-torn Iraq is second from bottom with 31, while Somalia, Pakistan and the Palestinian Territory are next from bottom.
Other nations on the list experiencing domestic turmoil include Syria (in 89th place with a score of 38), Yemen (85th place with 43), and the Ukraine (53rd with a score of 79).
In fact the makeup of the list is pretty intuitive – the higher up you go the more developed countries make their presence known, with the economic might of the EU and the US very much to the fore.
Interestingly, the likes of America struggle visa-wise with less established nations like Brazil when it comes to visas – with the South American country reciprocating the American charge of $160 for any Brazilian to enter the US.
American has similar tolls on visas for citizens of many other South American countries including Argentina, Chile and Bolivia.
The index is primarily of use to wealthy people shopping around for citizenship.
Overall more than half of the countries on the the list allow their residents to hold additional citizenships, while the maximum number of passports a person can legally hold is unlimited.
Henley and Partners official blurb states that 'each year, hundreds of wealthy individuals, families and their advisors rely on our expertise and experience in this area'.
As always, it pays to be rich.