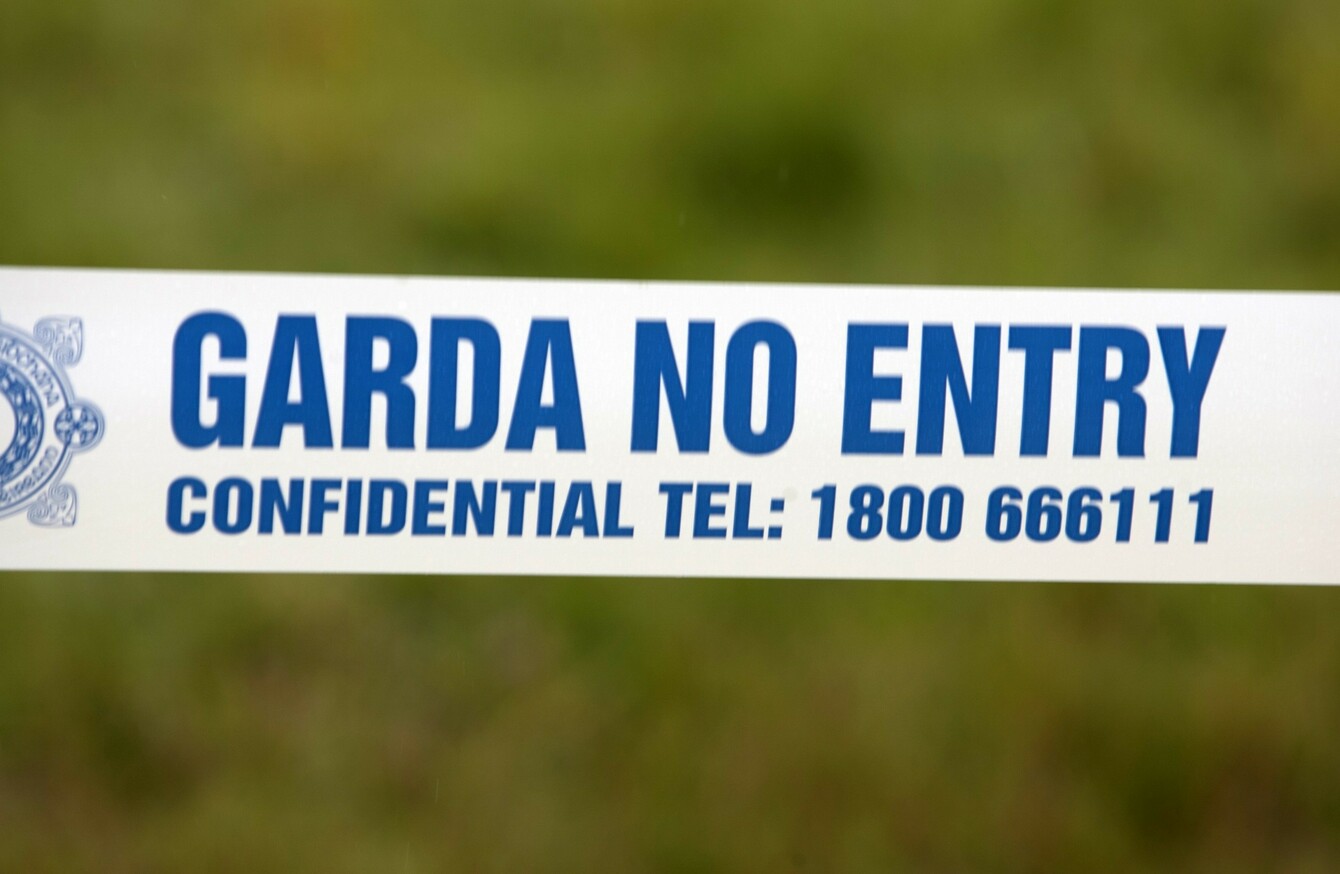 Image: Eamonn Farrell/Photocall Ireland
Image: Eamonn Farrell/Photocall Ireland
TWO MEN HAVE been arrested as gardaí attempted to move Travellers from an illegal halting site in Dundalk.
The men were arrested for obstruction as gardaí attempted to move caravans from the site on the N52.
A number of families are believed to have moved last night, but up to six families were still on site this morning.
The men were arrested and two caravans seized as gardaí attempted to move them.
The families are among the 23 families evicted from the Woodlawn Park halting site in January, after Louth County Council deemed it unsuitable.
The council maintains a plan to refurbish the site is progressing, but local TD and Sinn Féin leader Gerry Adams today said no work had been done.
In a Periscope broadcast from the site, Adams said that the evictions were "shameful, wrong and had to stop".
"It is unconscionable that Louth County Council has not accommodated these families in the intervening four months," he said.
"This morning these families, including many children, are being forced to move again, having been given less that 24 hours notice.
"There is a responsibility on the State, including local authorities, to provide traveller appropriate accommodation for traveller families."