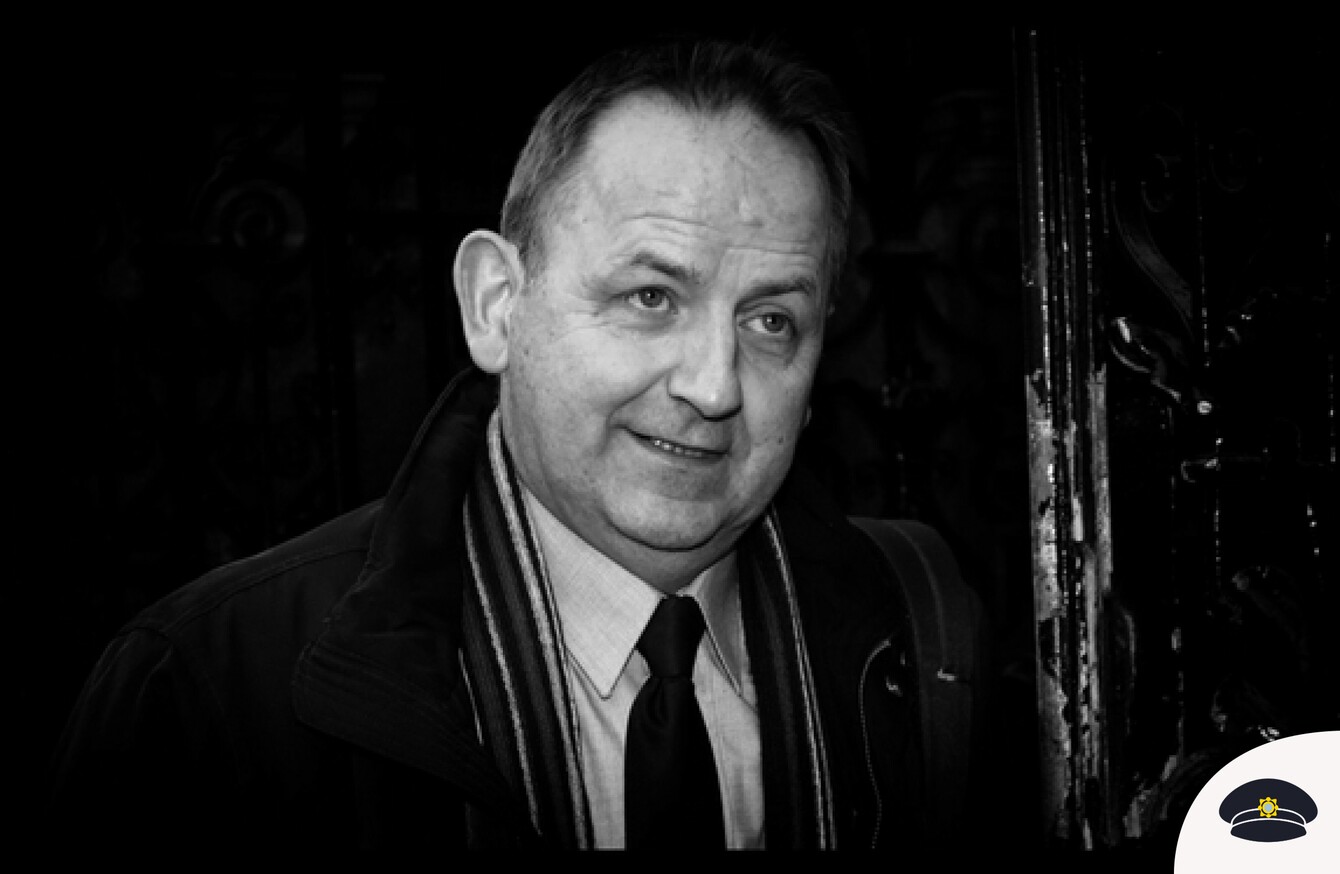 Image: Laura Hutton/RollingNews.ie
Image: Laura Hutton/RollingNews.ie
THE LEVEL OF response from concerned people to the Disclosures Tribunal into Garda whistleblower controversies has been "very disappointing", according to a report.
The Disclosures Tribunal published its first interim report last night.
The tribunal – which is headed by Supreme Court judge Justice Peter Charleton – was set up this year this look into an alleged smear campaign against Garda whistleblower Sergeant Maurice McCabe and others.
It will also look into the treatment of other whistleblowers including Garda Keith Harrison.
Writing in the first report, Charleton said that the Tribunal had requested in February that all witnesses and interested parties should cooperate within two weeks.
He said that despite a number of people providing information, the level of response was "very disappointing".
The report also states that the first public hearings will be held in July, and said it hopes to finish hearing evidence by the end of the year.
It will divide its work to five "substantial" sections which will have public hearings.
Firstly, in July it will look at whether files within the HSE, Tusla and Rian were created or used by senior members of gardaí to make or further a false allegation of sexual abuse against Sergeant Maurice McCabe.
Public hearings into the treatment of Garda Keith Harrison will take place in September.
In November, the Tribunal will look into what may have been a brief to Garda Press Office Superintendent David Taylor to disseminate information to journalists from then-deputy Garda CommissionerNóirín O'Sullivan.
A short inquiry will then be held in relation to broadcasts made on RTÉ on 9 May, 2016 and whether O'Sullivan had dictated the nature of these in some way.
The O'Higgins Commission was the subject of these broadcasts, the Tribunal won't go over the Higgins Commission but the RTÉ reports on it.
An opening statement on the work done by the Tribunal so far will be given in June.