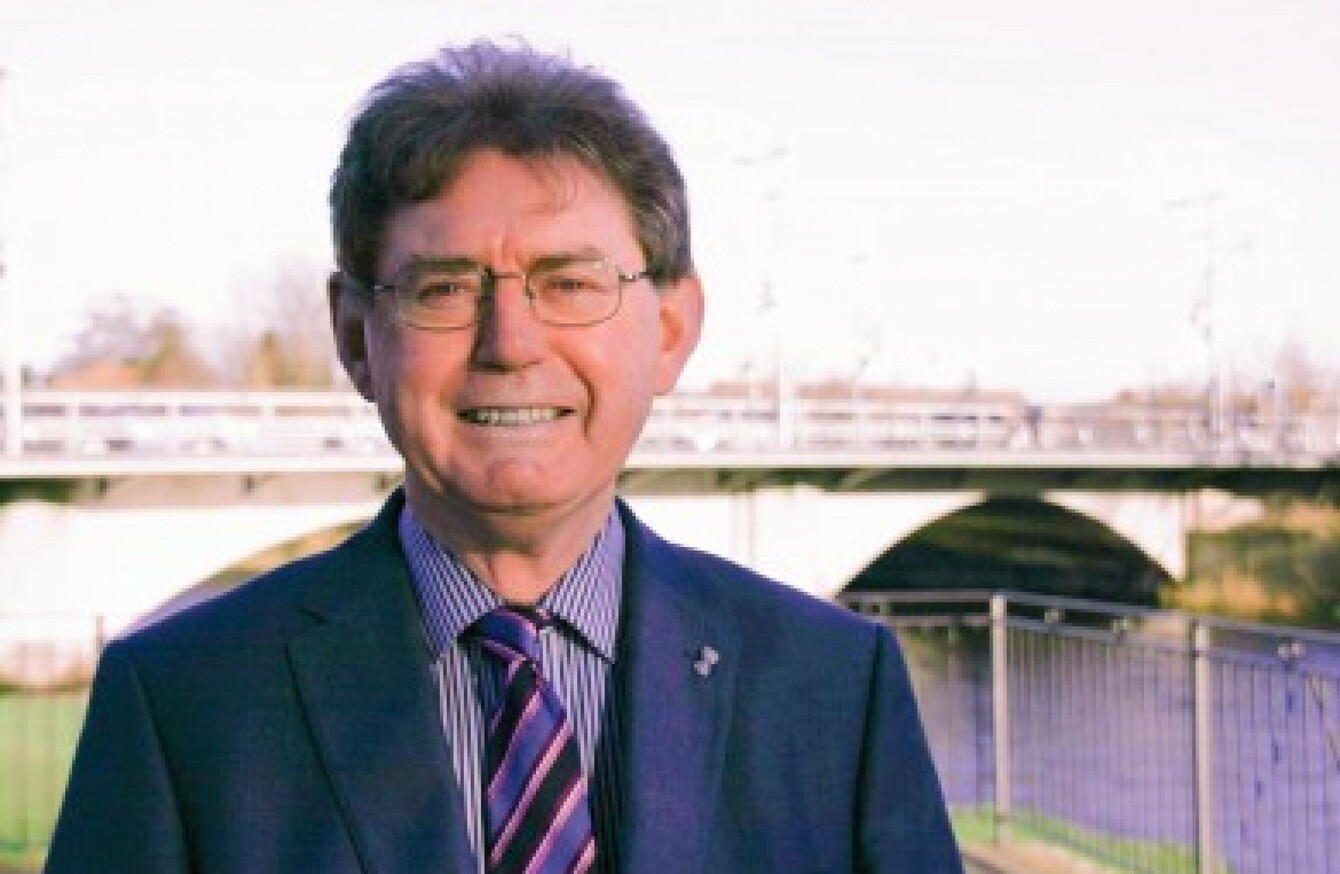 Image: Willie Crowley
Image: Willie Crowley
THERE HAS BEEN an outpouring of tributes this morning for a Kildare councillor who died following injuries sustained in an alleged hit-and-run incident.
This happened earlier this week when 65-year-old Willie Crowley was struck by a car at a junction on Eyre Street in Newbridge.
Last July the independent had declared his allegiance with Shane Ross' Independent Alliance and had been set to stand for the grouping in the next election.
Writing on Twitter yesterday evening, Ross said: "Devastating news of Willie's death. A really serious politician destined for Dáil. Sympathies to Claire."
TD Finian McGrath also expressed his sympathies, saying the councillor will be "sorely missed". 
Fianna Fail's Fiona O'Loughlin paid tribute to Crowley earlier today, saying:
When he arrived in Newbridge he certainly was a great energy force and he made a lot of friends. He was a great character. His cooking was legendary. A many of us had the opportunity to eat at his table and enjoy good energy and good fun.
The councillor was elected to Kildare County Council in May 2014 and was well known before in Newbridge and the surrounding areas for his community activism.
He had previously served as the chairman of the Newbridge Credit Union Action Group, which protested the takeover of the Newbridge Credit Union by Permanent TSB in 2013.