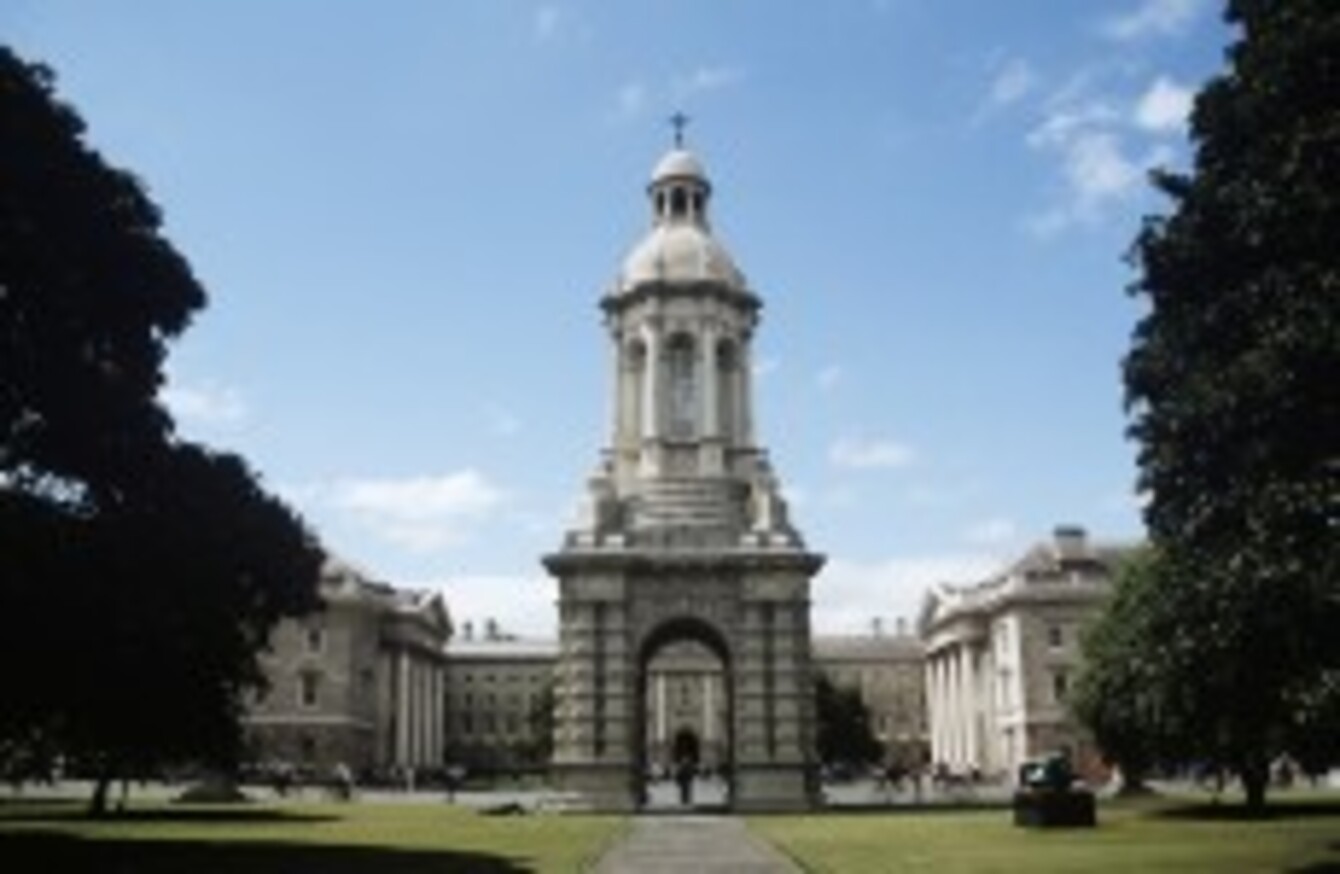 Image: Mel Longhurst/PA
Image: Mel Longhurst/PA
THERE'S SOME UNWELCOME news for a lot of Irish universities this morning with many of them down in the latest world ranking.
The QS World University Rankings puts our highest ranking institution, Trinity College in Dublin, 71st in the world – down ten points on last year.
University College Cork (UCC) is also down 20 points, Dublin City University (DCU) fell 17 points. NUI Galway, however, moved up four points and is now ranked 280th in the world. Ireland's lowest ranking university is NUI Maynooth, placed 601-650th this year.
The indicators across the board for Irish institutions are those of student faculty ratio and international students which QS said shows potential for improvement in the future at student level.
In the rest of the world, Massachusetts Institute of Technology (MIT) remains the top university followed by the UK's University of Cambridge, the Imperial College of London and Harvard, which dropped two points this year.
The full rankings for 2014 can be found here.