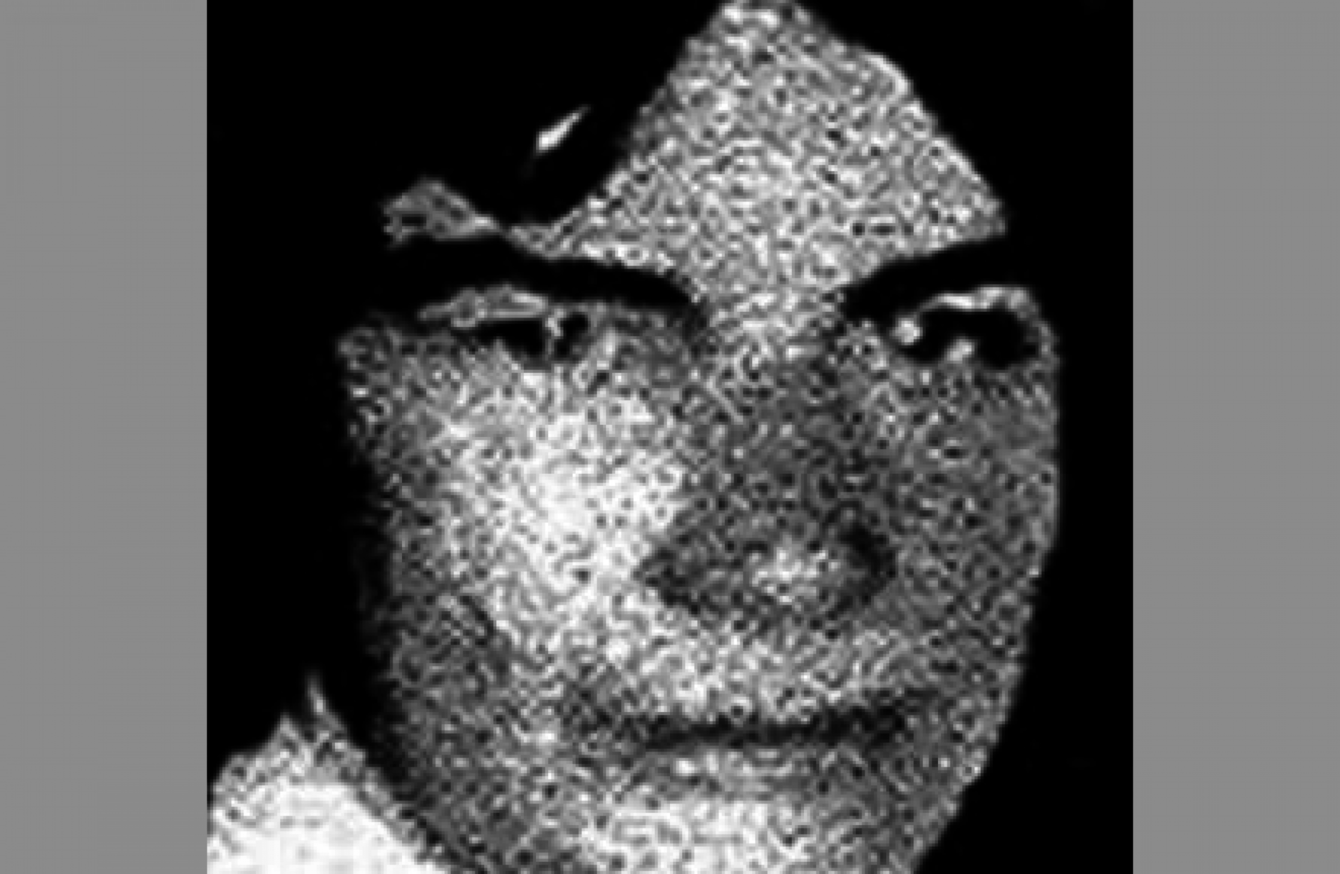 Daniel Rooney
Image: PSNI
Daniel Rooney
Image: PSNI
PSNI DETECTIVES HAVE announced that an 'object of interest' was found during the exhumation of Daniel Rooney, who was shot dead on 26 September 1972 in the St James Crescent area of west Belfast.
It is understood that the exhumation was ordered as part of the investigation into Rooney's death due to the chance that a bullet had become lodged in his body.
The BBC reports that the detectives are leading investigations into the activities of the Military Reaction Force (MRF), a small, secretive unit within the British Army.
The PSNI have been investigating the MRF since the release of a BBC Panorama documentary, in which former members of the unit said that its soldiers had killed unarmed civilians.
The unit consisted of around 40 undercover soldiers who patrolled West Belfast in unmarked cars. They operated for around 18 months, before being disbanded in 1973.
Senior Investigating Officer, Detective Chief Inspector Neil McGuinness, said in a statement: "Mr Rooney's body has now been removed to allow some forensic work to be carried out however at this stage, we can confirm that we have found an object of interest that will be submitted for further forensic tests in due course.
"We are continuing to liaise with the family in relation to this and will keep them informed of any further developments."
Investigations are underway into further shootings in the Belfast area in 1972 and 1973, including the fatal shooting of Patrick McVeigh on 12 May 1972.