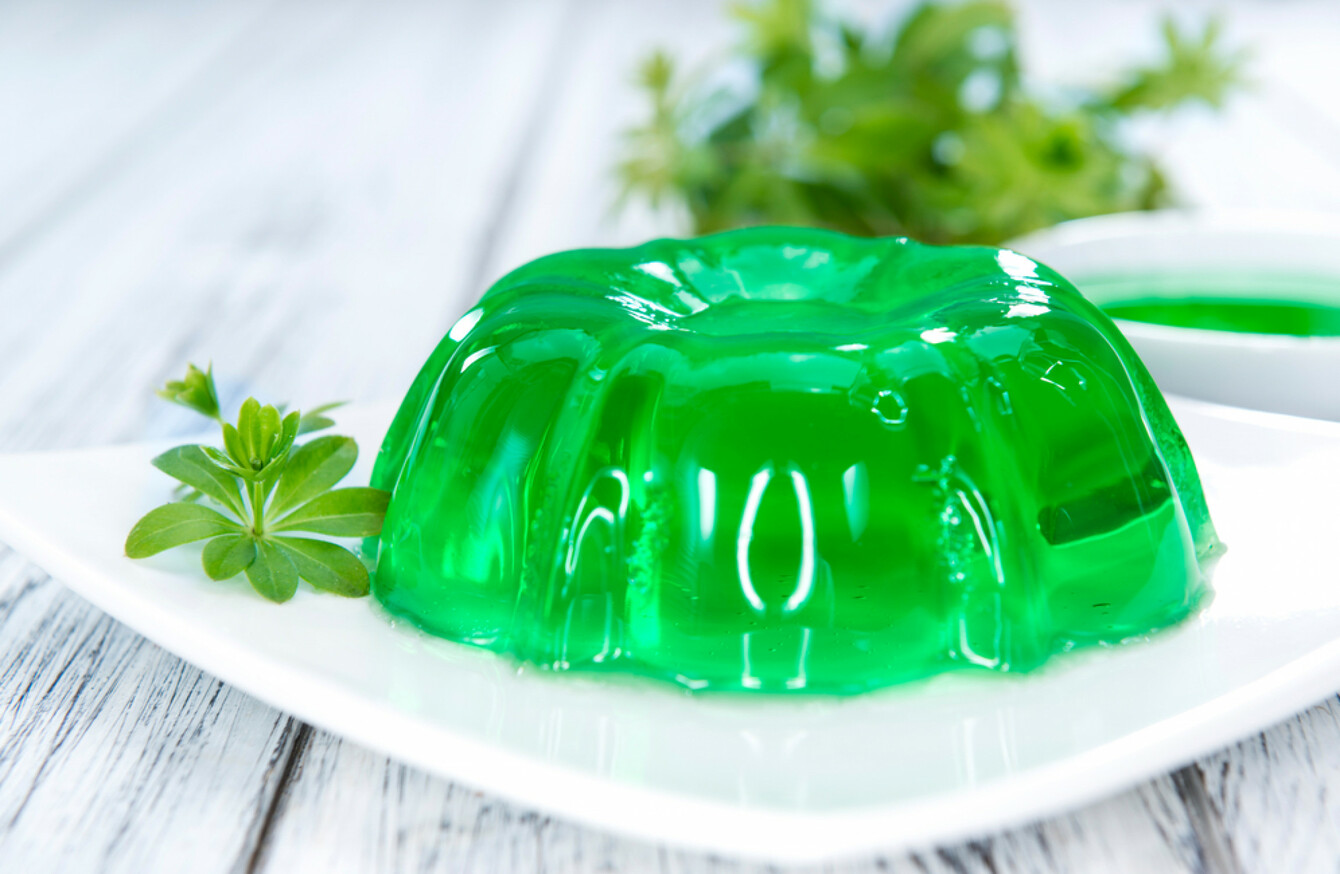 Image: Shutterstock/HandmadePictures
Image: Shutterstock/HandmadePictures
BOTH SIDES OF the US House of Representatives have been pointing fingers over a shutdown of the government.
The shutdown came as politicians failed to find agreement on a stopgap spending bill and comes on the first anniversary of President Donald Trump's inauguration.
It was a striking display of Washington dysfunction, and the finger-pointing came quickly. Trump tweeted that Democrats "wanted to give me a nice present" to mark the start of his second year in office.
The Republican-controlled Congress scheduled an unusual weekend session to begin considering a three-week version of a short-term spending measure and to broadcast to the people they serve that they were at work as the closure commenced.
Senate Majority Leader Mitch McConnell (R) called on Democrats to reopen the government and reopen talks on immigration and children's health spending.
"I would invite all of my colleagues across the aisle to join together and do what is obviously responsible.
"Let's resume the bipartisan discussion on funding, our troops, DACA (the program Trump cancelled in September, leaving thousands of illegal immigrants facing deportation), on government spending and all of the other priorities that all of us can work together to resolve.
However, Democratic Senate Minority Leader Chuck Schumer laid the blame at Trump's feet, before likening Trump to a dessert.
"The president can't take yes for an answer. Twice in this long debate, President Trump walked away from partisan deals to solve all of the issues before us.
"It's impossible to negotiate with a constantly-moving target. President Trump is so mercurial it's been impossible to get him to agree to anything.
"What's even more frustrating than President Trump's intransigence is the way he seems amenable to these compromises before completely switching positions and backing off. Negotiating with President Trump is like negotiating with Jello. That's why this compromise will be called the Trump Shutdown."
Both sides have tried to apportion blame on social media, referring to the shutdown as either #SchumerShutdown or #TrumpShutdown.
Republicans have a tenuous one-seat majority in the Senate but would have needed to lure some Democrats to their side to get a 60 vote supermajority to bring the motion forward. They fell ten votes short.
The measure brought to Congress would have extended federal funding until 16 February and reauthorised for six years a health insurance program for poor children – a long-time Democratic objective.
But it would have cut the Deferred Action on Childhood Arrivals program, known as DACA.
Essential services and military activity will continue but many public sector workers will be sent home without wages and even serving soldiers will not be paid until a deal is reached to reopen the US government.