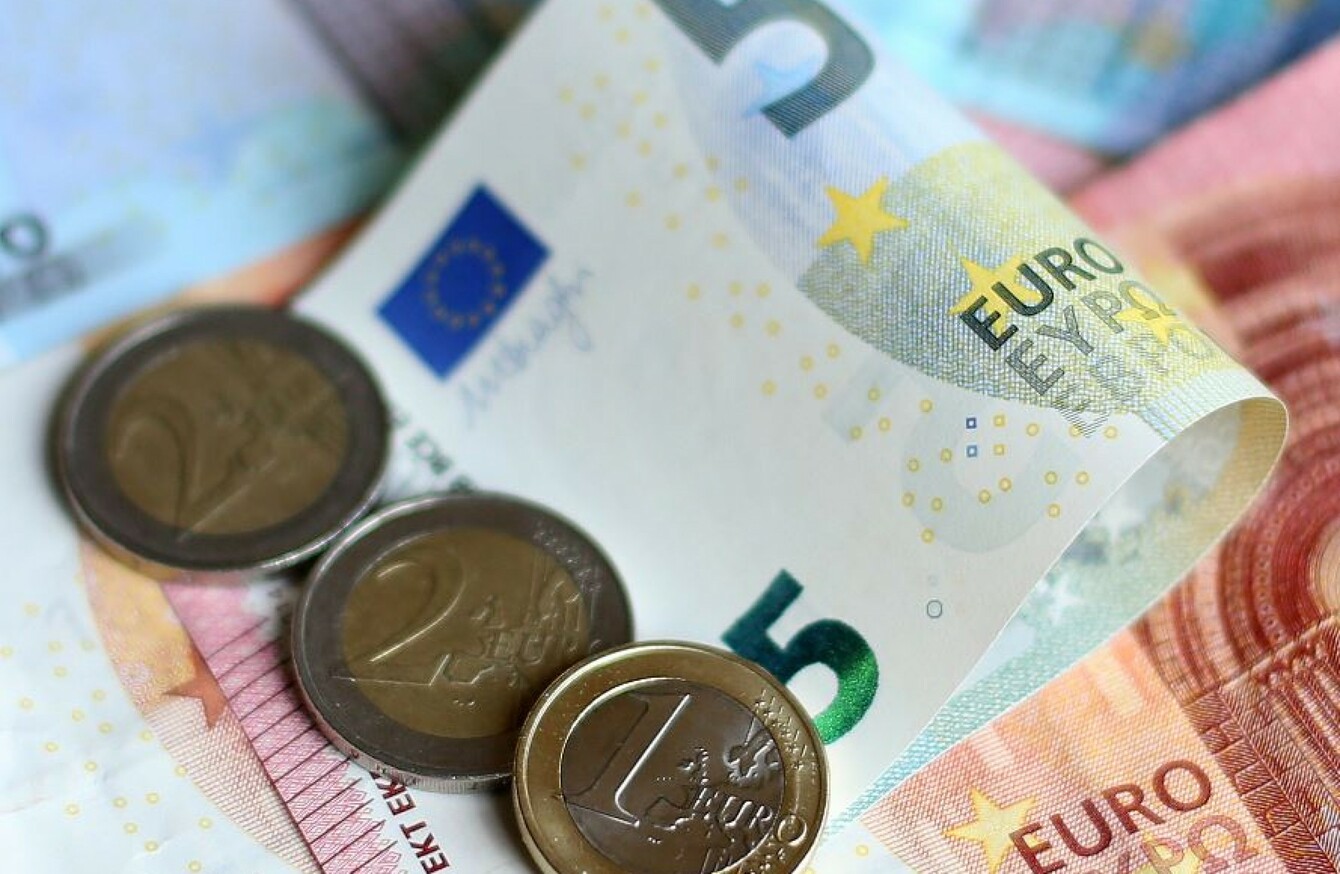 Image: Niall Carson/PA Archive/PA Images
Image: Niall Carson/PA Archive/PA Images
PUBLIC TRUST IN institutions such as the government, business, media and NGOs has increased.
Some 42% of people now trust these institutions, up from 32% in 2015, according to the Edelman Trust Barometer.
The government is the least trusted of these sectors, at 32%. However, levels of trust in government have seen a ten point increase since 2015 – the second highest increase of all institutions.
NGOs remain the most trusted institution, seeing the biggest increase of all sectors, rising from 37% to 49%.
Trust in business grew from 36% to 43% and trust in media grew from 31% to 39%.
Trust gap
The survey also found a trust gap between those who are in higher salary brackets, who regularly consume media, follow public policy issues and have completed a university degree, when compared with those respondents who did not fall within this description. Higher earners were 10% more trusting, at 49%.
There was no trust gap among these audiences in 2014 in relation to trust in business and government.
Joe Carmody, managing director of Edelman, said: "In just one year, Ireland has risen six places from the bottom of the rankings in our global survey.
While we remain in the category of distrusting nations globally, this is the biggest leap in five years and could be attributed to both improving economic conditions and a growing culture of transparency among the key institutions of government, business, media and NGOs.
General election
The main issues that will influence voters ahead of the general election are the economic recovery (19%), health service reform (16%), the abolition of water charges (14%), job creation (13%) and reduced taxes (10%).
The survey found that politicians are among the least trusted spokespeople on social at just 26%. However, this figure stood at 17% in 2015.
Just over half (51%) of respondents said they believe they will be better off financially in the next five years.
On the subject of Britain's referendum on leaving the EU, 75% of respondents feel that a result in favour of leaving would have a negative impact on Ireland.
CEOs
In relation to business, the survey also found that:
82% of respondents believe that businesses must lead to solve the problems facing Ireland, agreeing that a company can increase profits while at the same time improving the economic and social conditions in the community;
80% of people believe that CEOs should be active in discussions on societal issues including contributing to public policy and talking about income inequality;
52% of respondents in Ireland could name a CEO.