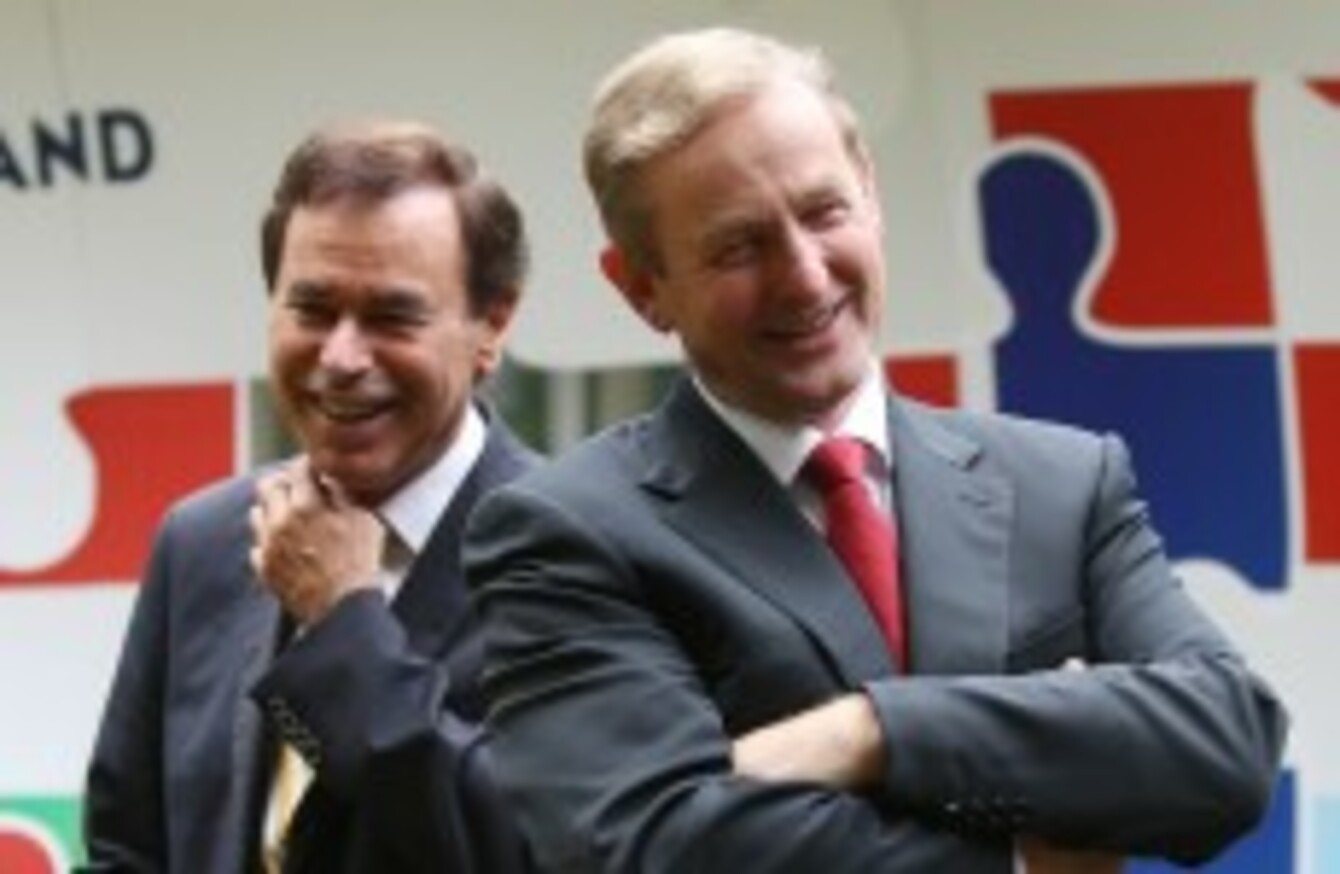 Image: Niall Carson/PA
Image: Niall Carson/PA
GOVERNMENT MINISTERS, TDS and business leaders did not fare well in the latest Irish Times Ipsos MRBI poll which revealed just 20 per cent trust the people leading this country.
A whopping 80 per cent of people do not trust government ministers, 77 per cent do not trust TDs and 64 per cent do not trust business leaders.
The public is split 50/50 on journalists and there was a similar result for civil servants with 55 per cent saying they do trust them.
A third of people do not trust gardaí but they still came out of the poll better than most other groups. When it comes to damaged reputations after the recent garda controversies, people think Alan Shatter's was hardest hit, followed by the former Garda Commissioner Martin Callinan.
74 per cent of respondents said the scandals had damaged the reputation of An Garda Síochána and 70 per cent said damage had been done to the Taoiseach's reputation.
The group that came out of this well seems to be the garda whistleblowers, with 47 per cent saying they thought Maurice McCabe and John Wilson's reputations had been enhanced in recent weeks.