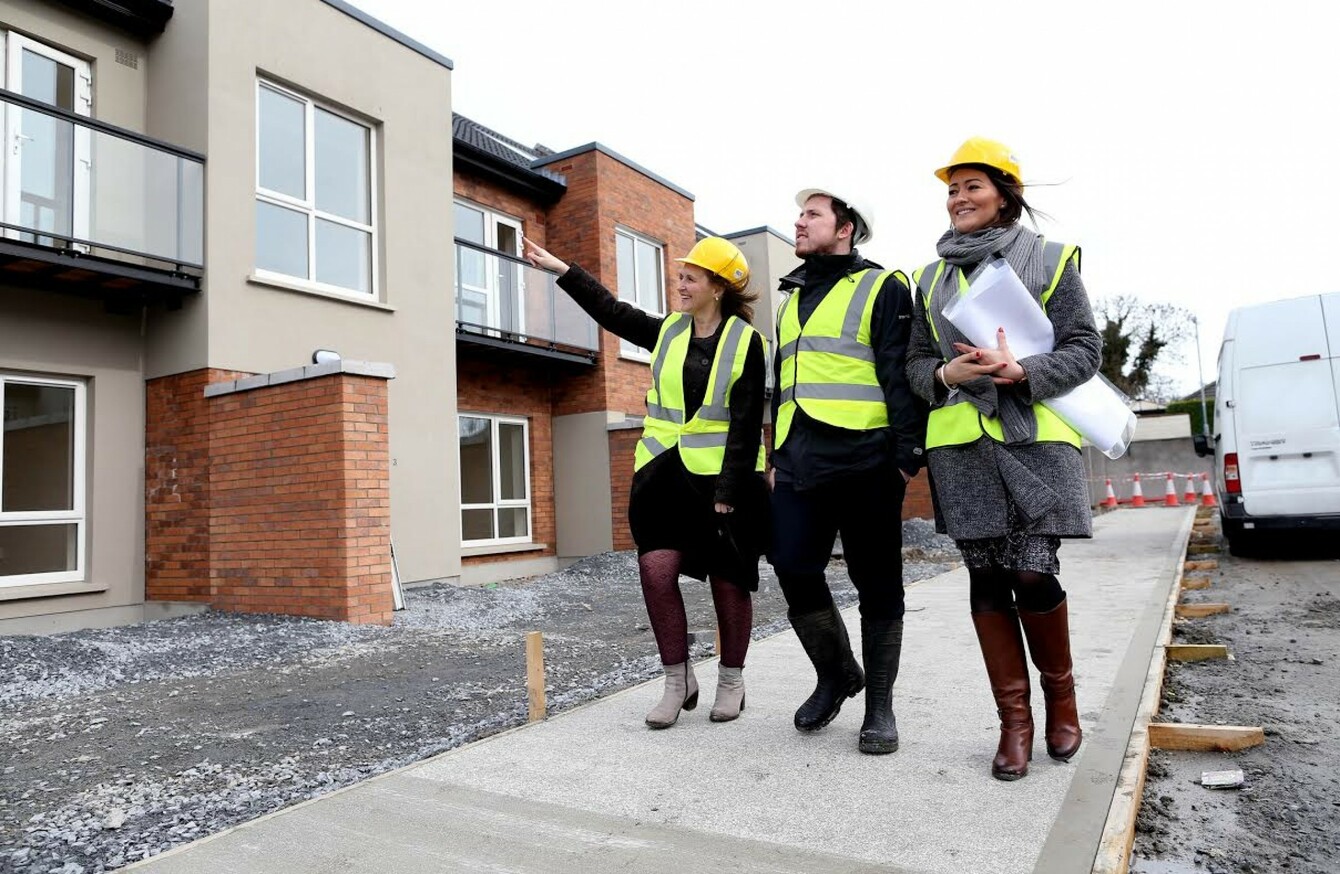 Image: Maxwell Photography
Image: Maxwell Photography
A VOLUNTARY HOUSING group is to provide 117 new social homes to families on Dublin's waiting list.
Túath Housing Association said it was purchasing the properties with funding and loans from the Housing Finance Agency and Department of Environment.
The organisation currently provides over 2,300 social homes nationwide at an average rent of €55 per week.
The new units at An Riasc in Finglas and Thornwood in Beaumont comprise 95 two-, three- and four-bed houses, and 22 two- and three-bed apartments and duplexes.
The properties will be exclusively allocated to families on Dublin City Council's housing waiting list before the end of the year, in phases.
The Housing Finance Agency has committed funding for the homes at a rate of 3.25% for 25 years.
Sean O'Connor, Túath chief executive, said the association "will be working hard to ensure that the schemes become safe, secure and popular places where people and families choose to live and settle down in".
National figures released earlier this month showed that there were 5,715 people in emergency accommodation in January, a year-on-year increase of 49%.
Included in the Department of Environment figures are 1,830 children, an increase of 111%.