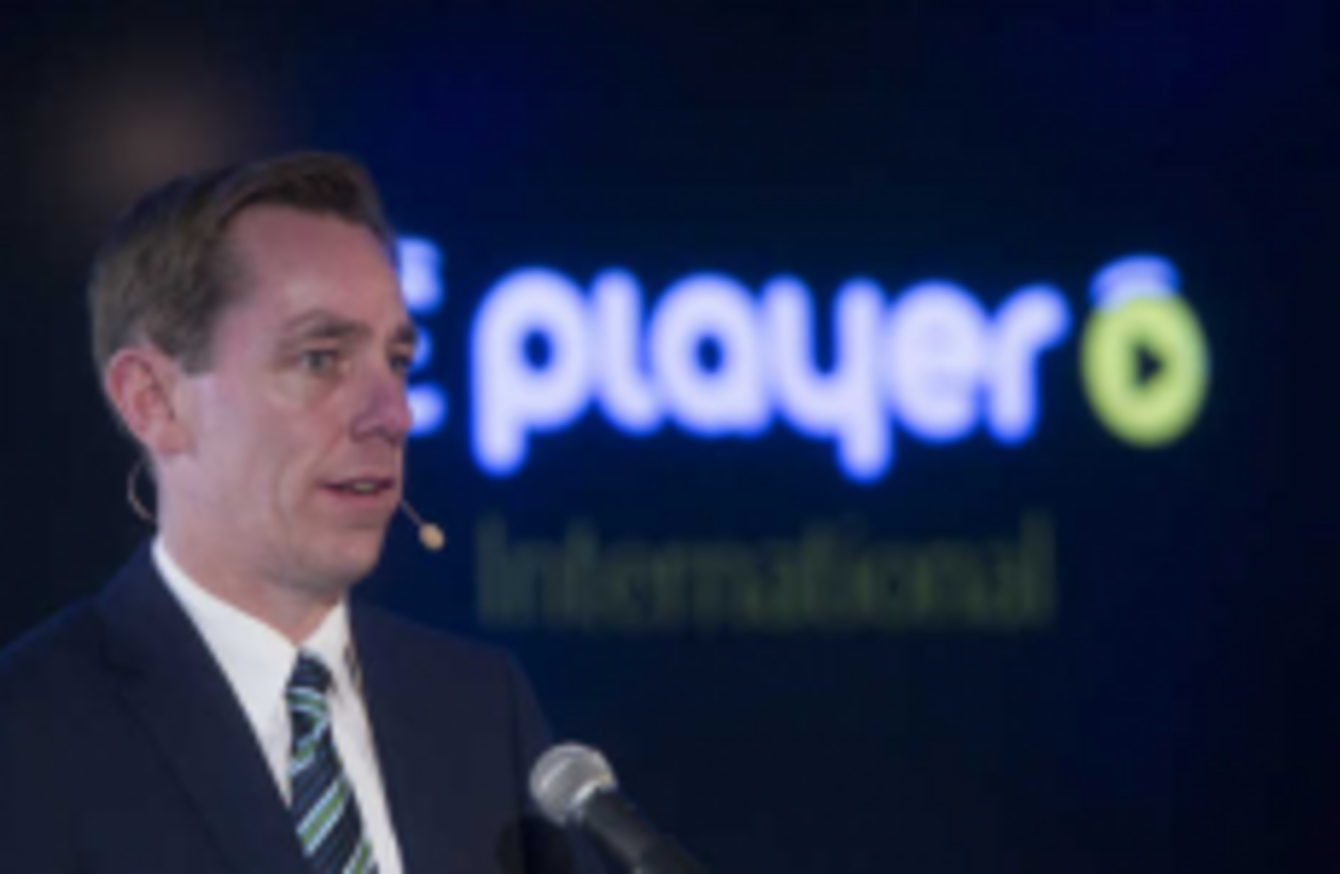 Updated at 4.10pm
RYAN TUBRIDY IS leaving RTÉ 2fm and will take over the slot recently vacated by John Murray on Radio 1, the state broadcaster has confirmed.
The new hour-long show – entitled 'The Ryan Tubridy Show' – will debut on Monday 7 September.
The Montrose stalwart previously hosted a programme on Radio 1 between 2005 and 2010.
"It's with mixed emotions that I say goodbye to 2fm and hello again to Radio 1," Tubridy said, in a statement.
"I would like to thank the listeners who texted, called and emailed every day and were so generous with the stories and experiences that made up the fabric of our show.
"Now, the story continues as I return to the Radio 1 world that I have always enjoyed and admired.
"It's an increasingly competitive market, with 9am being the toughest slot of them all, but I'm up for the challenge and look forward to making quality radio for RTÉ Radio 1."
RTÉ Radio's managing director Jim Jennings said the Late Late host's return to the station was "a strong strategic statement about the Radio 1 schedule".
Dan Healy, 2fm's boss, added:
RTÉ is privileged to be working with so many talented people both on and off air. Because of this, we are afforded the opportunity to develop the radio stations from year to year.
The presenter had recently achieved "very strong" JNLR (listenership) figures, Healy said.
"Myself and all my colleagues would like to wish Ryan all the best with his new programme and are very grateful for all that he has done for 2fm."
Sandwiched between Morning Ireland and Sean O'Rourke, the new show starts at 9am on 7 September.
Dave Fanning will be hosting that slot from next Tuesday, taking over from Brendan O'Connor, who finishes his run tomorrow.
For the next number of weeks, the shows either side of Tubridy's slot – Breakfast Republic and Nicky Byrne's show – will be extended, meaning there'll be no direct replacement for the broadcaster in the short term.
There's speculation this arrangement could be a long-term move by the station, but nothing's been confirmed as yet.