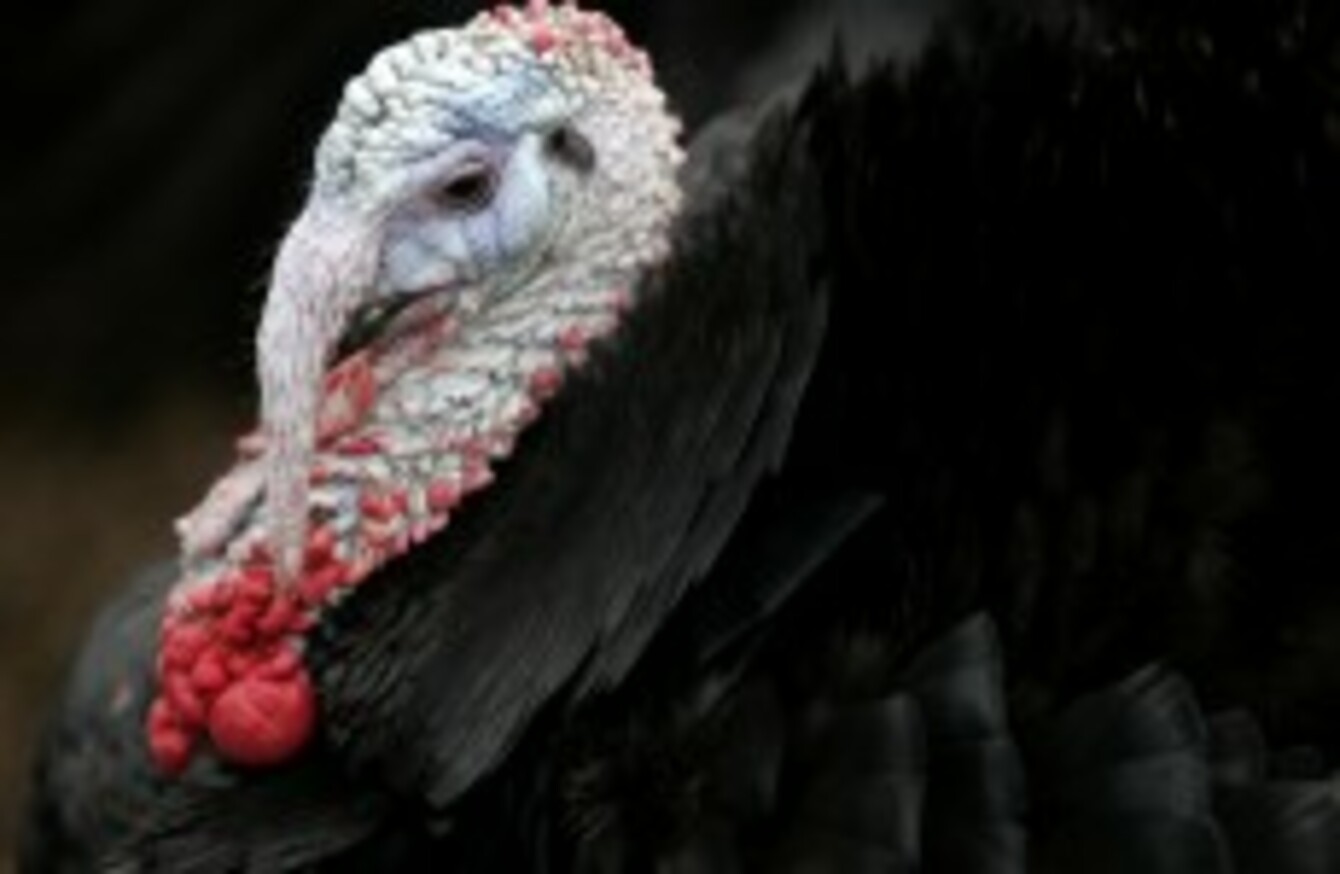 Image: Mark Stedman/Photocall Ireland
Image: Mark Stedman/Photocall Ireland
AN ANIMAL RIGHTS Group has urged RTÉ programme Ear to the Ground to reconsider airing a scene tonight that reportedly involves presenter Ella McSweeney killing a turkey.
The Animal Rights Action Network (ARAN), which is calling for the scene to be removed, said there is "nothing traditional about killing a fully conscious, sentient animal who, like any dog or cat, values their life too".
ARAN also expressed concern at the programme airing before the watershed as it said children should not be "exposed to such scenes given the recent disturbing events of cruelty to animals in Ireland.
In correspondence with ARAN, seen by TheJournal.ie, a spokesperson for the programme said in this week's edition, McSweeney visits a free range turkey farmer and "they humanely slaughter one of his flock for Christmas dinner".
They said this is part of a story "about a traditional Christmas and aims to give viewers an interesting insight into rural life in times gone by".
The method of slaughter used is swift, humane and you will see when it airs, how calm the bird is. In fact this method of slaughter on the farm avoids all the stress of transport etc associated with more commercial units
In response to concerns about airing the show pre-watershed, they explained that that there are no "graphic, violent or abusive images".
Our programme seeks to educate in a responsible way, all age groups about the journey our food takes from farm to plate and thus facilitate more informed debate about such issues in the future.
Clare Downes of ARAN said there is "nothing festive" about this on-screen killing of an animal and claimed it was an attempt to grab attention.
"Many people think of turkeys as little more than holiday centrepieces, but turkeys are social, playful birds who enjoy the company of others," the group said in a statement. "They relish having their feathers stroked and like to chirp, cluck, and gobble along to their favourite tunes. Anyone who spends time with them on farm sanctuaries quickly learns that turkeys are as varied in personality as dogs and cats."
This latest Ear to the Ground programme will air tonight on RTÉ One at 8.30pm.