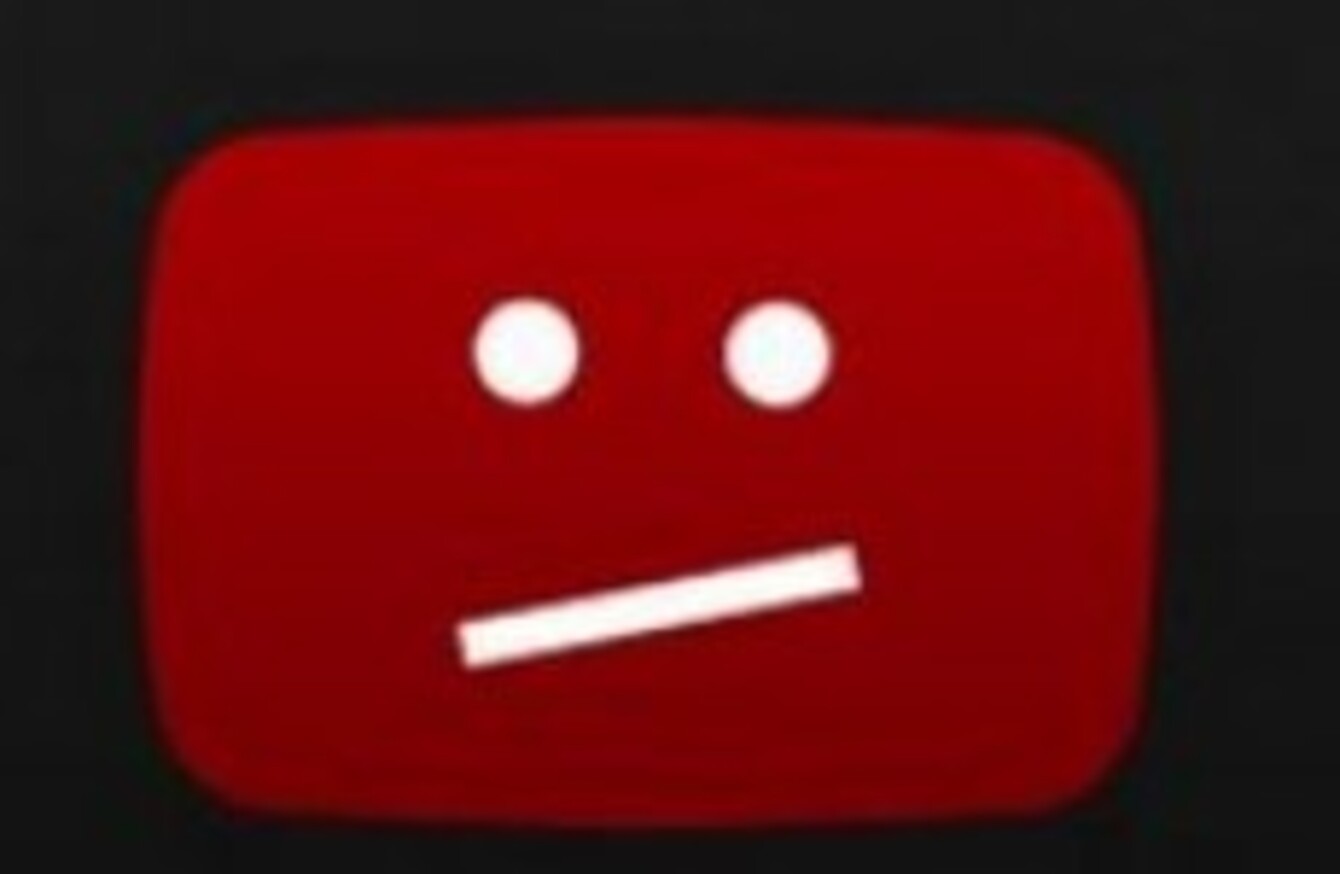 Turkish Prime Minister Recep Tayyip Erdogan
Turkish Prime Minister Recep Tayyip Erdogan
TURKEY HAS BANNED Youtube after the video-sharing website was used to spread damaging leaked audio files from a state security meeting that discussed possible military action in Syria.
The recordings purport to show senior Turkish government, military and spy officials discussing plans to stage an armed clash in Syria or a missile attack that would serve as a pretext for a military response.
Prime Minister Recep Tayyip Erdogan — already ensnared in a corruption scandal and hit by a series of street protests ahead of crucial local elections on Sunday — angrily lashed out at his political opponents for leaking the recording.
"They have leaked something on YouTube today," he told a campaign rally in the southeastern province of Diyarbakir.
It was a meeting on our national security. It is a vile, cowardly, immoral act. We will go into their caves. Who are you serving by eavesdropping?
Erdogan did not mention his foe by name, but he has in the past used the "cave" reference for his former ally-turned-nemesis, US-based cleric Fethullah Gulen, whose movement has many followers in the Turkish police and judiciary.
The premier last week banned Twitter, sparking international condemnation, after the micro-blogging service was used to spread a spate of other audio files implicating Erdogan and his inner circle in corruption.
An Ankara court yesterday overturned that ruling as a limit on free speech. Turkey's telecommunications regulator TIB has 30 days to appeal the decision, and Twitter has yet to be restored.
National security
Today's YouTube leak is the first to focus on national security. Foreign Minister Ahmet Davutoglu labelled it "a declaration of war against the Turkish state and nation".
TIB said it was responding to the government ruling by blocking YouTube on the grounds of a "primary threat against national security," private NTV television reported.
The audio recording, which could not be independently verified, features a voice that sounds like that of Turkey's spy chief Hakan Fidan saying: "If needed, we will launch an attack there."
The voice also talks about dispatching "four men" and launching missiles, adding:
It is not a problem. A justification can be fabricated.
The discussion also focuses on a historic site inside war-torn Syria that is technically part of Turkish national territory under an historic treaty.
The Islamic State of Iraq and the Levant (ISIL) militant group has threatened to attack the site — a tomb of Suleyman Shah, grandfather of Ottoman Empire founder Osman — which is located in Aleppo province.
#Open journalism No news is bad news Support The Journal

Your contributions will help us continue to deliver the stories that are important to you

Support us now
Another voice, purportedly of Foreign Ministry Undersecretary Feridun Sinirlioglu, is heard saying that "from the point of legitimacy, the whole world would stand by us in case of an operation against ISIL".
Erdogan's political opponents have in the past accused him of planning a military intervention in Syria to distract voters from his domestic troubles.
'Adventure'
Main opposition leader Kemal Kilicdaroglu this month warned that Erdogan "could decide to move the army into Syria before the elections" and cautioned the military against it, saying: "Don't send Turkey on an adventure."
Davutoglu told AFP yesterday that "Turkey is ready to take any legitimate step under international law if its national security, including the area where the tomb of Suleyman Shah is situated, is threatened".
In the recording, a voice allegedly belonging to Davutoglu is heard saying: "Between you and me, the prime minister said over the telephone that this (attack) should be used as an opportunity when needed."