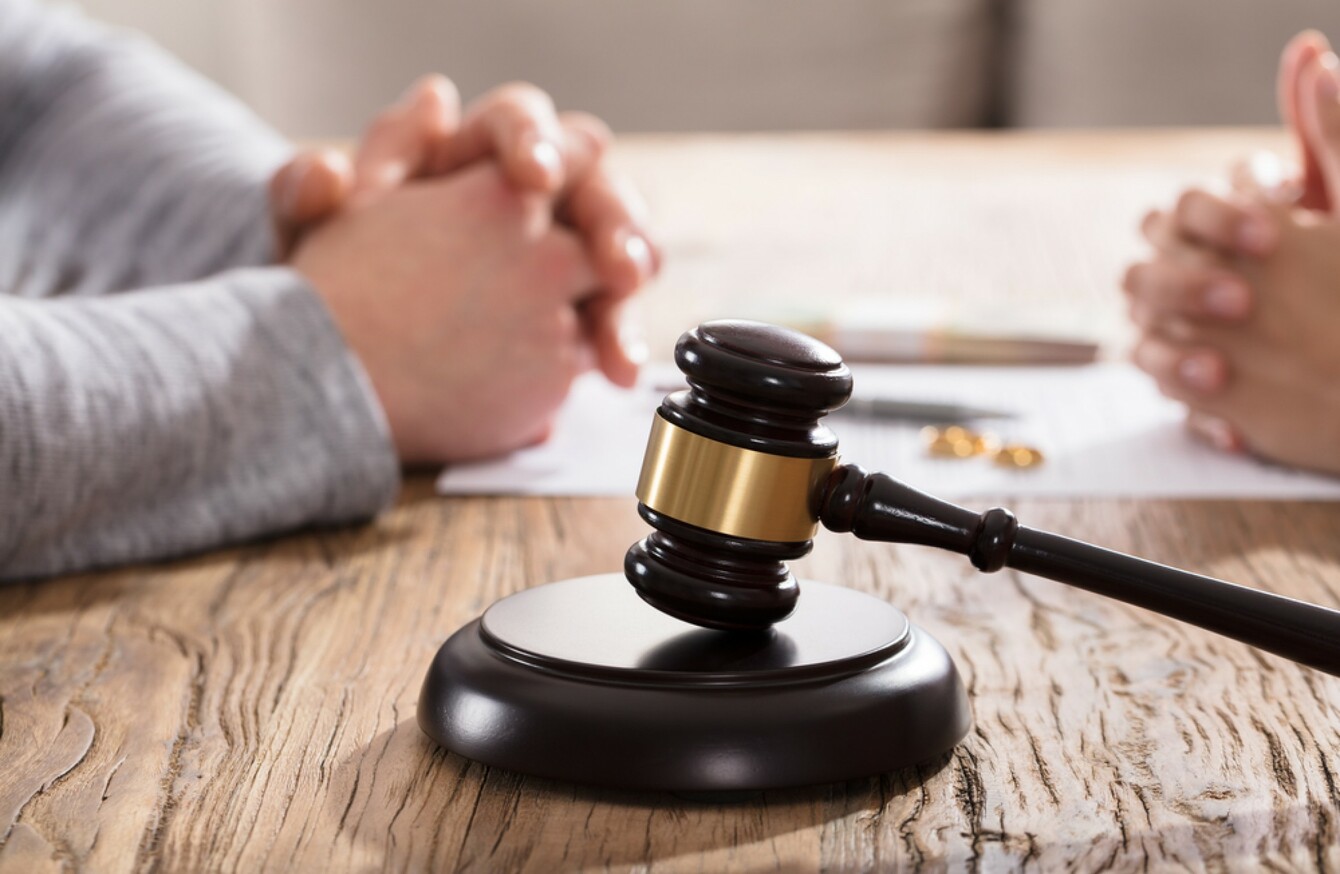 Image: Shutterstock/Andrey_Popov
Image: Shutterstock/Andrey_Popov
THE CASE OF a teenager who has been confined to hospital for a number of weeks with nowhere else to go neared a resolution in the High Court today, with counsel for Tusla telling the court that an appropriate placement had been identified.
The teen – who is in the care of the State – had been taken to hospital because they had self-harmed.
The residential care centre in which they had been residing was deemed unsuitable to return to, so the teen had remained in hospital since late May without a place to go to.
The court-appointed guardian ad litem, who acts as the voice of children in care in court, escalated the matter to the High Court to try to get the situation resolved and placement for the teenager found.
In court today, counsel for Tusla explained that there had been some developments overnight and that a suitable placement has been identified to place the teenager in.
"This is a difficult case to solve," they said, before adding that they believed this placement identified had been the most appropriate one found.
A number of other placements had been deemed inappropriate and a number of potential issues with the chosen placement would be "teased out" over the weekend, the court heard.
The current plan, from Tusla's perspective, would be that the teenager would be discharged from hospital on Wednesday and transported straight to the new residential placement.
"This is positive," counsel for Tusla said, adding that the teen would get the appropriate "regular and constant attention" that they need there.
The counsel asked for the case to be adjourned again until Monday so that all of the details could be looked at in depth.
Counsel for the guardian agreed to revisit the case on Monday.
They did, however, say that there were a number of issues with the placement that they would like to look into over the weekend.
Counsel for Tusla flagged that there would be another teen in residence at the care placement who also had a history of self-harm and the judge concurred that this may be an issue in future.
The guardian will visit the proposed placement at the weekend, themselves, to establish their own opinion on whether it will be suitable for this young person.
Counsel for the mother of the teenager told the court that she was had been extremely distressed by recent developments concerning her child and that she fully supports getting the teen a new placement.
The case will come back before the High Court on Monday, where the counsel for the guardian can argue the case further if they deem the placement unsuitable or agree with Tusla's plan to place the young person there.
Comments have been closed for legal reasons.