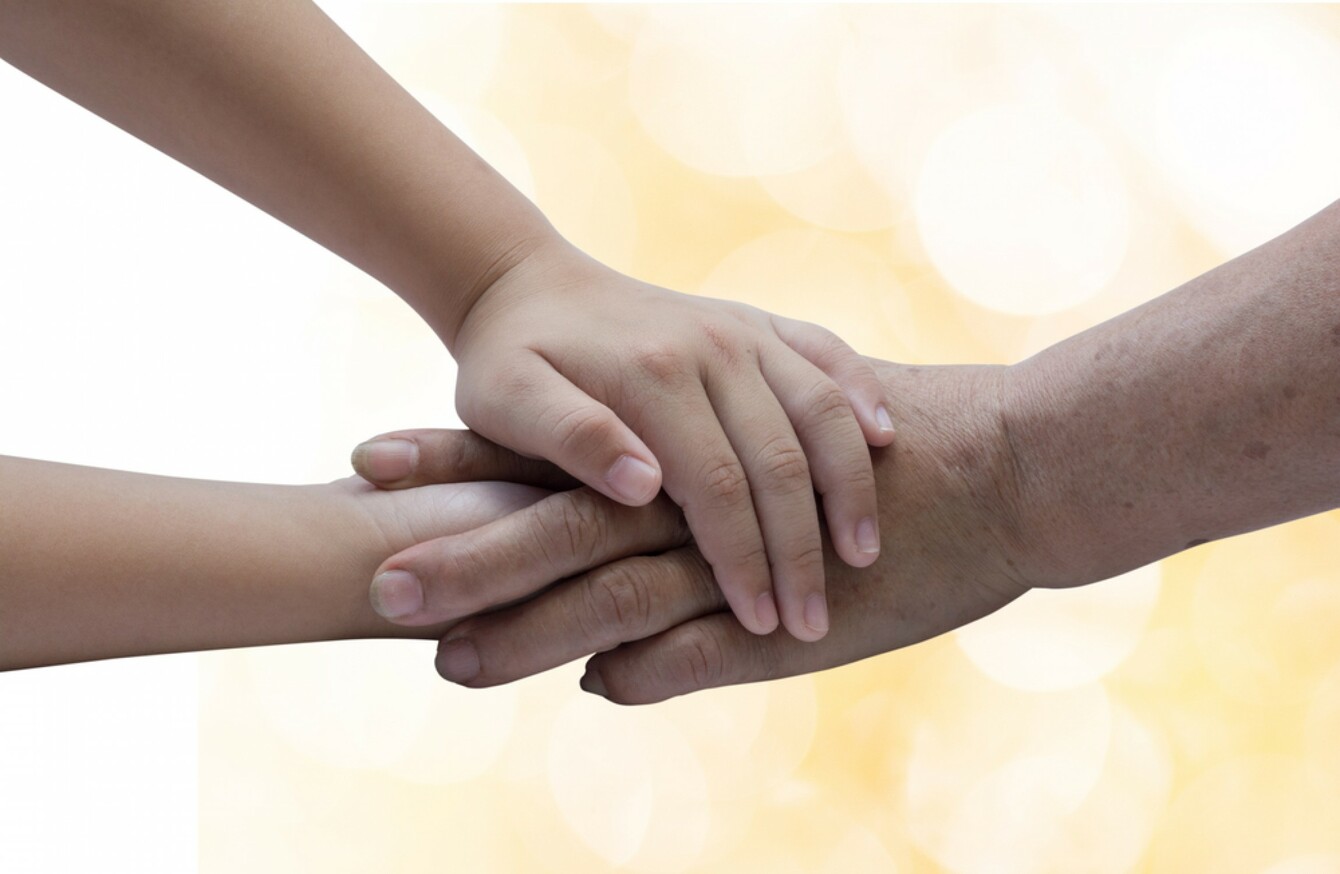 Image: Shutterstock/BlurryMe
Image: Shutterstock/BlurryMe
SOCIAL WORKERS AND foster carers say that a "lack of communication" from Tusla is one of most concerning areas of the work that they do.
A joint consultation of 300 social workers and foster carers by Tusla and the Irish Foster Care Association (IFCA) found that significant challenges are faced in areas such as culture, policy and systems that the Child and Family Agency has in place.
There were also positive aspects highlighted in terms of how foster carers felt rewarded in their job, and the support they received when seeking advice on a child that has experienced abuse, for example.
The IFCA said that Tusla's participation in getting this feedback and putting improvements in place is a "clear expression of their commitment to improving fostering relationships and experiences for children and families".
Challenging times
In terms of "sector strengths", the consultation found that most foster carers felt they understood how the system works, felt their foster carer review was positive, and rated their local foster carers group as good or very good.
From the perspective of social workers, the vast majority felt appropriately skilled to deal with a placement breakdown, felt they had appropriate knowledge to deal with a child making a disclosure of sexual abuse and received some form of training in the last year.
The consultation report – which can be viewed here – then delves into the main issues of concern highlighted by social workers and foster carers, before detailing measures that will be taken to improve them.
For example, issues around communication, or lack thereof, between social workers and foster carers themselves was highlighted.
The report said: "The most significant challenge raised within the surveys and national consultations was that foster carers, on occasion, felt disrespected by the tone and nature of communications with social workers.
Connected to this issue was a view that foster carers were not sufficiently part of a partnership process in their engagement with social workers. The initial survey highlighted cultural issues in relation to trust, respect and timely communication.
In order to improve on this measure, Tusla said it will develop a standardised survey to be completed every two years to measure how relationships between social workers and foster families has changed.
Another thorny issue came in the form of policy, and how issues raised were addressed.
The report said: "Concerns were also raised about how specific work practice issues were raised repeatedly within the system and were not addressed in a timely or consistent manner.
A lack of clarity and timely resolution of issues impacts on the everyday work of social workers and foster carers. Differences in approach, interpretation, and implementation of policy were reported as leading to significant frustration, inefficiencies, perceptions of decisions being made based on personality rather than policy or process, and, in some cases, to ineffective practice.
Here, Tusla said it would undertake a review of all policies to make sure that there is a common clarity and understanding.
These policy review will take in aspects such as access, aftercare, allegations against carers, foster care recruitment, communication, staffing levels and training.
Working together
There are a number of areas where Tusla said it would work with the IFCA to create a better experience for foster carers, social workers and the children involved.
These include:
Putting in place the foundations for an extension in after-hours and out-of-hours services. Tusla is committed to extending this to foster care nationally this year and may work in collaboration with the IFCA.
The two agencies will develop a joint protocol that will how outline how they work together.
IFCA has produced a comprehensive guide on dealing with complaints and allegations, while Tusla has developed a national child care information system (NCCIS) which is being rolled out on a phased basis.
Catherine Bond, CEO at IFCA, said: "[The social worker and foster carer's] input will ensure that the voices of foster carers and the best interests of children in care will inform the development of Tusla's alternative care strategy.
Their participation and engagement in this process is a clear expression of their commitment to improving fostering relationships and experiences for children.