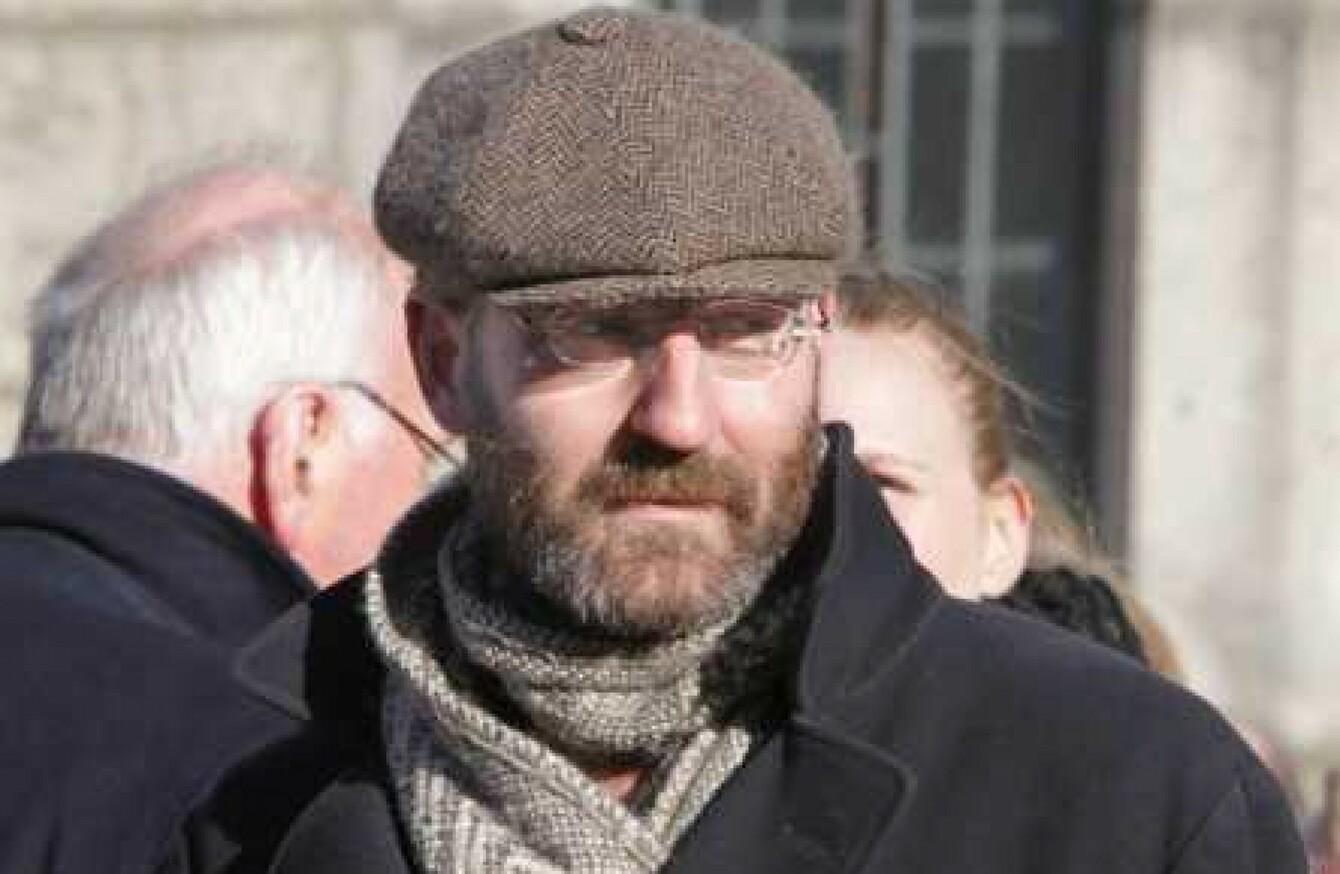 RTÉ STAR DAVID McSavage is up in court today for refusing to pay his TV licence fee.
The Dubliner says he won't pay because RTÉ is not making funny comedy and that the national broadcaster has no respect or passion for the craft of comedy.
So today we're asking, do you think your TV licence is good value for money?