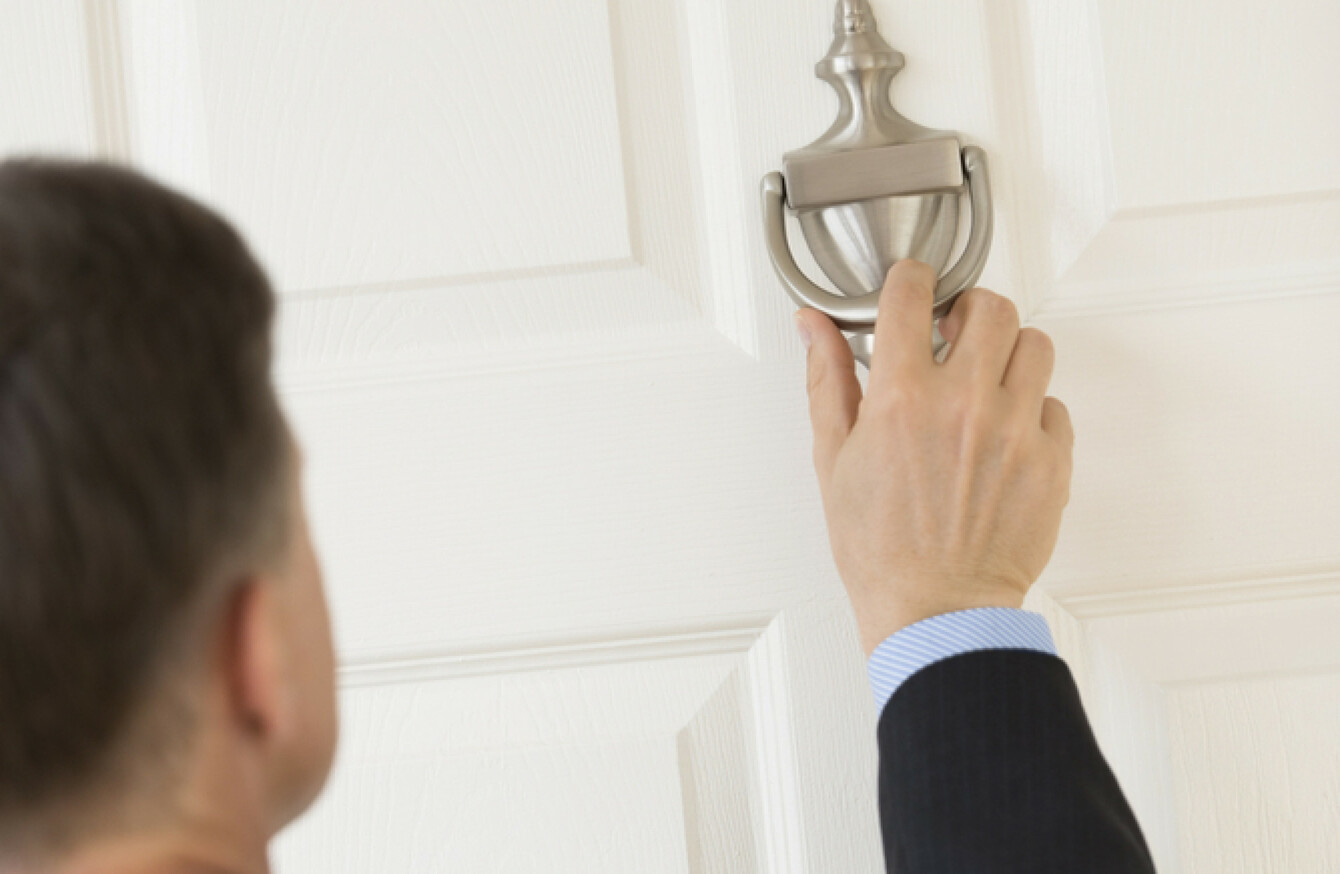 TV INSPECTORS ARE carrying out more weekend and evening inspections in an effort to collect more unpaid fees.
The current level of TV licence evasion is around 14.5%, down from 15.3% at the end of 2013.
However, the Minister for Communications, Climate Action and Environment Denis Naughten said this is "still very high and equates to a loss of €40 million per annum to public service broadcasting".
The Minister says his department is working with An Post and RTÉ to ensure the TV licence collection system is working as effectively as possible.
He said more evening and weekend inspections are among the measures being implemented.
He also said additional temporary inspectors have been appointed to improve the compliance rate.
However Naughten said that he believes the system needs to be reformed.
This is something that has been echoed by RTÉ's director general Dee Forbes.
While releasing its five-year strategy earlier this year, the broadcaster said the strategy was "contingent on several financial assumptions", including an increase in public funding that includes reform of the television licence fee system.
The current levels of evasion (15%) and the high cost of collection (5.5%) provide significant scope for reform without any increase in the licence fee. More than €40 million in additional public funding would become available if the system was modernised.
Minister Naughten said that he has drafted a number of legislative amendments to the Broadcasting Act 2009, including amendments for the tendering of TV licence fee collection.
The Joint Oireachtas Committee on Communications, Climate Action & Environment has considered the proposed amendments and issued a report.
This report is now being considering by Parliamentary Counsel in the drafting process.
He added that a report has also been published on the longer term issue of the future funding of public service media and that he intends to bring proposals to government shortly.