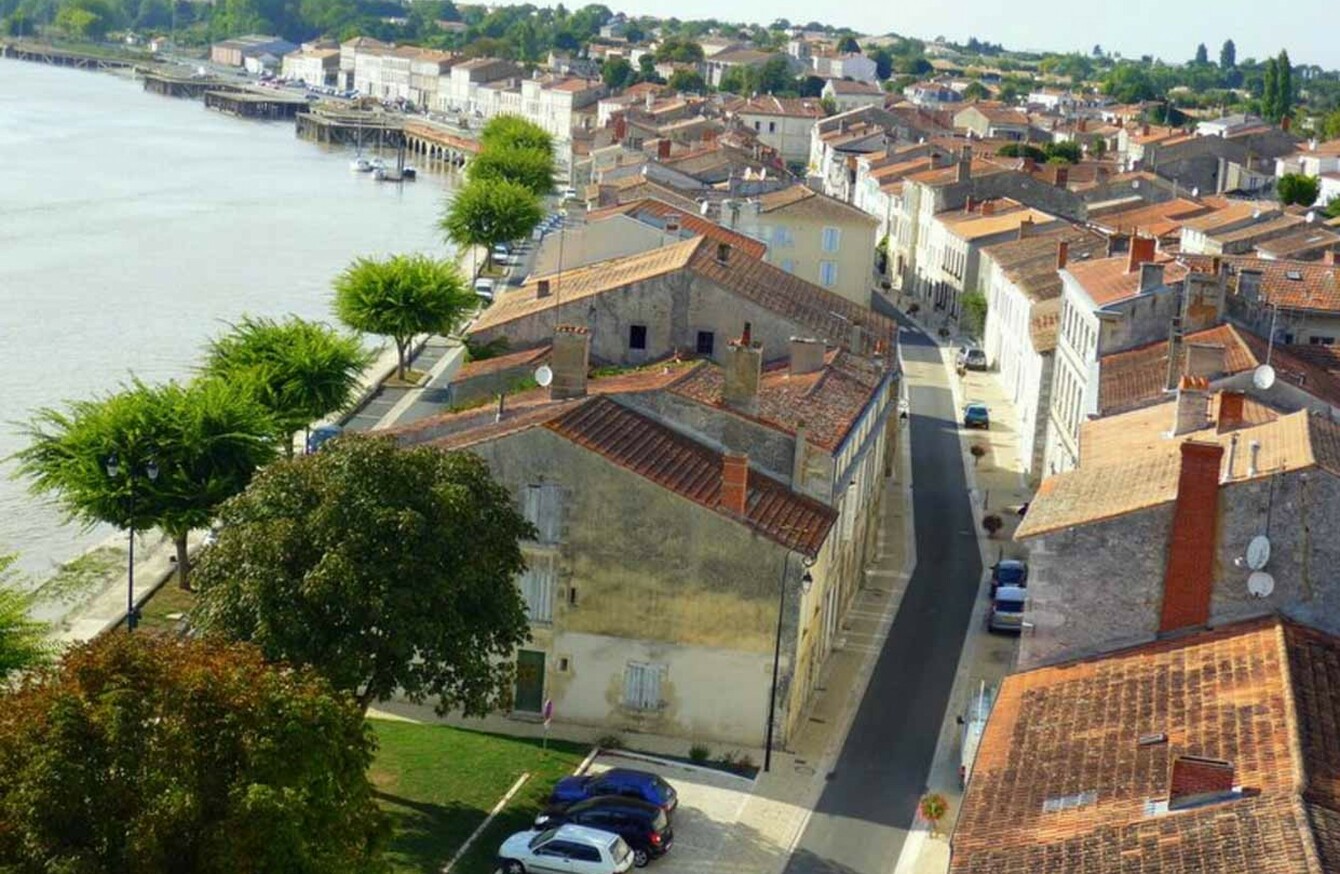 A GROUP OF residents in a French village are looking to swap their twinning arrangement with a town in the Isle of Wight for one with a Cork village instead.
The president of the village's twinning association, Jean Penouty, told TheJournal.ie there had been 31 years of exchange visits between residents of Tonnay-Charente, in southern France, and Sandown in the Isle of Wight.
However, he said this twinning was "dying out little by little".
"I tried to continue with the neighbouring villages on the Isle of Wight but it is very difficult."
Tonnay-Charente has more than 50 sports and cultural associations, a football stadium and a hall for dances and craft days, he said, as well as some tasty culinary specialities.
Penouty spent eight days in Ireland in early June and said "it seems that you are a lovely people". The people of his village are looking to start up a new relationship and the south coast of Ireland is calling to them.
They are hoping someone in a village in Cork would be "ready to embark on the adventure" to create a twinning association. Ideally, the person in charge of the Cork twinning association would speak a little French to make things run more smoothly.
"We would like a village of up to 3,000 people, particularly in the region of Cork as that is the city we can make it to most easily."