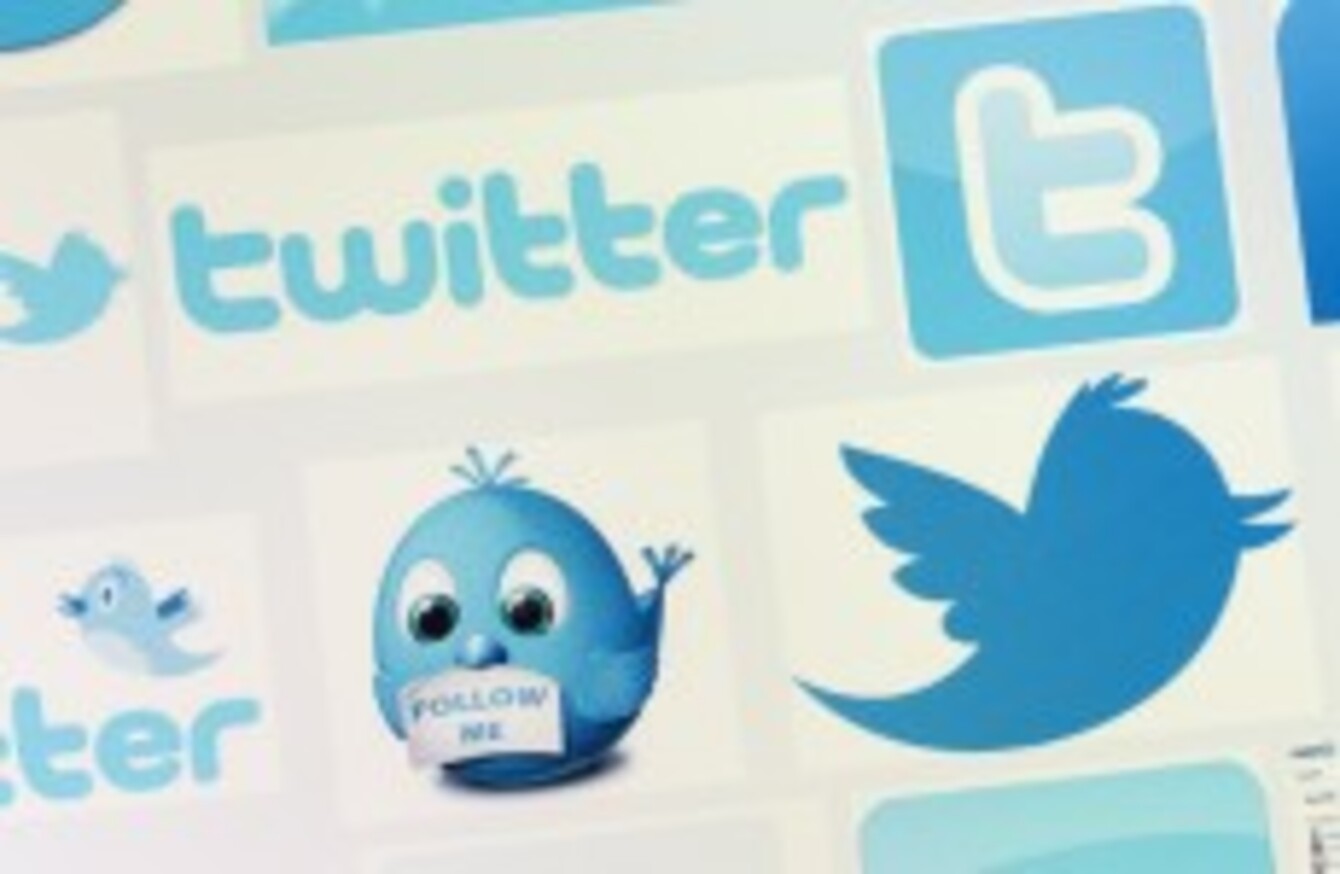 Image: Chris Ison/PA Wire.
Image: Chris Ison/PA Wire.
TWITTER GOT A reality check today as the high-flying messaging company reported modest user growth during a quarter in which it lost $511 million.
Twitter shares skidded more than 13 percent to $57.29 in after-market trades that followed its first quarterly earnings release since its stock market debut last year.
Results
The results showed revenues in the quarter that ended December 31 doubled from a year ago to a better-than-expected $242.6 million.
But, investors seemed unhappy that the average number of monthly users had climbed just 30 percent to 241 million when compared to the same quarter a year earlier.
Twitter released its first earnings report since a wildly successful stock offering, in what is being seen as a critical test for the popular messaging platform.
The loss for the year for Twitter widened to $645 million from $79 million in 2012 even as revenues more than doubled to $664 million for the full year.
Strongest financial quarter to date
Shares in Twitter soared from the offering price last November of $26, and analysts say that to sustain that momentum Twitter must prove it can grow and move toward profitability.
"Twitter finished a great year with our strongest financial quarter to date," said chief executive Dick Costolo said in the earnings release.
"We are the only platform that is public, real-time, conversational and widely distributed and I'm excited by the number of initiatives we have underway to further build upon the Twitter experience."
Twitter has fast become engrained in popular culture but must still convince investors of its business model.
Twitter is expected to be able to reach profitability over time by delivering ads in the form of promoted tweets, and from its data analytics.