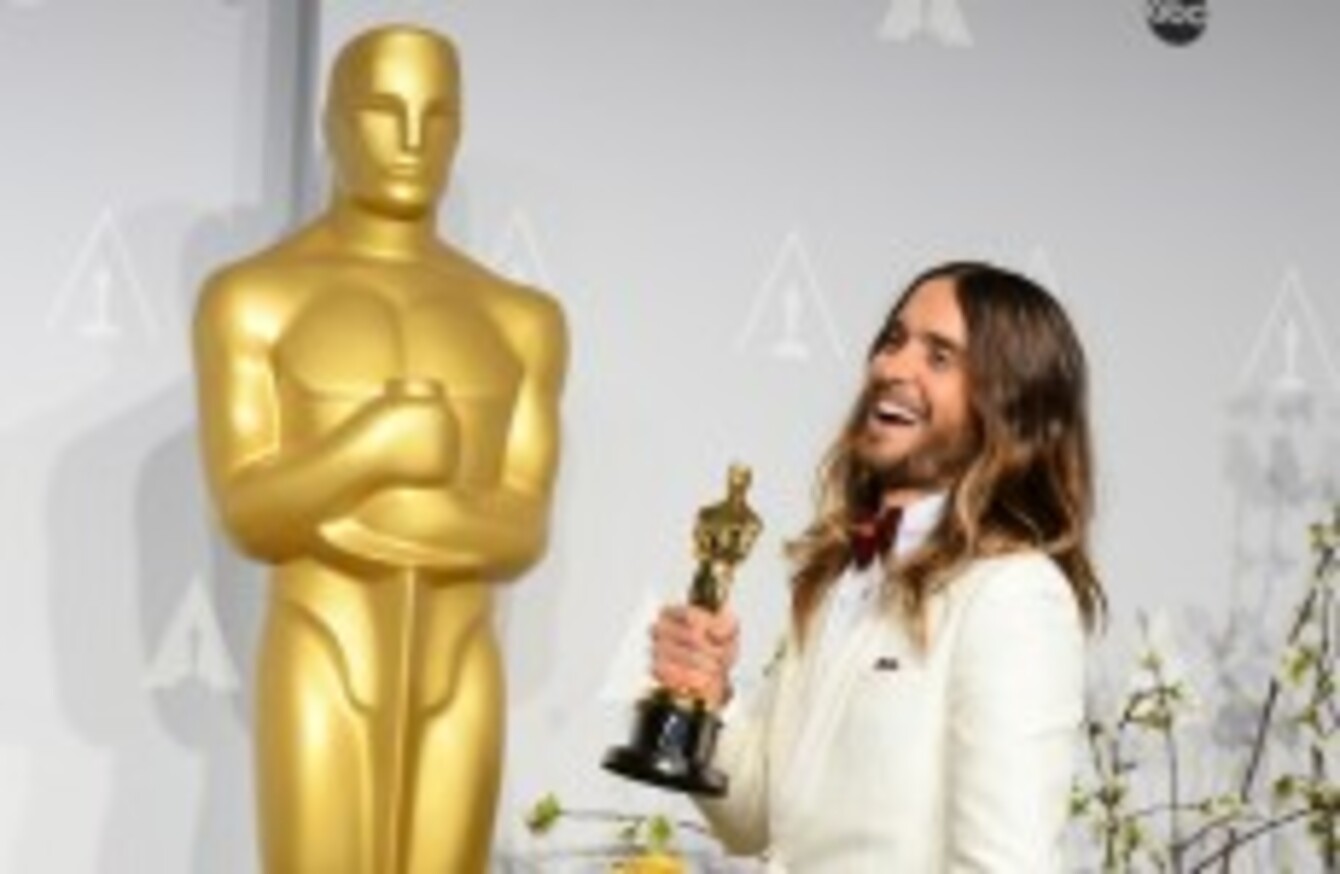 Image: Jordan Strauss/Invision/AP
Image: Jordan Strauss/Invision/AP
THE OSCARS SET a number of records for Twitter and we're not just talking about *that* tweet.
As it usually does after a major event happens, Twitter released a number of stats about the Oscars and unsurprisingly, it was one of the biggest nights in the site's history.
Here are the main highlights.
Ellen DeGeneres'  tweet has been retweeted 3.2 million times and has 1.8 million favourites.
By 10am on Monday, the tweet was retweeted 2.4 million times, and was seen by 8.1 million people
(Image: TheEllenShow/Twitter)
From Sunday at 10pm to Monday at 10am (Irish time), tweets about the Oscars were viewed over 3.3 billion times worldwide.
During this time period, 19.1 million tweets were sent about the Oscars, sent by more than 5 million people.
The live show, which went on for three and a half hours, saw more than 14.7 million tweets relating to it sent.
More than 37 million people viewed these tweets across twitter.com and Twitter's mobile and desktop applications.
What's interesting about the last stat is Twitter usually avoids mentioning impressions or views, most likely to show advertisers just how much of a reach it has.
It also reinforces the idea that Twitter is where the conversation is happening. One of the site's biggest problems is convincing non-users to join the service, and by showing its connection to major events like the Oscars, Olympics and the Superbowl, it can show people that it's the place to be whenever something happens.