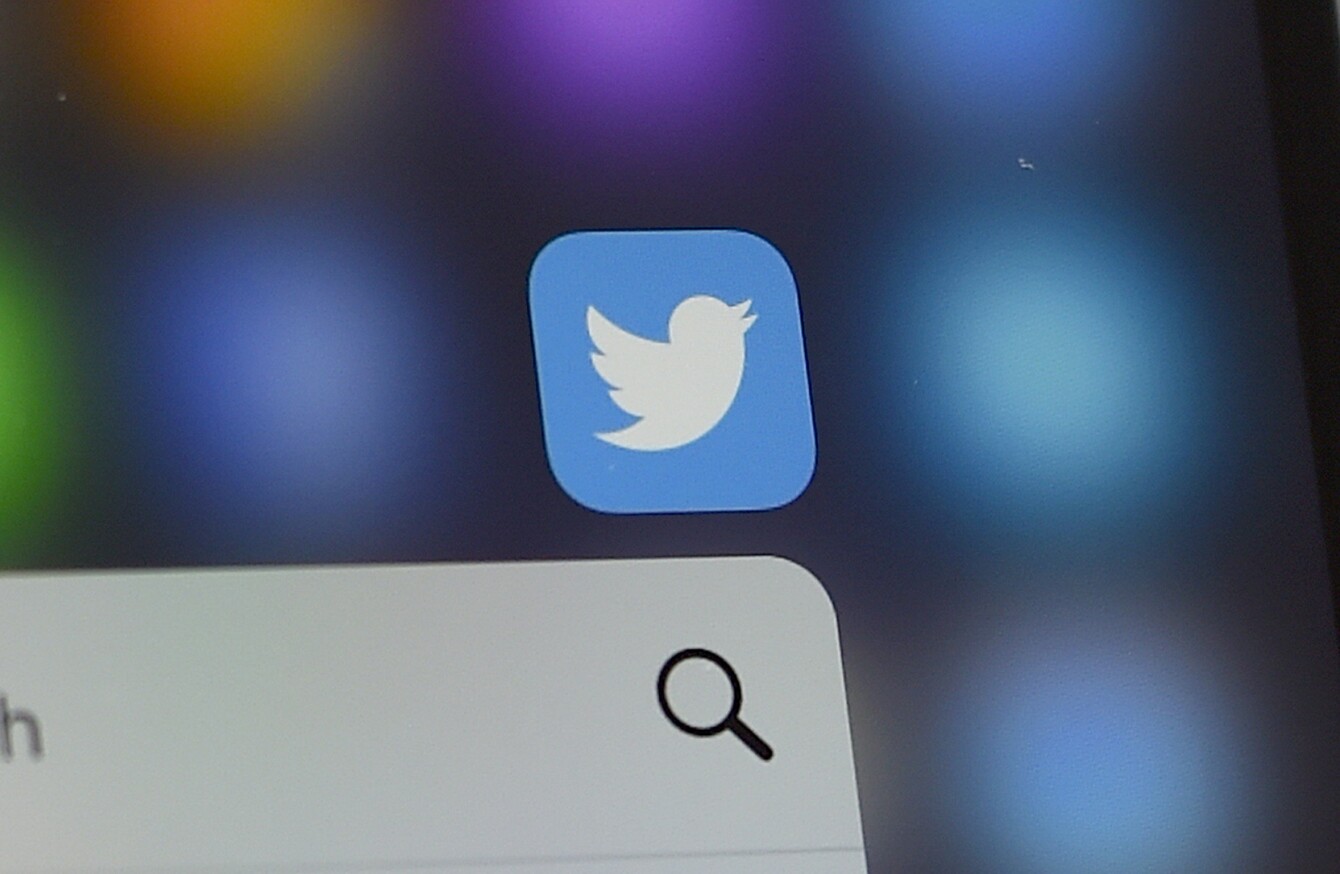 Image: Lauren Hurley/PA Wire
Image: Lauren Hurley/PA Wire
TWITTER IS EXPERIENCING problems on its site, leaving many people unable to access it.
The outage originally started around 8.30am and while it's back up for some users, there are still some problems with timelines updating as well as its search function.
Twitter's status checker says some users are still experiencing some problems and that it's "working towards a resolution".
Access returned briefly but the company confirmed via their developer status board that four of its five API (application program interface) were experiencing "service disruption". Some users were able to access the site briefly but were greeted by the error page.
Twitter Support also managed to tweet out an alert to the problem while the outage was happening.
The service has been experiencing issues in recent days with some users unable to access the site via mobile or web yesterday (18th January) and last Friday (15 January).
During Twitter's early days, outages were common enough to the point that its over capacity screen was given the nickname the fail whale.
The service has more than 307 million monthly active users although it's has faced problems with growth in recent months.
As a way of getting more users on board, the company has made a number of changes to it including switching favourites to likes, profile redesigns, a 10,000 character limit for direct messages, and the launch of Periscope and Twitter Moments (a news portal).
It's also considering increasing the character limit of tweets to 10,000 characters.