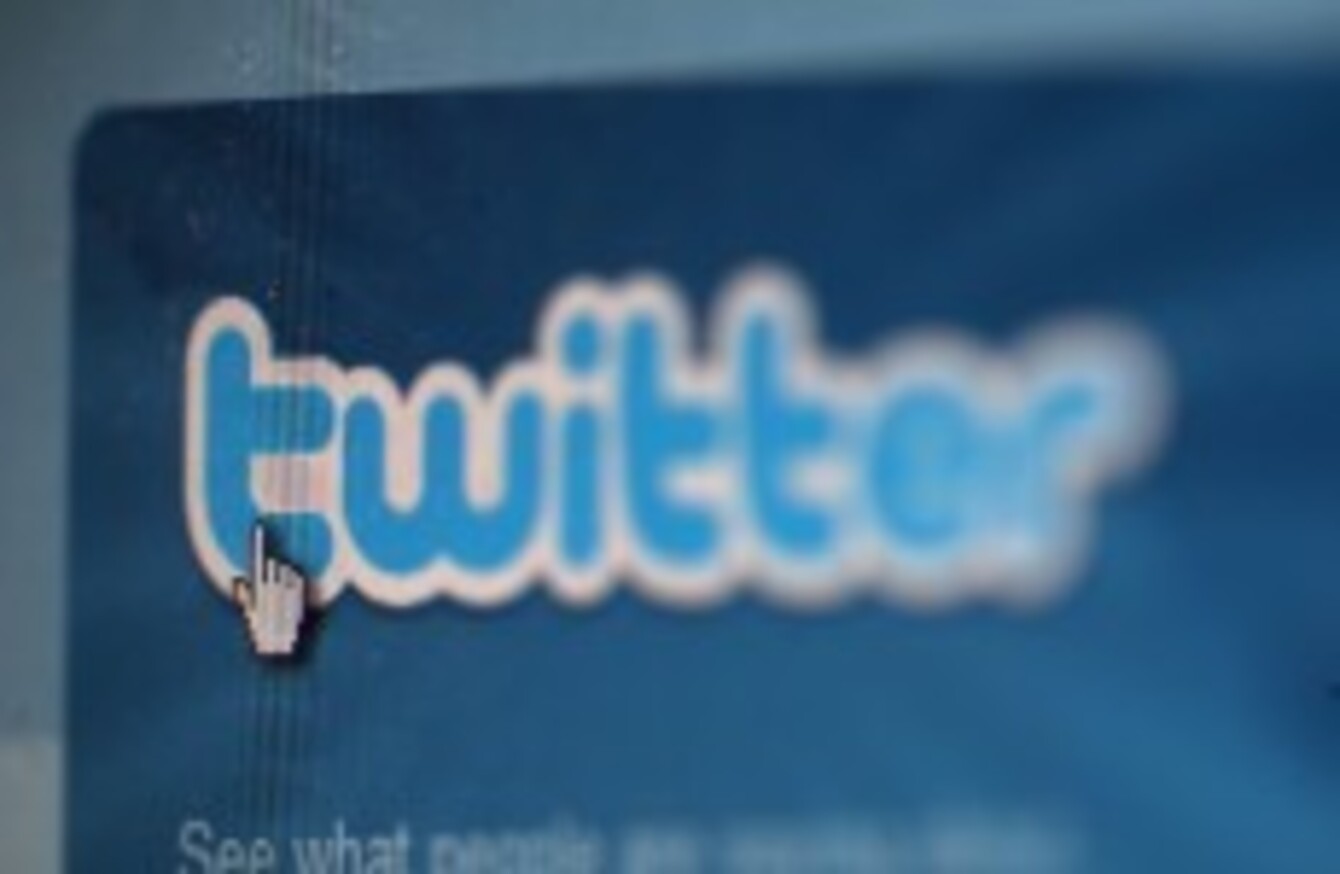 Image: Martin Keene/PA Wire/Press Association Images
Image: Martin Keene/PA Wire/Press Association Images
TWITTER HAS RESTORED the account of the Independent's Los Angeles bureau chief Guy Adams after the user backlash sparked by his suspension from the site.
Adam's said the behaviour of the social media site raised "ethical questions" in the wake of his suspension days after he criticised NBC's London Olympics 2012 coverage.
Adams criticised NBC broadcasting the Olympic opening ceremony with a time-delay with a view to target a prime-time audience. He also posted the email address of one of NCB's executives, Gary Zenkel, which several users retweeted in protest.
A spokesperson from Twitter yesterday told TheJournal.ie that it could not comment on individual accounts because of privacy issues, but directed us to an email sent from Twitter to Adams that explained his account  had been suspended "for posting an individual's private information such as private email address, physical address, telephone number, or financial documents."
Adams replied to Twitter by email, saying that he didn't understand how he broke any rule as he did not publish a private email address. The address he posted was "widely available to anyone with access to Google", he wrote.
Many users came out in support of Adam's case before Twitter decided to restore his account – with many arguing that the site was attempting to curb free spech.
Tonight, Adams tweeted:
Twitter emails to tell me: "we have just received an update from the complainant retracting their original request… Therefore your account has been unsuspended." No further explanation given, or apology offered.