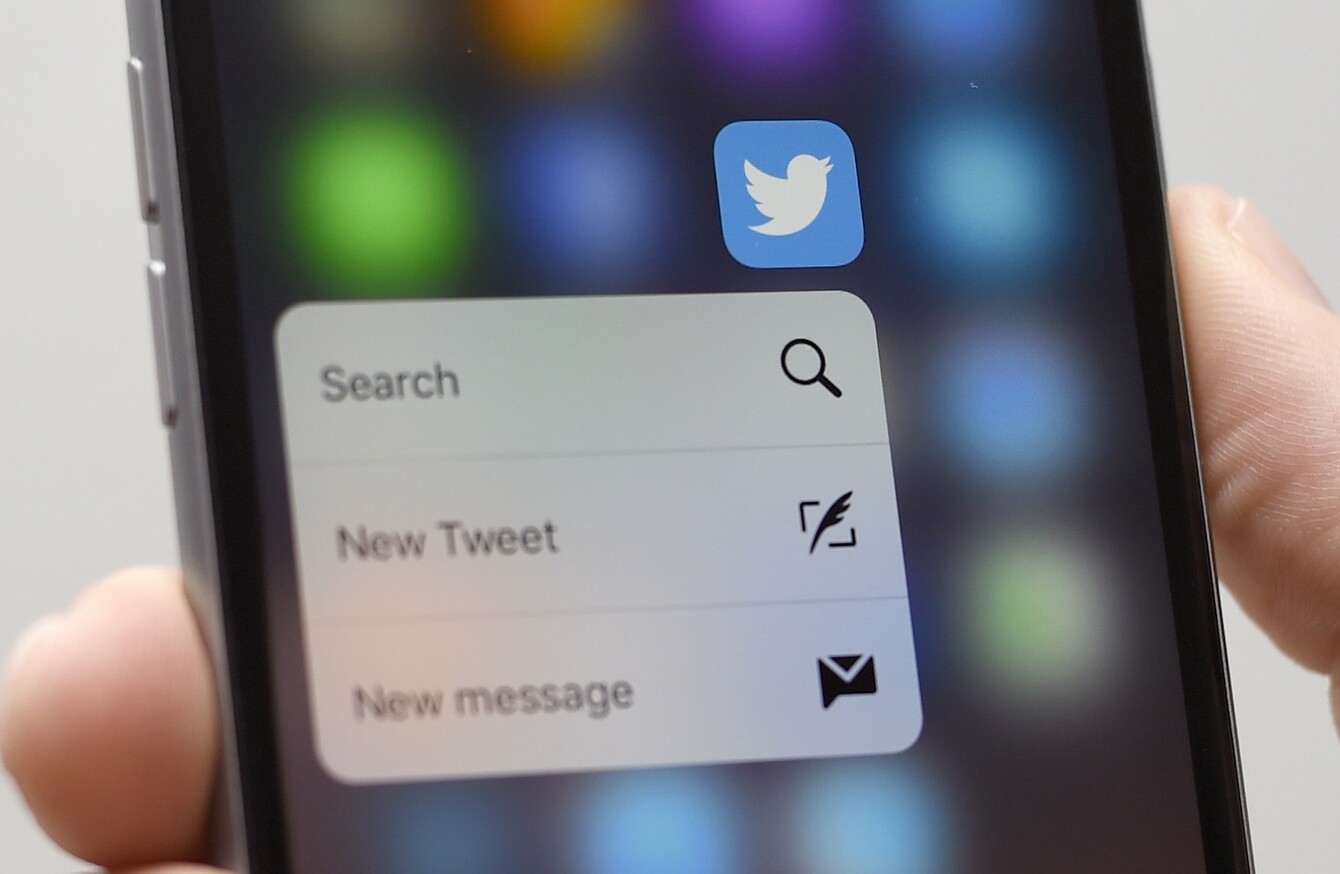 Image: PA Wire/PA Images
Image: PA Wire/PA Images
TWITTER HAS VOWED to make using the social networking website safer following a raft of complaints over abusive tweets by anonymous trolls.
The company announced last night that it will not "tolerate abuse and we're launching efforts to stop it".
Last week, the tech firm introduced an improvement to reporting abusive tweets that "gives people experiencing targeted harassment more ways to report it".
Yesterday, they announced three new changes: stopping the creation of new abusive accounts, safer search results, and collapsing potentially abusive or low-quality tweets.
Vow
In a statement last night, a Twitter spokesman said: "We're taking steps to identify people who have been permanently suspended and stop them from creating new accounts. This focusses more effectively on some of the most prevalent and damaging forms of behaviour, particularly accounts that are created only to abuse and harass others."
The social network security team said it had also been working on identifying and collapsing potentially abusive and low-quality replies so the most relevant conversations are brought forward.
Twitter said these changes are expected to be rolled out in the coming weeks.