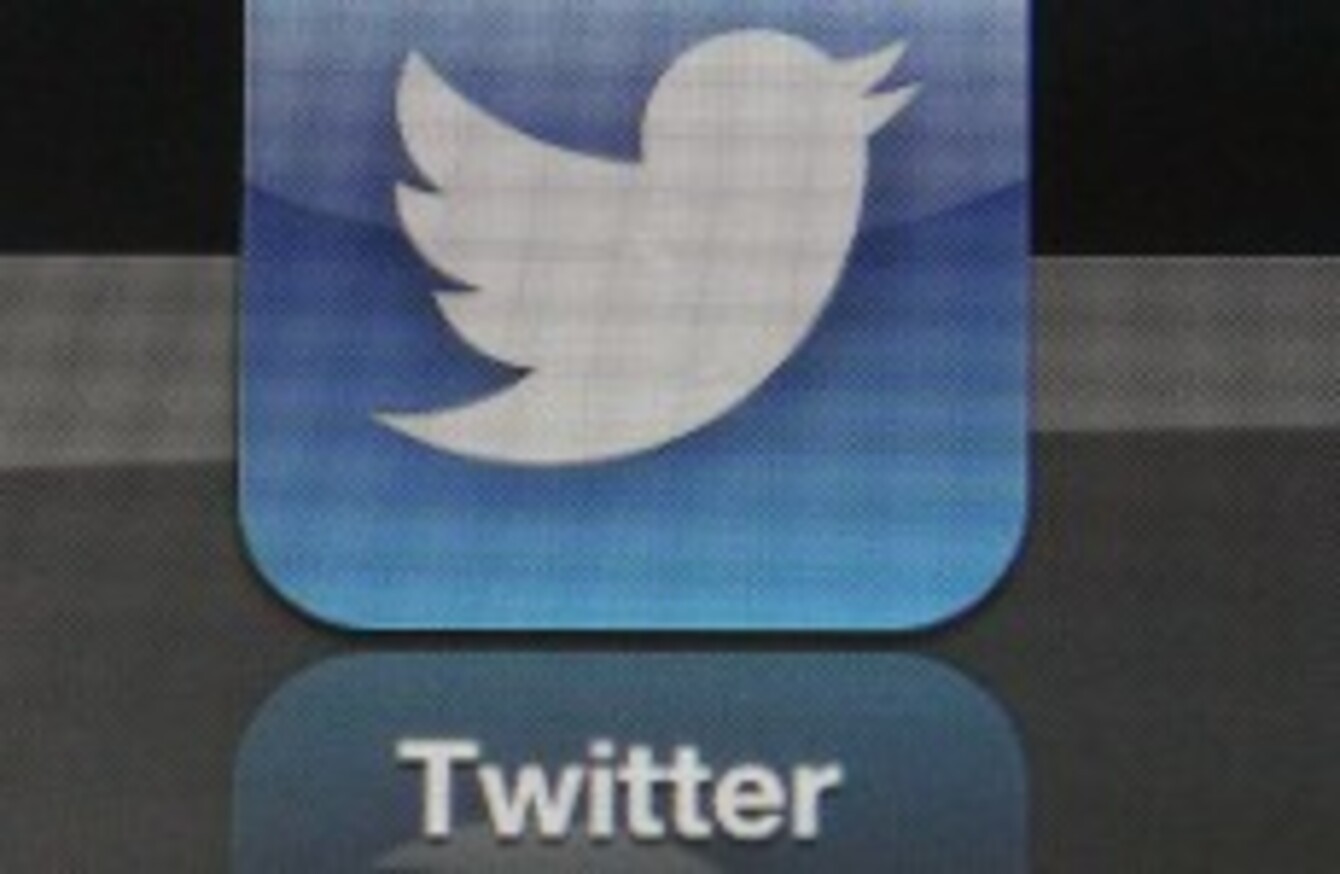 Image: Niall Carson/PA Wire
Image: Niall Carson/PA Wire
MANY OF TWITTER'S prominent members are leading a boycott of the social media site today, as part of an event called #twittersilence.
The event, which is spearheaded by people including feminist journalist Caitlin Moran, comes as a response to a week in which the general manager of Twitter apologised to people who had been receiving abusive messages.
Although Twitter was not free from the exchange of abusive messages before this week, things came to a head when Caroline Criado-Perez, a UK feminist campaigner, began tweeting about the abusive tweets she had been receiving.
Taking the approach that it is better to 'shout back' at trolls than stay silent, she re-tweeted (RT'd) these messages, and sparked an international debate about anonymous – and not so anonymous – online abuse.
Criado-Perez made an official complaint to the UK police about the threatening messages, and a man in his early twenties was subsequently arrested by officers in the Manchester area.
Others also wrote about their experiences, including journalist Grace Dent:
Pic: PA/PA Wire
As well as classicist and broadcaster Mary Beard, who intended on observing the Twitter silence but tweeted today:
Day of action
Following these women's experiences, people such as Moran suggested that a day of action should take place to show that people are opposed to such threatening and misogynistic behaviour on Twitter, and to stand up for those who were being sent rape and death threats.
What grew out of this was the idea of a #twittersilence day, 24 hours where people would not tweet. Moran's explanation was that:
So look it's not a HEAVY thing or an ANGRY thing. We don't need to argue over it, or pick teams, or have a go at anyone who doesn't want to do it.
She said that she wanted to do something symbolic on this day, as 4 August is International Friendship Day.
I've seen my friends' Twitter bomb-threats ON THE NEWS. I've seen the messages escalate even AFTER someone's been arrested. AFTER. And, obviously, it's not just women. In the wake of this, we're now talking about the problem of online abuse towards people for their religion, race, sexuality and physicality. Essentially the problems of the most nightmare playground ever have been given a jet-pack and a megaphone through the power of social networking.
Moran said she also supported those who wanted to fill Twitter with positive messages instead of silence.
Critics of Twitter silence generally believe that saying nothing does not 'beat' trolls, and that Twitter accounts are better used in a positive way, rather than remaining unused.
#Open journalism No news is bad news Support The Journal

Your contributions will help us continue to deliver the stories that are important to you

Support us now
Inspiring women
In solidarity with the idea of drawing attention to the negative experiences many women were reporting on Twitter, an alternative hashtag to #twittersilence was set up for today by Twitter user DaintyBallerina – #inspiringwomen.
This is intended to have the opposite effect to silence, and instead celebrate the work and lives of inspiring women from around the world.
The Twitter silence day has also seen a spoof account emerge, called Trolliday, which is live blogging #twittersilence.
For now, it is not known what the conclusion of #twittersilence will bring, but it has contributed to bringing the discussion of online misogyny and abuse onto an international platform.
In the last week alone, such discussion has led Twitter to announce that it will change its rules to help make people feel safer online, while an in-tweet report button is due to be rolled out.