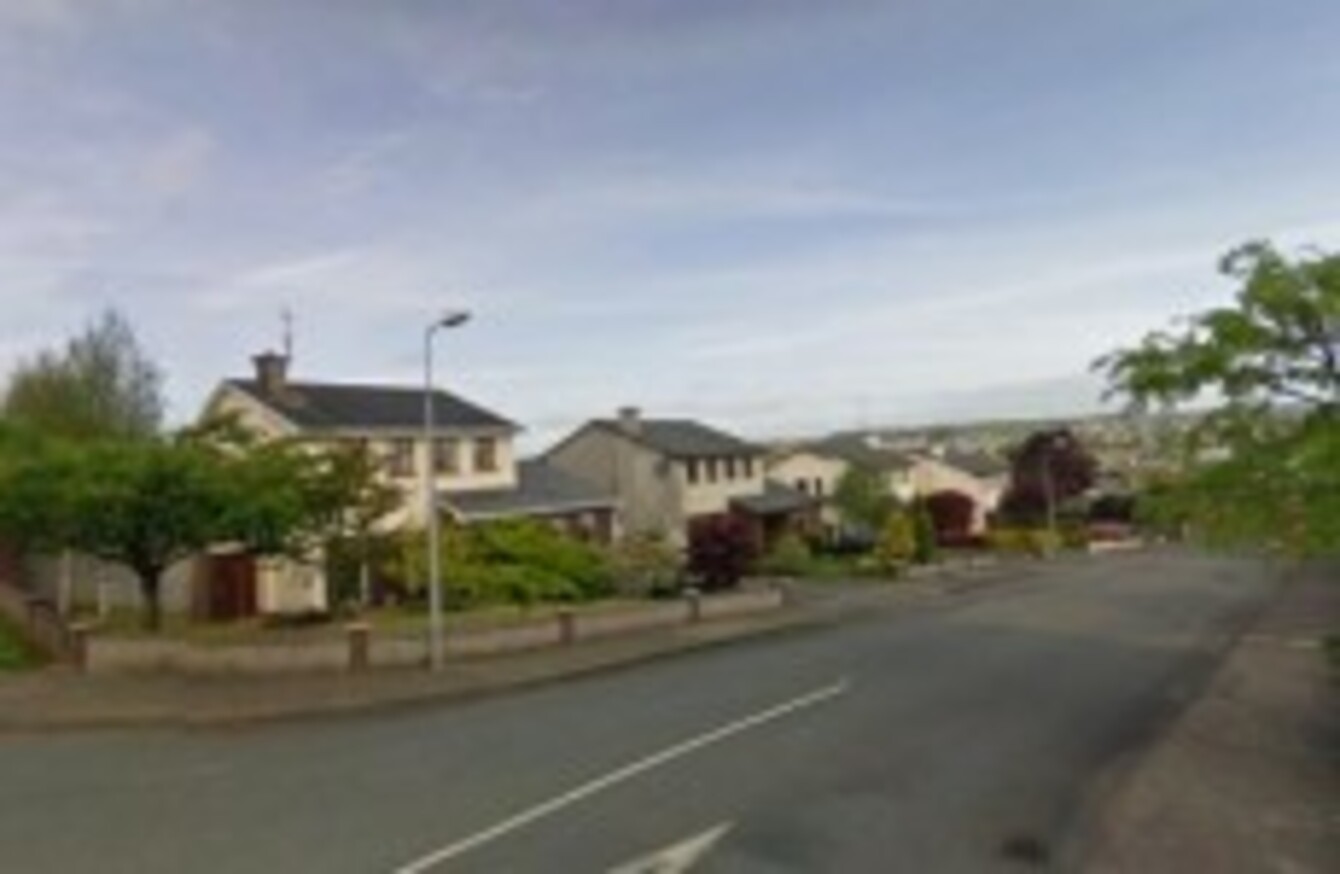 A general view of the area in Carrigaline where Mr Falsey was shot
A general view of the area in Carrigaline where Mr Falsey was shot
TWO MEN HAVE been arrested as part of the investigation into the murder of Darren Falsey.
Falsey (36) was shot dead in his house in Carrigaline, Co Cork, on 3 August this year.
His body was discovered by his partner when she returned from a shopping trip.
Today, gardaí in Togher Garda Station in Co Cork investigating the death of Falsey arrested two men, one in his 20s and the other in his 30s.
The men are detained at Mayfield and Togher Garda stations under Section 50 of the Criminal Justice Act 2007.
On 17 October, gardaí said they had identified the weapon used in the shooting.
A handgun found in woods in north Cork was identified as the murder weapon after undergoing ballistic tests.
Gardaí are investigating the possibility that Falsey, who is a suspected drug dealer, was the victim of a gangland hitman.