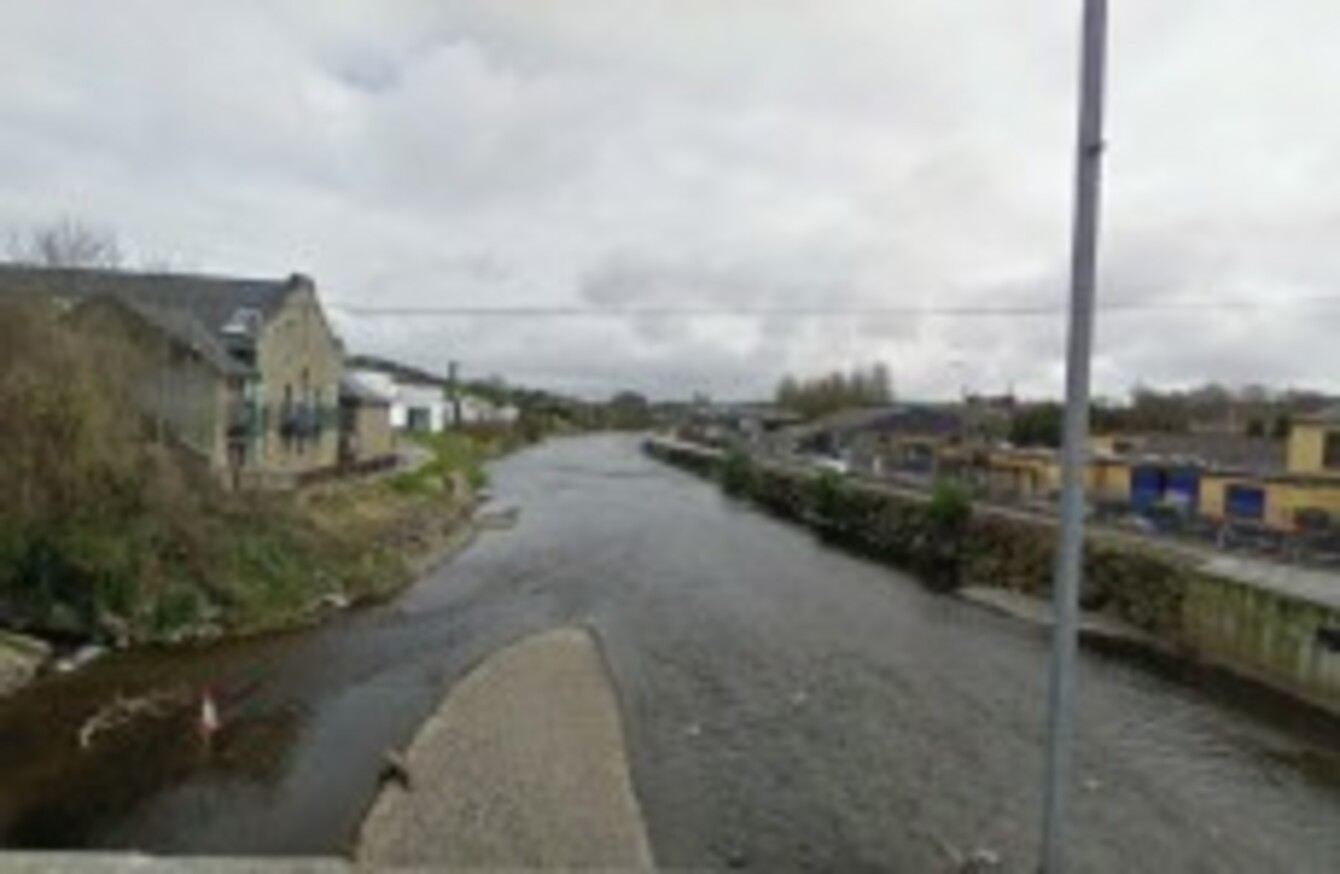 General view of the river in Bandon, Co Cork
Image: Google Maps
General view of the river in Bandon, Co Cork
Image: Google Maps
TWO PEOPLE HAVE been arrested over the murder of a man whose body was found in a river in a west Cork town.
The pair, a man aged 37 and a 35-year-old woman, were taken into custody this morning. They are being held at Bandon garda station.
The body of John Forrester, 42, was taken from the river in Bandon, Co Cork last November. He had lived a transient lifestyle but gardaí were able to make contact with family members in England after the discovery.
Forrester's remains were found days after another body, that of 27-year-old Jonathan Duke, was also recovered from the river. Two people have been charged in relation to that death.