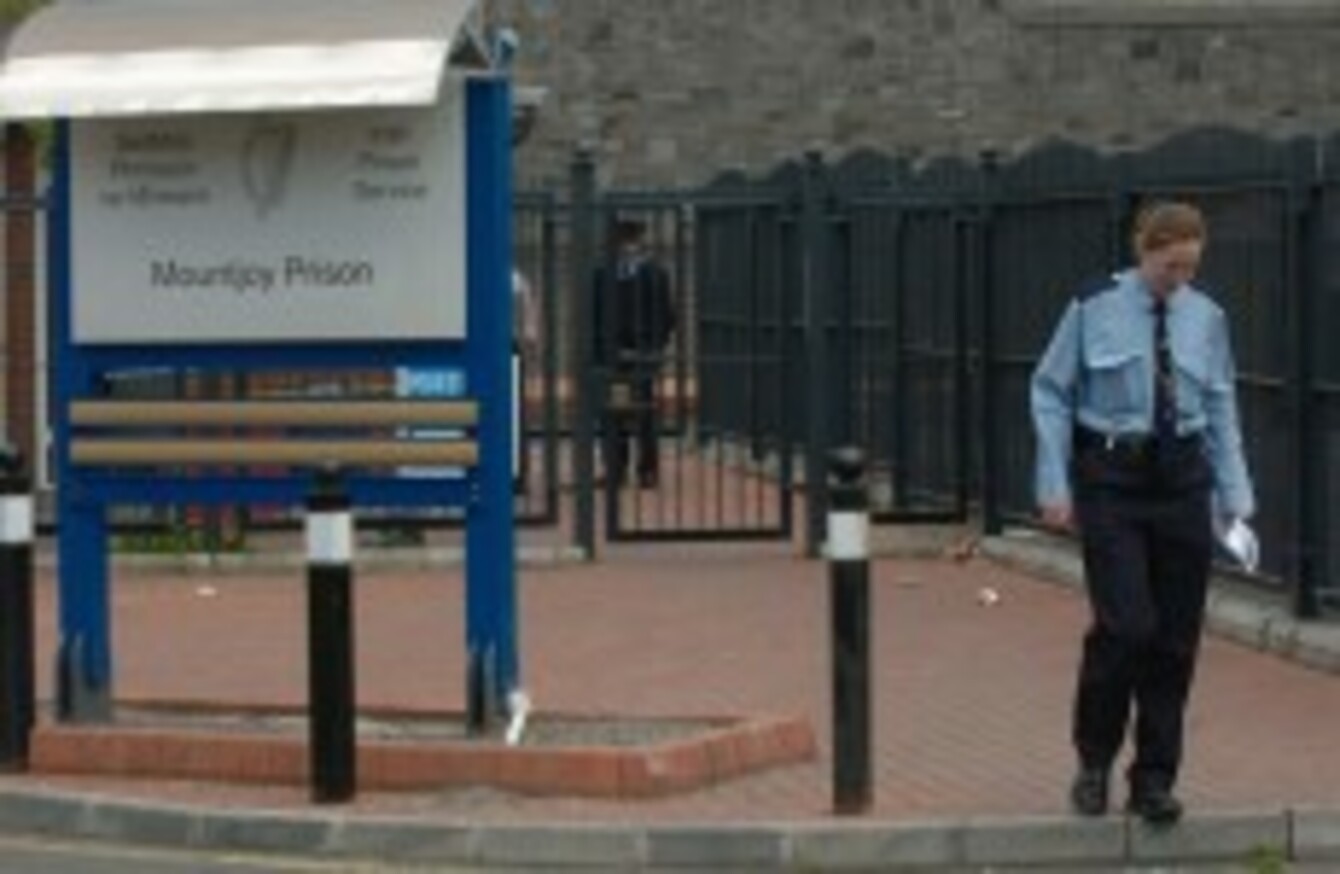 The entrance to Mountjoy Prison. It is not known which institutions the prisoners were due to return to
Image: Haydn West/PA Archive/Press Association Images
The entrance to Mountjoy Prison. It is not known which institutions the prisoners were due to return to
Image: Haydn West/PA Archive/Press Association Images
TWO CONVICTED PRISONERS have failed to return to custody after being temporarily released from jail over Christmas, the Irish Prison Service has confirmed.
Some 160 inmates were granted temporary release from Irish prisons over the holiday period. Of those, 158 returned on schedule.
The gardaí have been notified of the two who did not turn up, the Irish Prison Service said. If caught they must serve the remainder of their sentence from the date on which they were released on leave.
They may also face sanctions from the prison governor, which could include the loss of up to 14 days remission for good behaviour.
The Irish Prison Service said applications for temporary release are granted after consideration of public safety, the nature and seriousness of the prisoner's initial offence, and their behaviour while in custody.
Around 60 per cent of the inmates released before Christmas were serving time in lower-security institutions, while all were nearing the end of their sentences.