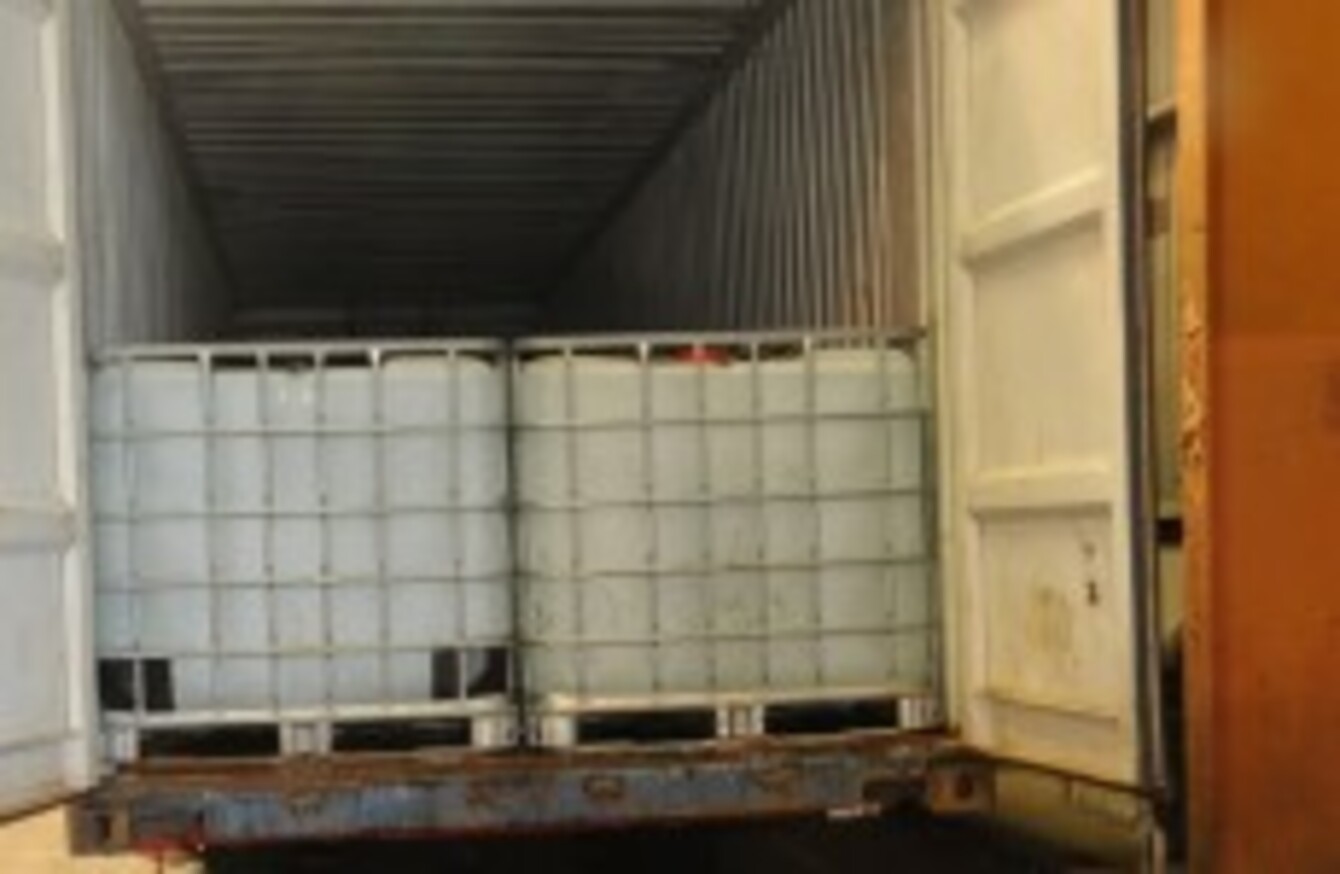 Inside the shipping container
Image: Essex Police
Inside the shipping container
Image: Essex Police
Updated 8.20am
A DUNGANNON MAN is due to appear in an English court later today in connection with the death of a man found in a shipping container.
He was remanded in custody yesterday by policing investigating the death of Meet Singh Kapoor (40), from Afghanistan, who was found in a container at Tilbury Docks on Saturday August 16.
On that date, Essex Police launched an investigation after the discovery of a container of people on a P&O container ferry from Zeebrugge.
Today, police said that Martin McGlinchey (47), of Derryloughan Road, Coalisland, Dungannon, in County Tyrone, "has been charged with conspiring to facilitate illegal entry into the United Kingdom".
He will appear before Basildon Magistrates Court later today.
Three other men have been charged in connection with the incident.
Originally published 7 September, 2.20pm