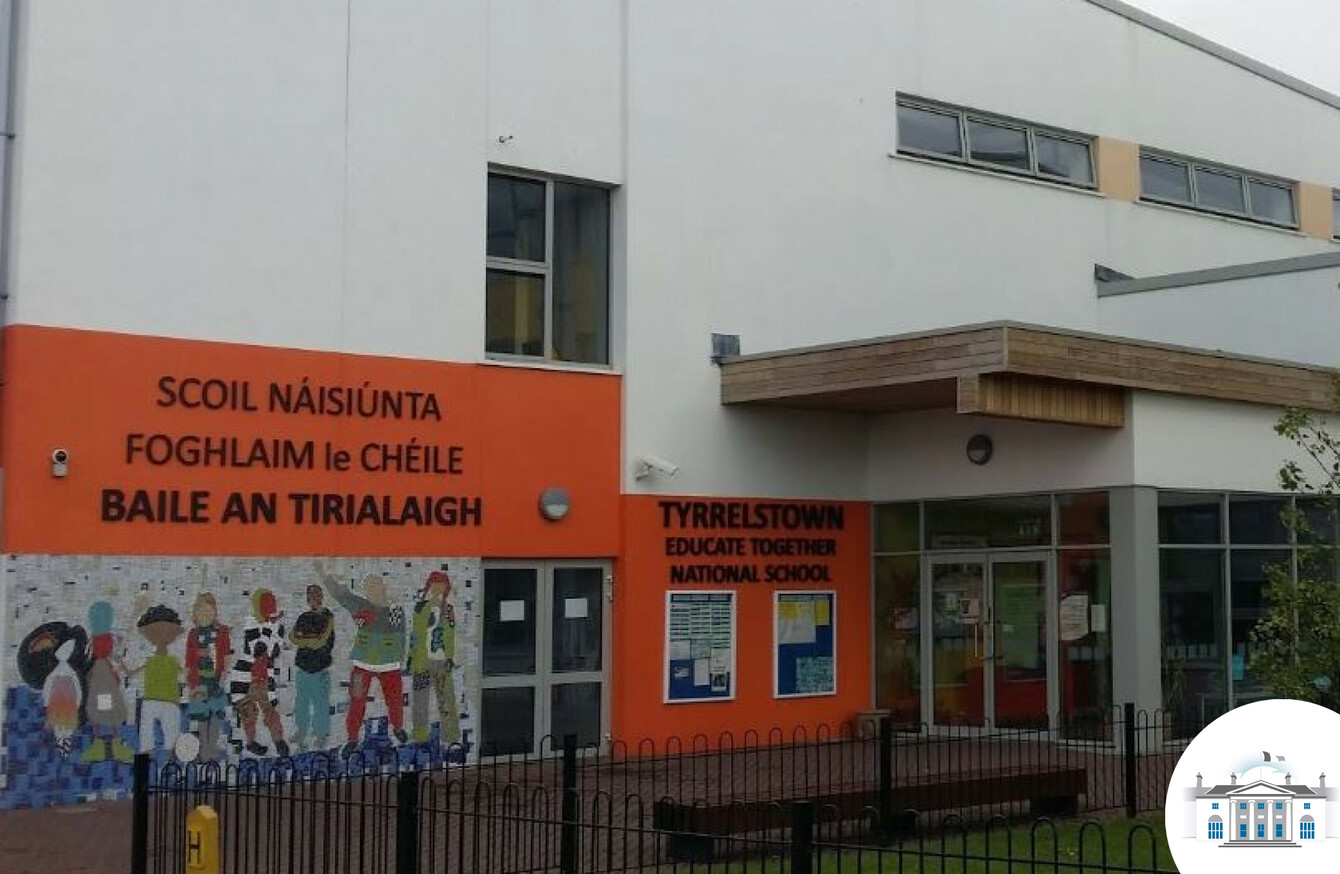 Image: grainne
Image: grainne
THERE ARE REPORTS of low turnout at a polling station in Tyrrelstown after the community centre was closed on Wednesday due to building safety defects.
The Returning Officer has confirmed that more posters are being erected in order to ensure that Tyrrelstown and Hollystown voters know where to go.
The polling station for around 3,000 homes was due at Tyrrelstown community centre, which along with Tyrrelstown Educate Together, was informed on Tuesday evening that it was to close immediately due to safety issues with the building.
Local TD Joan Burton has said that there wasn't enough forewarning about where the polling station was being moved to, and that currently there aren't enough signs up to direct people to the new location at Le Chéile Secondary School, which is a 5 minute drive away.
"There is completed confusion on changes of the voting station at Tyrrelstown polling station," the Former Labour leader said.
"There are no notices on the roads leading up to the centre, on roundabouts or even in the local shops."
There is just one small notice on the gate of the campus informing voters that their polling place has been moved to a neighbouring school, Le Chéile Secondary School.
An official told TheJournal.ie that there was clear signage at the gates of the school where the polling station had been moved to.
He added that there was also signage between Tyrrelstown Educate Together and Le Chéile Secondary School.
The official also said that there had been advertisements in the local paper and on the local radio about the change. 
"This was a very last-minute change, it was relocated to the nearest location possible."
It had also been posted in a local Facebook group that the polling station for Tyrrelstown had been moved to the secondary school. 
After reports of confusion, it's understood that officials will put more signs up in the next hour or so to help locals get out and vote. 
"This total lack of notice or information has led to very low numbers now voting in the area," Burton said.
Voter turnout has been reportedly low across the country, even for this stage in the day. It's expected to pick up later in the evening, as people head to the polling stations after they finish work. 
Polling stations opened at 7am and will close at 10pm.