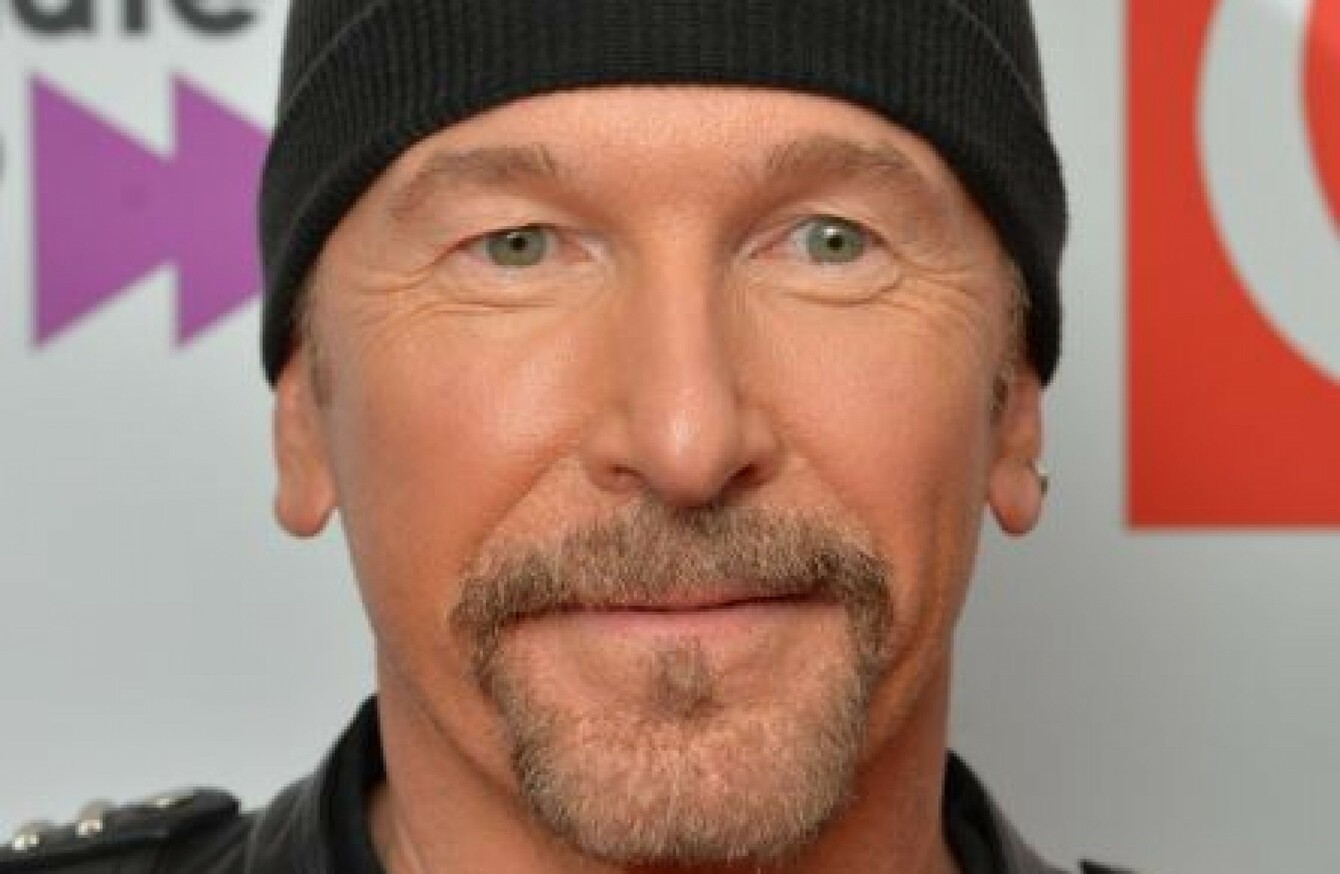 The Edge
Image: Matt Crossick Matt Crossick/Empics Entertainment
The Edge
Image: Matt Crossick Matt Crossick/Empics Entertainment
U2 DECIDED TO delay the release of their new album after Donald Trump won the US presidential election.
The Edge, the band's guitarist, told Rolling Stone the Songs of Experience record was "pretty much complete" prior to Trump's victory.
"Then the election [happened] and suddenly the world changed. We just went, 'Hold on a second – we've got to give ourselves a moment to think about this record and about how it relates to what's going on in the world.'"
He said the majority of the album was written before 2016 or in early stages of last year, noting: "Now, as I think you'd agree, the world is a different place."
Of Trump's win, the Edge said: "It's like a pendulum has suddenly just taken a huge swing in the other direction."
The Joshua Tree
On Monday, it was announced that U2 would play a gig in Croke Park on 22 July, as part of a tour marking the 30th anniversary of the band's seminal album The Joshua Tree.
Speaking about that record, the Edge told Rolling Stone: "That record was written in the mid-80s, during the Reagan-Thatcher era of British and US politics.
It was a period when there was a lot of unrest. Thatcher was in the throes of trying to put down the miners' strike, there was all kinds of shenanigans going on in Central America.
"It feels like we're right back there in a way. I don't think any of our work has ever come full circle to that extent."