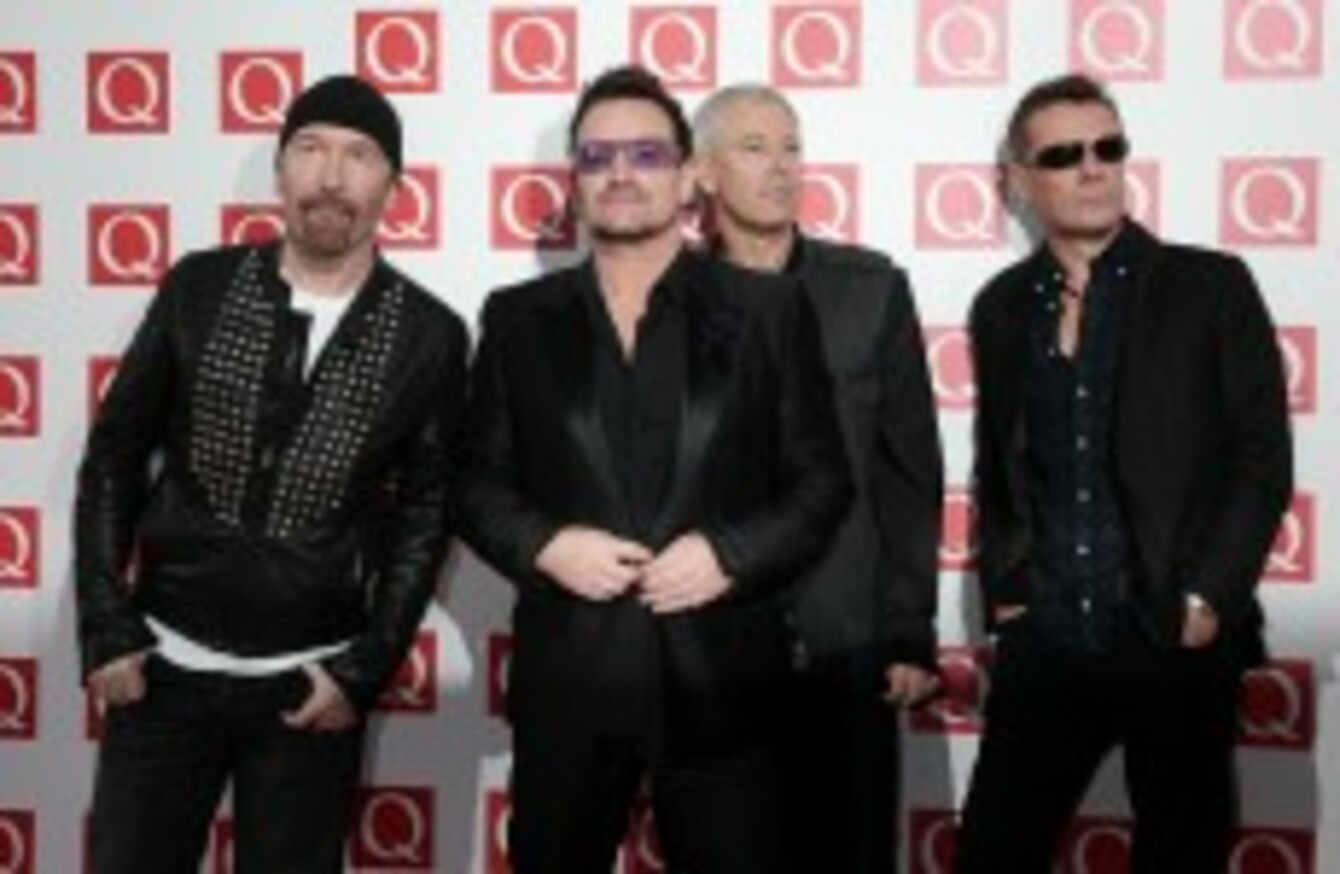 Image: PA Wire/Press Association Images
Image: PA Wire/Press Association Images
U2 ARE BUYING 16 Hanover Quay from the Dublin Docklands Development Authority for about €450,000.
Lambert Smyth Hampton, (acting on behalf of the Dublin Docklands Development Authority) agreed to sell the Authority's interest in 16 Hanover Quay Dublin 2 with Jones Lang LaSalle (acting on behalf of U2).
The Dublin Docklands Development Authority released a statement saying that:
"In the light of the Authority's imminent dissolution and the approval by An Bord Pleanala of the SDZ the Authority will no longer be pursuing a previous policy to remove, inter alia, number 16 and 18 Hanover Quay to provide access to the water body.
Consequently it will not be proceeding with a proposed CPO over number 18 Hanover Quay and neither will it be seeking to remove number 16 Hanover Quay.
Art Space
The DDDA added that, "The Planning Scheme recognises docklands as an art space with a variety of tourism attractions.
There is enormous potential for temporary and permanent public art to enliven the area, creating unusual and unexpected sites for public art.
"There is also the potential for outdoor street-art exhibitions as a means of engaging with youth culture and reflecting the area's rich musical heritage, as in the case of the existing graffiti art in the vicinity of the U2 studios at Hanover Quay."
It added that the Docklands needs to complement its growing visitor numbers with other types of attractions.