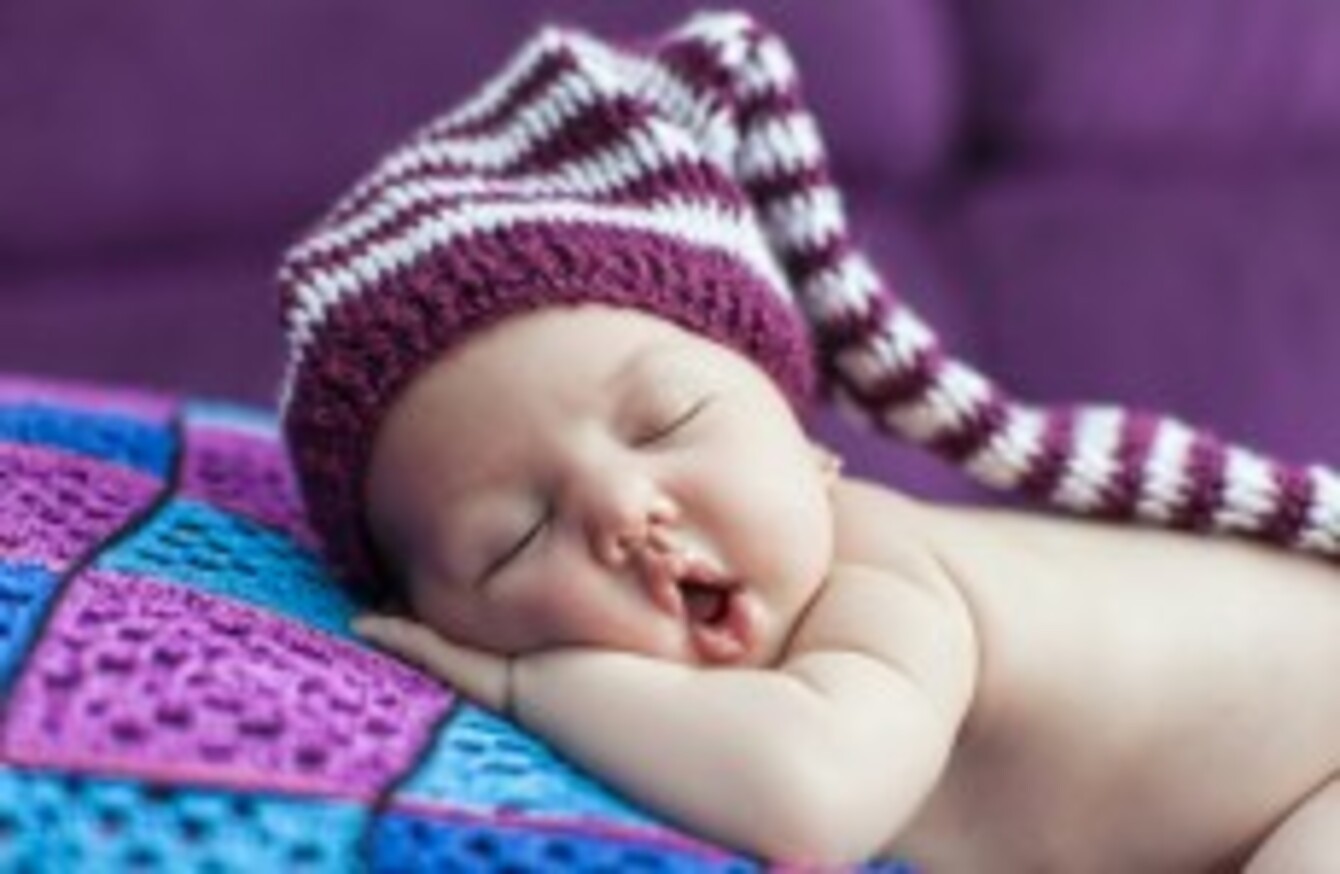 Image: Shutterstock/Tetyana Moshchenko
Image: Shutterstock/Tetyana Moshchenko
Updated 3.54pm
BRITISH MEMBERS OF Parliament have voted to allow the creation of IVF babies with DNA from three parents.
The technique has divided campaigners and religious leaders but the House of Commons voted 382 in favour and 128 against.
Earlier this afternoon MPs started a debate on the mitochondrial DNA donation techniques aimed at preventing serious diseases from being passed from mother to baby.
Hereditary mitochondrial diseases affect major organs and cause symptoms ranging from poor vision to diabetes and muscle wasting.
Under the now approved change to the laws on in-vitro fertilisation (IVF), as well as receiving normal "nuclear" DNA from its mother and father, the embryo will also include a small amount of healthy mDNA from a woman donor.
The vote had split opinion between experts supporting the idea and opponents who feared it would be the first step on the road to "designer" babies.
Debate
Members of Parliament held a 90-minute debate on whether the laws on IVF should be amended and at the end were given a free vote on the issue.
Experts believe that the use of mDNA from a second woman could potentially help around 2,500 women in Britain at risk of passing on harmful mDNA mutations.
In the debate, Public Health Minister Jane Ellison said it was a "bold step" for the parliament but it is a "considered and informed step", BBC reported.
This is world leading science within a highly respected regulatory regime. And for the many families affected, this is light at the end of a very dark tunnel.
However Congleton MP Fiona Bruce warned the House that there would be "no going back for society".
IVF pioneer Lord Robert Winston told The Daily Telegraph newspaper that the procedure was no more sinister than a blood transfusion.
International charities have written an open letter to MPs urging them to back a change in the law, saying it "offers families the first glimmer of hope that they might be able to have a baby that will live without pain and suffering".
Meanwhile Doctor David King, director of the watchdog group Human Genetics Alert, said: "Advocates say we shouldn't worry about 'slippery slopes'. Yet in my experience, they are the very same people who, a few years later, push us to take the next step and the one after that.
"If we want to avoid the nightmare designer baby future we must draw the line here."
- © AFP, 2015 with additional reporting by Michelle Hennessy.