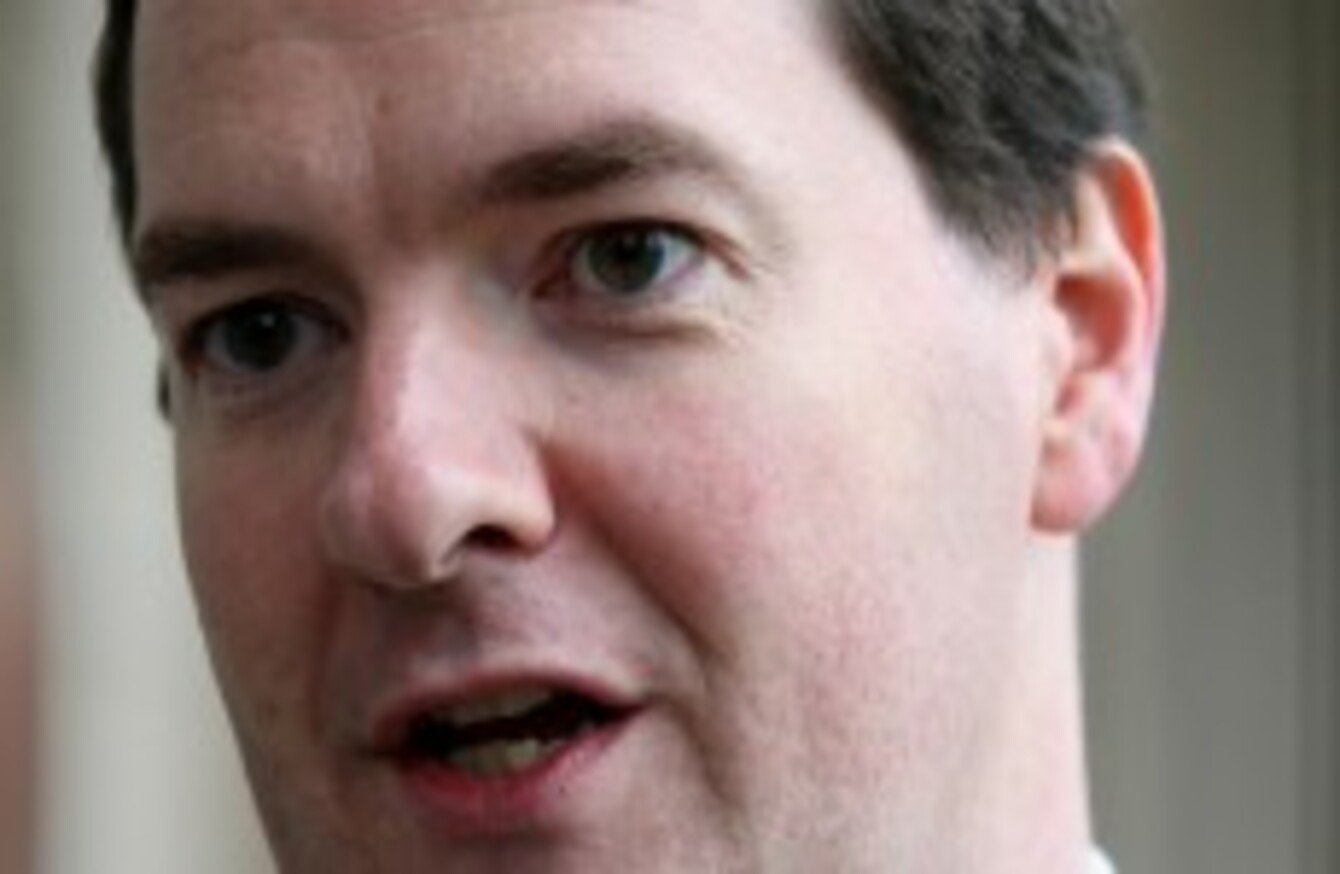 The British Chancellor of the Exchequer George Osborne
Image: Chris Radburn/PA Wire/Press Association Images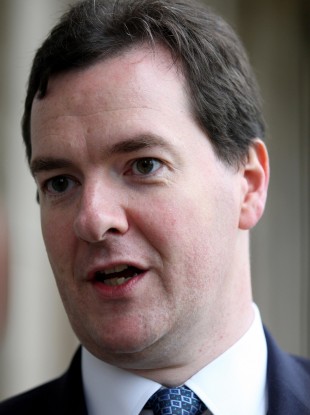 The British Chancellor of the Exchequer George Osborne
Image: Chris Radburn/PA Wire/Press Association Images
BRITAIN IS SINKING far deeper into recession than expected, according to the latest statistics.
The economy shrank by 0.7 per cent in the second quarter, official data from Britain's Office for National Statistics said, following steep falls in the construction and manufacturing sectors. Analysts had forecasted a 0.2 per cent to 0.3 per cent drop.
The country is now stuck in its longest recession for 50 years, as budget austerity and the neigbouring Euro crisis eat into industral output.
"This really is a very nasty surprise" said Howard Archer, an economist at IHS Global Insight.
While part of the GDP contraction in the second quarter can be attributed to lost activity from the extra day's public holiday resulting from the Queen's Diamond Jubilee celebrations and to the very wet weather hitting retail sales and construction output, the economy's weakness clearly runs far deeper than that.
He said that a move by The Bank of England to lower rates below the current 0.5 per cent could not be ruled out.
The services sector, which accounts for over three quarters of GDP, contracted by 0.1 per cent but the construction sector, which accounts for less than 8 per cent of GDP, contracted by 5.2 per cent. Industrial output was down 1.3 per cent overall.
The British Chancellor George Osborne said the government was tackling the economic crisis head on, but this was made difficult when factors outside of its control.
"We're dealing with our debts at home and the debt crisis abroad. We've made progress over the last two years in cutting the deficit by 25 percent and businesses have created over 800,000 new jobs," Osborne said in a statement.
But given what's happening in the world we need a relentless focus on the economy and recent announcements on infrastructure and lending show that's exactly what we're doing.