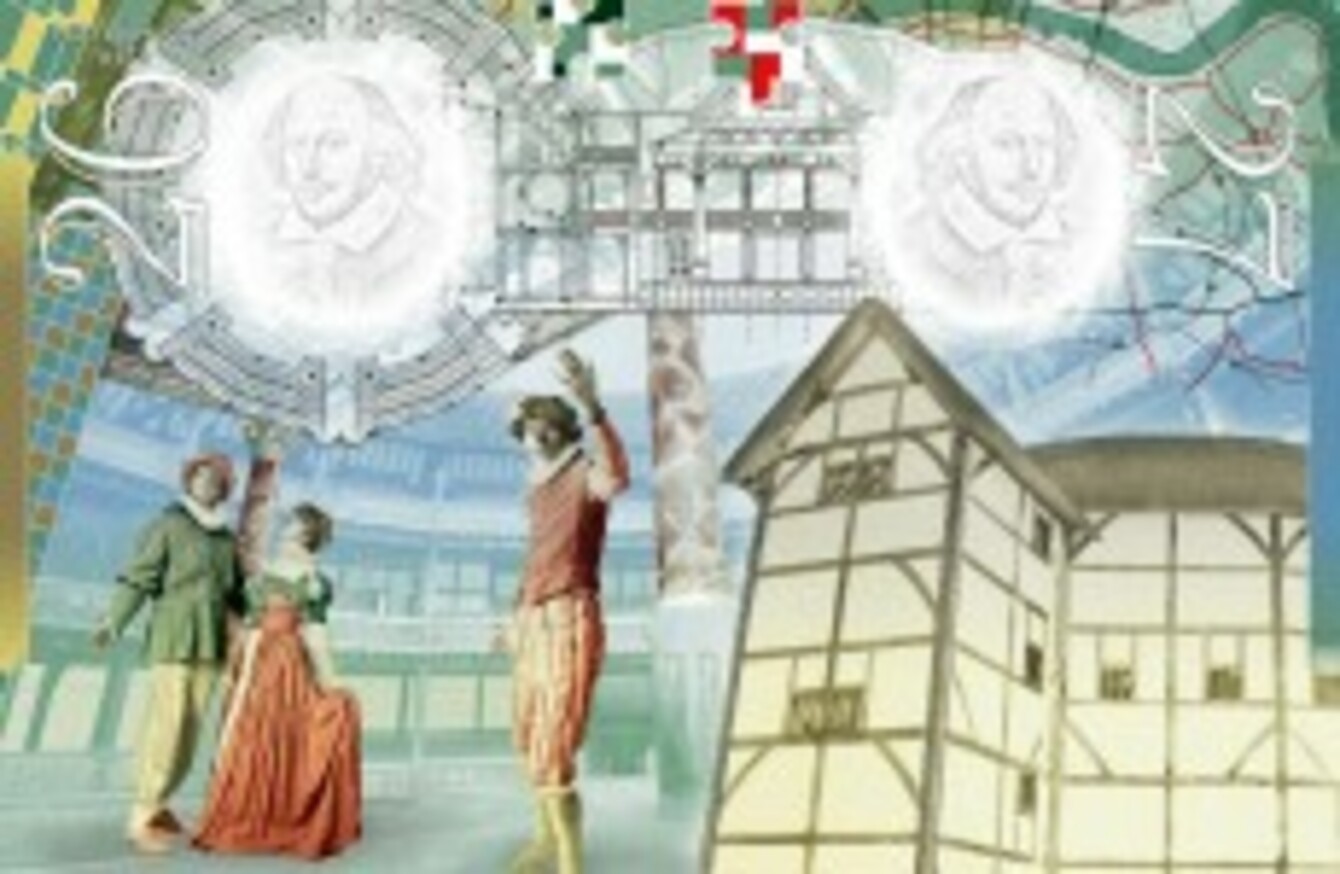 Image: Home Office/PA Wire/Press Association Images
Image: Home Office/PA Wire/Press Association Images
THE NEW BRITISH passport, launched today, showcases examples of iconic British art, architecture and transport.
But the 34-page book includes images of only two women – mathematician Ada Lovelace and architect Elisabeth Scott – compared with seven men.
The gender imbalance has led to backlash from groups including women's charity the Fawcett Society, which accused the UK Passport Office of having "a problem with institutional sexism".
"Instead of being celebrated and remembered, great British women are being airbrushed out of history," the charity said in a statement.
They could have included the first feminist and writer Mary Wollstonecraft, Elizabeth Garrett Anderson, Virginia Woolf, Bridget Riley – the list is endless.
Shadow employment minister Emily Thorberry also expressed her disapproval on Twitter, using the hashtag #weexist.
Another Labour MP, Stella Creasy, tweeted: "So tired of this shizzle – Home Office could only find 2 UK women 2 celebrate in 500 years of history. #tellHERstory."
Mark Thomson, director general of the Passport Office, has dismissed criticism of the design, however.
"It wasn't something where we said 'let's set out to only have two women'," the BBC quoted him as saying.
In trying to celebrate the UK's creativity we tried to get a range of locations and things around the country to celebrate our triumphs over the years, so there we are.
Thomson added: "We've got 16 pages, a very finite space. We like to feel we've got a good representative view celebrating some real icons of the UK – Shakespeare, Constable and of course Elisabeth Scott herself."
Artist John ConstableSource: Home Office/PA

Architect Giles Gilbert ScottSource: Home Office/PA

Innovator John HarrisonSource: Home Office/PA

London UndergroundSource: Home Office/PA

Shakespeare's GlobeSource: Home Office/PA

Artist Antony GormleySource: Home Office/PA

Mathematicians Charles Babbage and Ada LovelaceSource: Home Office/PA

Iconic buildingsSource: Home Office/PA

Iconic innovationsSource: Home Office/PA

Performing artsSource: Home Office/PA

Architect Elizabeth ScottSource: Home Office/PA

Iconic transportSource: Home Office/PA