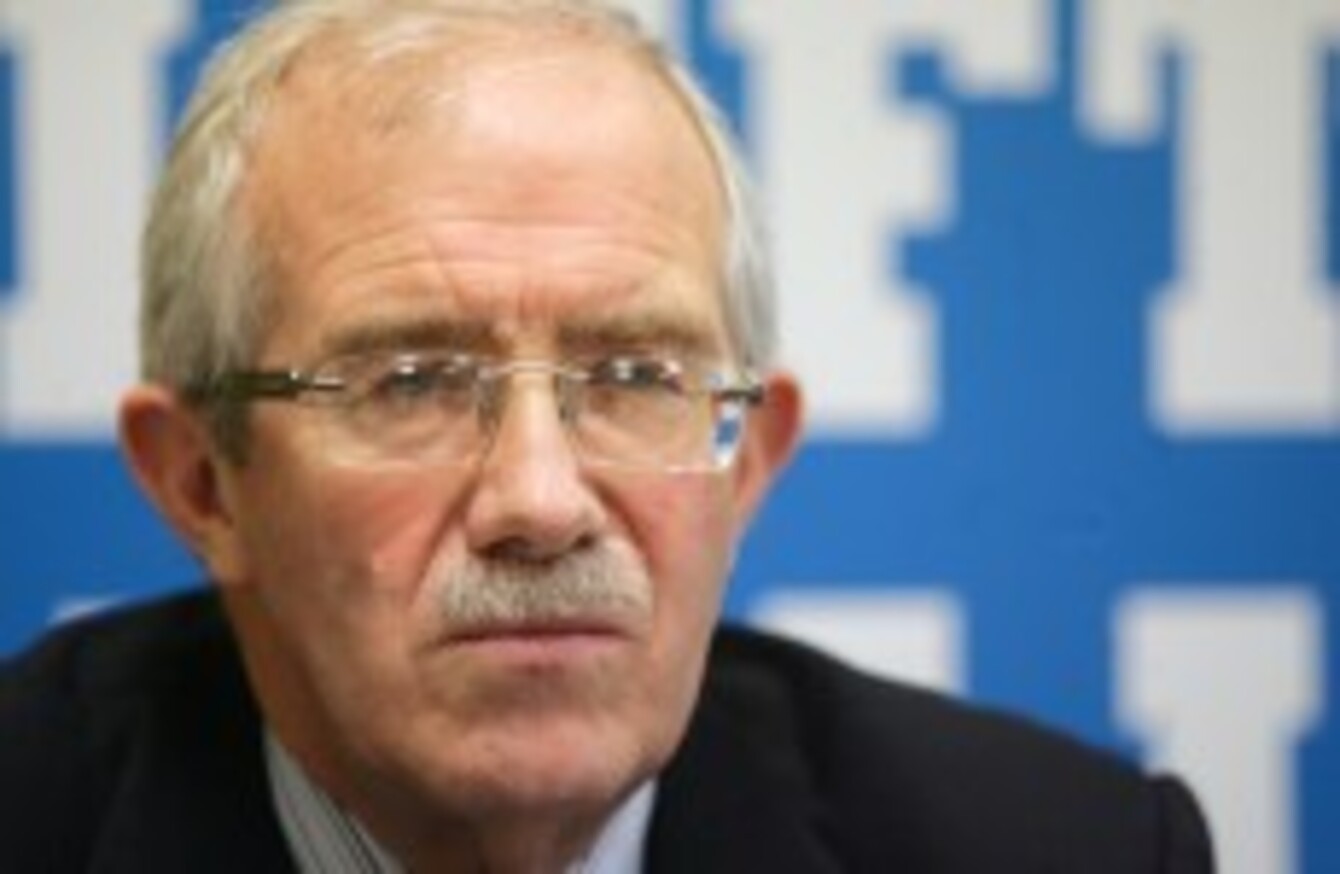 Seamus Healy
Image: Sam Boal/Photocall Ireland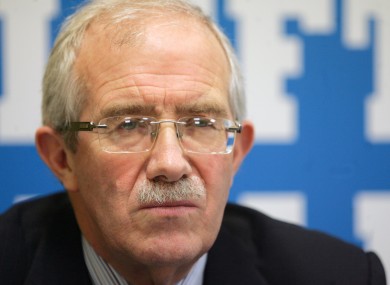 Seamus Healy
Image: Sam Boal/Photocall Ireland
SEAMUS HEALY TD said tonight that the Workers and Unemployed Action Group (WUAG) has decided to withdraw from the United Left Alliance (ULA) due to its "disappointment and frustration" with the ULA's handling of Mick Wallace's tax affairs.
Speaking to TheJournal.ie, Healy said there was a unanimous decision made at the party's annual general meeting last night.
"A major issue for us has always been tax equity and we were really disappointed at the manner in which the Wallace issue was dealt with", he said.
"Their organisation wasn't prepared to come out clearly on the Wallace issue and in the meantime we're representing people who are crucified on a daily basis with unemployment, in negative equity and so forth."
Immediately after Wallace announced that he had withheld tax from the revenue commissioners, Healy said WUAG proposed that the ULA call for his resignation from the Dáil but this proposal was vetoed by the Socialist Party. On a second occasion, the proposal to call for the TDs resignation was vetoed by People Before Profit/Socialist Workers Party in addition to the Socialist Party.
Healy said "we found it very difficult to understand why it wasn't possible to come out and seek his resignation and the whole mishandling of it".
The Tipperary TD added that his party has become increasingly concerned in recent months that the Socialist Workers Party has prioritised its own recruitment over building the ULA.
He said WUAG will continue to work with the ULA on campaigns against government austerity and the household charge, cuts in public services and  for fair taxation.