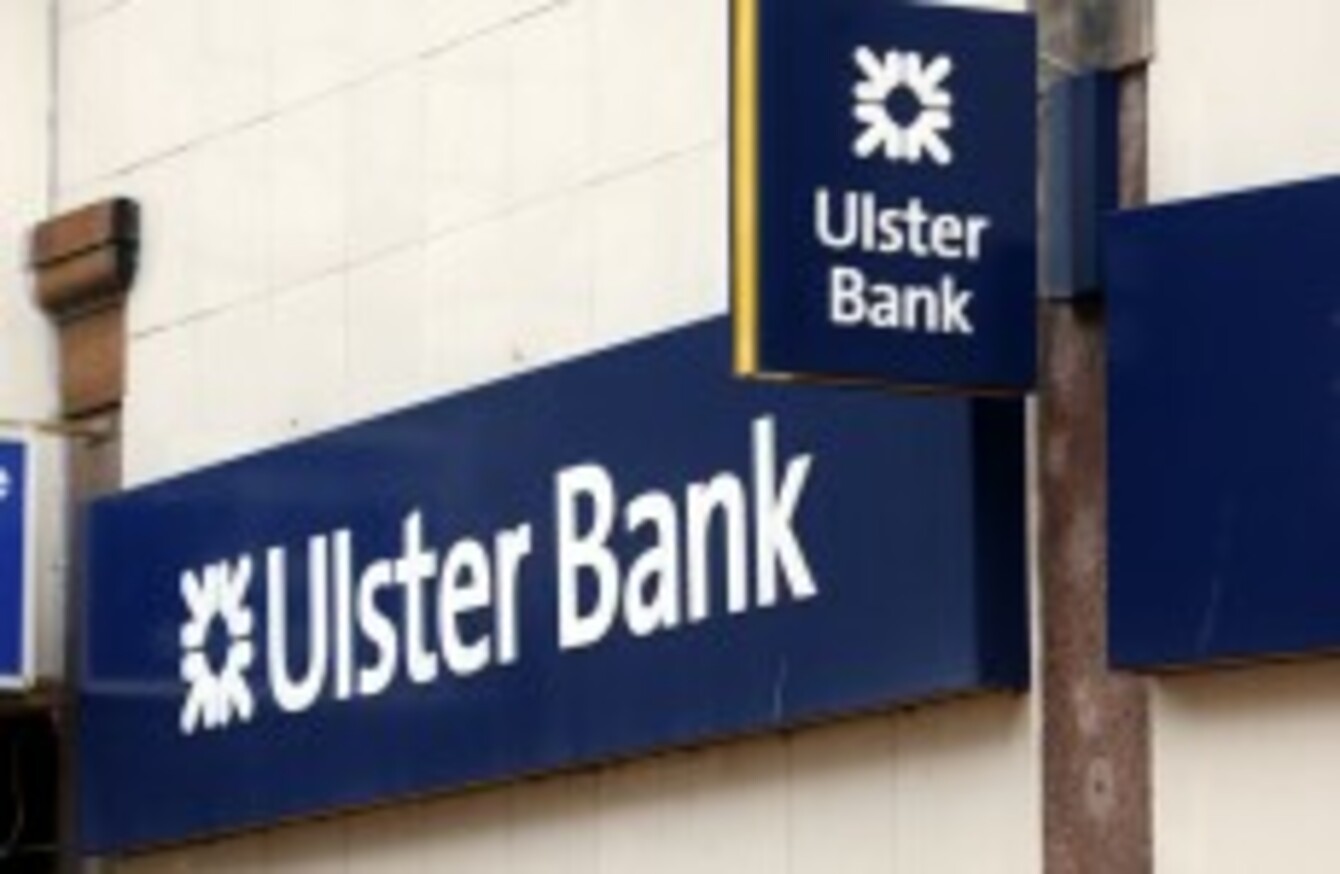 Image: Paul Faith/PA Archive/Press Association Images
Image: Paul Faith/PA Archive/Press Association Images
ULSTER BANK HAS apologised to its customers for problems being experienced with its services this evening.
Dozens of customers have used Twitter to contact the bank about issues they are having accessing their accounts using ATMs.
The bank said it is aware of the problem and will give more information as it gets it:
Customers reported experiencing issues using ATMs.
In the UK, customers are also experiencing problems using NatWest ATMs, online banking, cash withdrawals and telephone banking, according to the BBC.
Ulster Bank is a subsidiary of Natwest, which is part of the Royal Bank of Scotland (RBS) group.
An Ulster Bank IT failure in 2012 cost the bank more than €100 million. The failure left hundreds of thousands of customers without full banking services due to the 'technical glitch'.