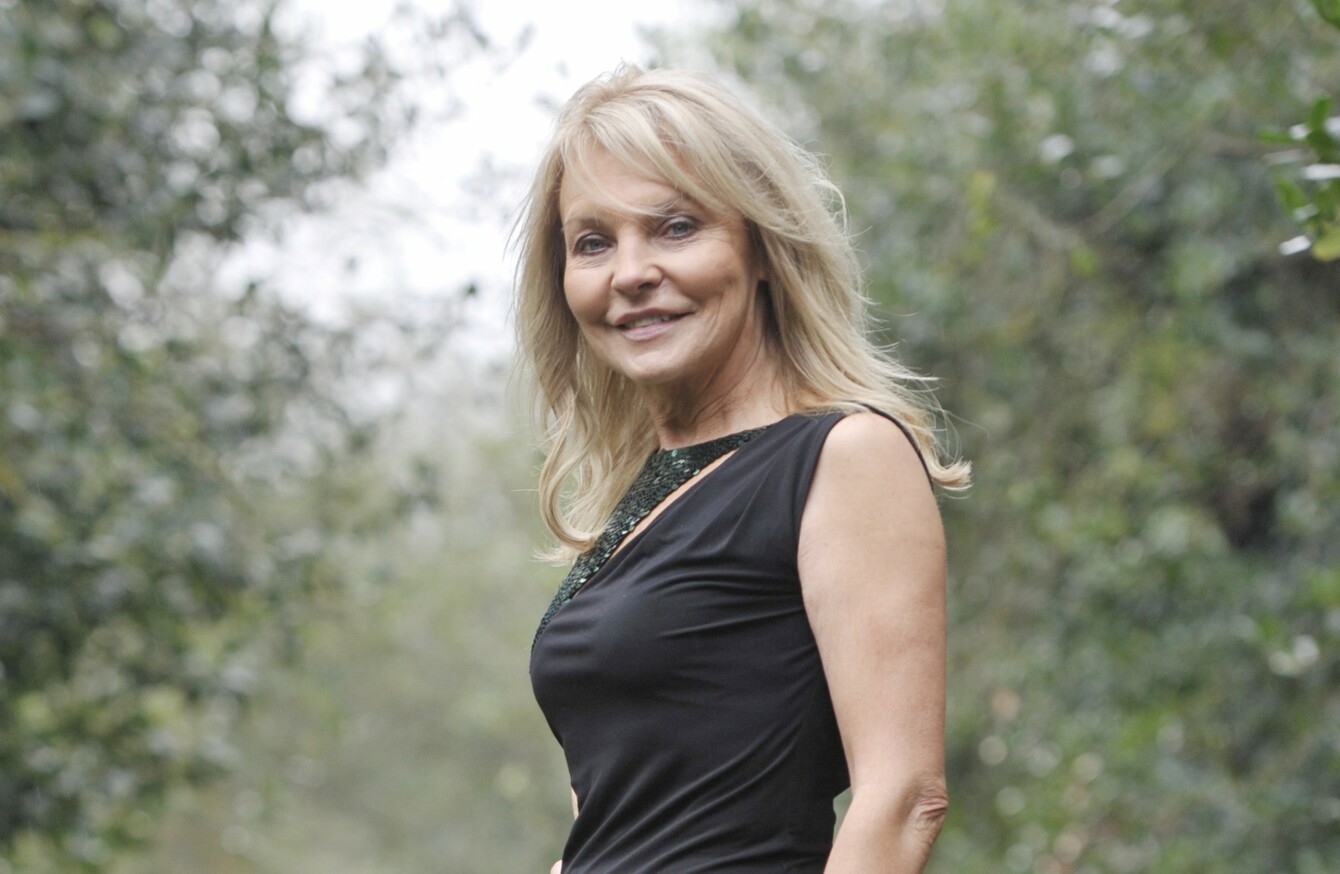 Image: Sasko Lazarov/Photocall Ireland
Image: Sasko Lazarov/Photocall Ireland
A GROUP REPRESENTING around 60 Irish businesses will be appearing before the finance committee today demanding compensation from Ulster Bank for how the bank handled their loans during the recession.
Global Restructuring Group Ireland was set up during the recession to deal with SMEs who had borrowed between €1 million and €25 million and were in financial difficulty.
Businesswoman Jackie Lavin has set up the Ulster Bank GRG Business Action Group, representing 60 companies in Ireland who were taken into the GRG Group between 2011-2013 (roughly).
"We're representing a group of all types of businesses from right across the country who've all been treated the same way. This covers warehousing, distribution, farmers, motor traders – it's literally across the board and right across the country."
These businesses are to tell the finance committee that they were unfairly treated by the bank, who felt that their properties were repossessed unnecessarily in what they're calling the 'grab for cash'.
"It's [a similar issue with] tracker mortgages and vulture funds – I want to draw attention to the business groups," Lavin says.
The group was formed in the wake of a leak by the BBC Newsnight and Buzzfeed News, which revealed that Royal Bank of Scotland's internal strategy during the recession was to sell companies on, and sometimes were undermined by a conflict of interest.
The leaked internal documents contradicted the bank's previous statements that GRG acted as an "intensive care unit" for ailing firms, tasked with restructuring their loan agreements to "help them back to health".
When confronted with the leaked evidence, the RBS said: "In the aftermath of the financial crisis we did not always meet our own high standards and let some of our SME customers down."
But it continued to deny that it had "targeted businesses to transfer them to GRG or drove them to insolvency".
Last November, Britain's financial watchdog said Royal Bank of Scotland was guilty of "systematic" mistreatment of distressed small businesses that came to it for help, but cleared the bank of the most serious allegation that RBS forced businesses into default for its own benefit.
RBS announced alongside that report's findings that it will automatically refund complex management fees worth £400 million to SMEs that went through its controversial restructuring process.
Lavin, encouraged by this action, began checking if something similar had happened here.
I started ringing in October, put ads in the paper just before Christmas, then we got all the responses back, and we had our first meeting last Saturday.
"We're demanding compensation for taking our businesses," says Lavin. "If you take over 2,000 companies, if you equate that to 10 jobs per company, that's 20,000 jobs."
The finance committee will be discussing Business and Banking at Committee Room 2 from 10am today.