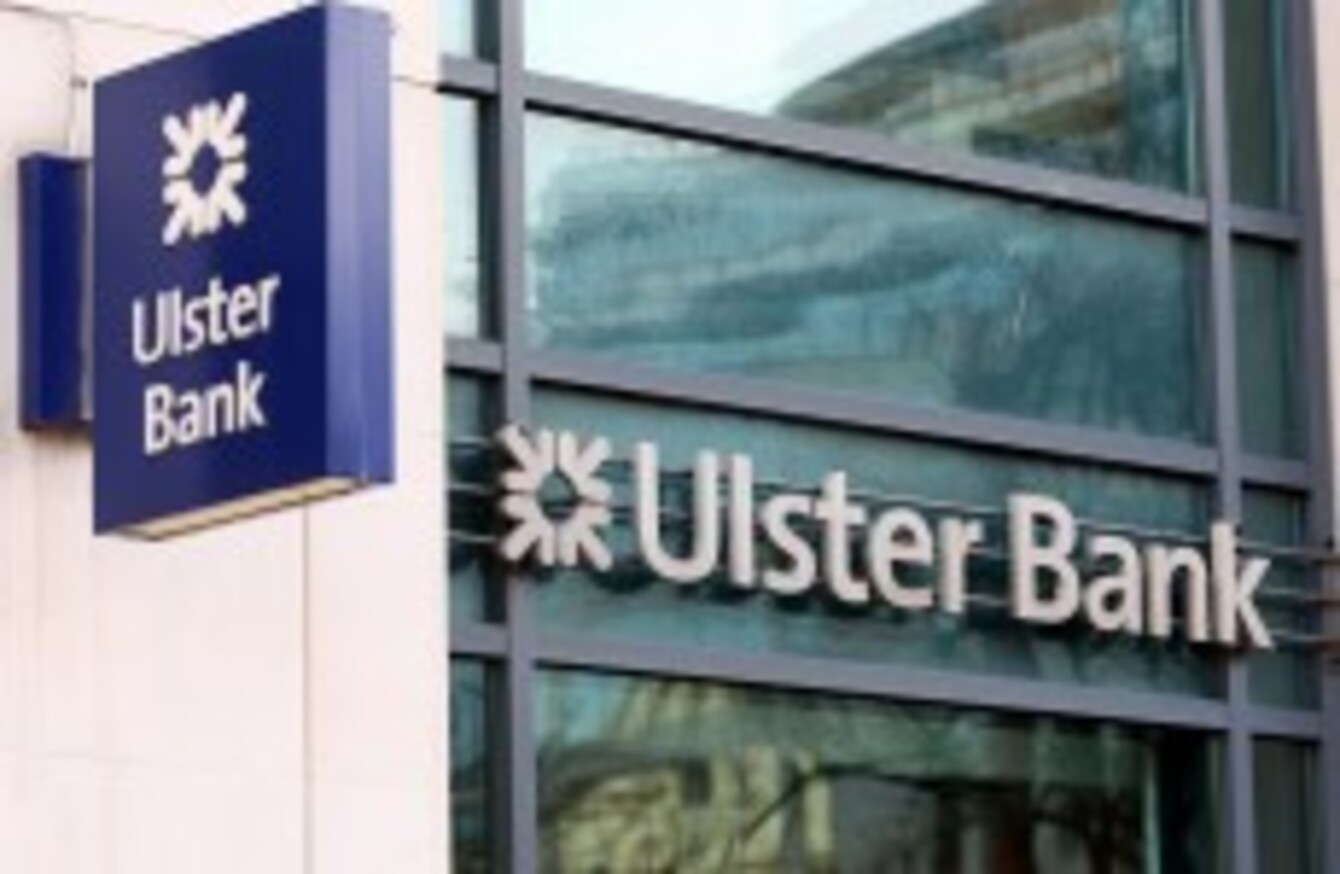 Many customers may not see a normal service resume until mid-July
Image: Paul Faith/PA Wire/Press Association Images
Many customers may not see a normal service resume until mid-July
Image: Paul Faith/PA Wire/Press Association Images
THE CENTRAL BANK will ask Ulster Bank to put in place a comprehensive restitution plan for customers impacted by ongoing IT issues at the institution, the joint Oireachtas Committee on Finance, Public Expenditure and Reform has been told.
In his opening remarks to the committee this afternoon, the Central Bank of Ireland's Director of Consumer Protection, Bernard Sheridan, said that it is insisting that customers of Ulster Bank and those of other institutions affected by the IT issues are compensated for costs and charges they have incurred.
"It has to be recognised by Ulster Bank in designing this restitution plan that their customers have been seriously inconvenienced by these events. This extends to the small and medium business customers as well as personal customers.
We will expect this plan to be implemented effectively and efficiently and we will be monitoring it throughout, not only for Ulster Bank customers, but also for customers of other banks who have been affected.
Telling the committee that the Central Bank viewed the matter "extremely seriously", he said that the type of disruption suffered by customers was unprecedented in Irish banking.
"While everyone can understand that IT failures can occur from time-to-time, the contingency planning of RBS (Royal Bank of Scotland) and Ulster Bank has self-evidently been appalling and the approach to customer communication has, at times, been exasperating.
The Central Bank is now working with the Financial regulator in Britain, which regulates Ulster Bank's parent company RBS, to determine what went wrong at the Irish Bank.
Many customers may not see a normal service resume until mid-July, the bank said yesterday, as the technical problem that has affected over 100,000 customers sees no sign of abating.