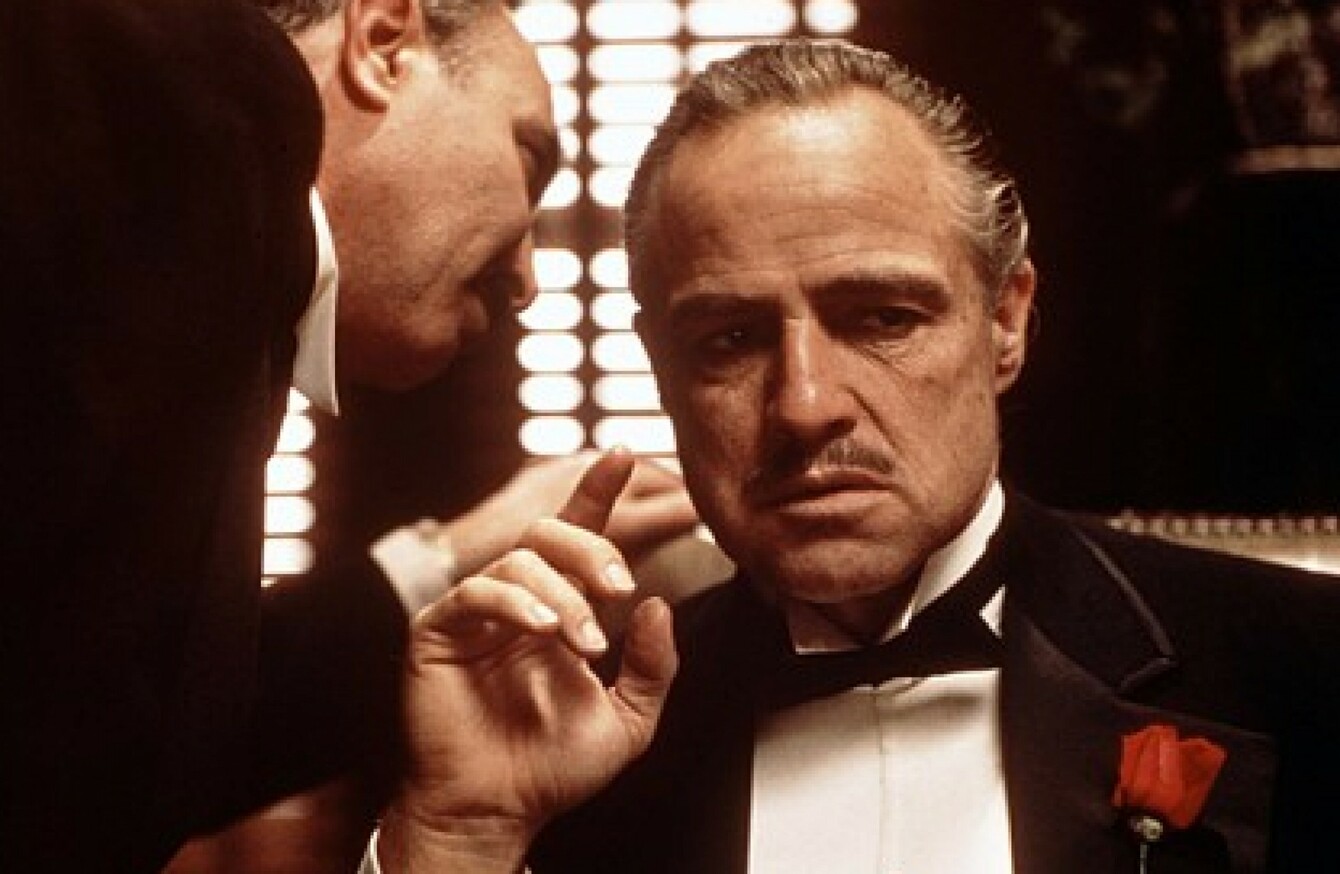 MOVIES, MUSIC AND driving. If these are your passions, the safest way to enjoy all three is a perfectly-curated soundtrack of the best movie music.
(Please don't attempt to watch movies while driving. Obviously.)
This week's driving playlist is dedicated to the favourite movie theme music of the peeps at Journal Towers – add your favourites into the comments and we will add into our Spotify playlist.
And for next week? We'll be asking you for your Best Car Karaoke Tunes.
Send your suggestions for that to editor@thejournal.ie or in the comments below.
This week: The Definitive Driving Movie Tunes Playlist