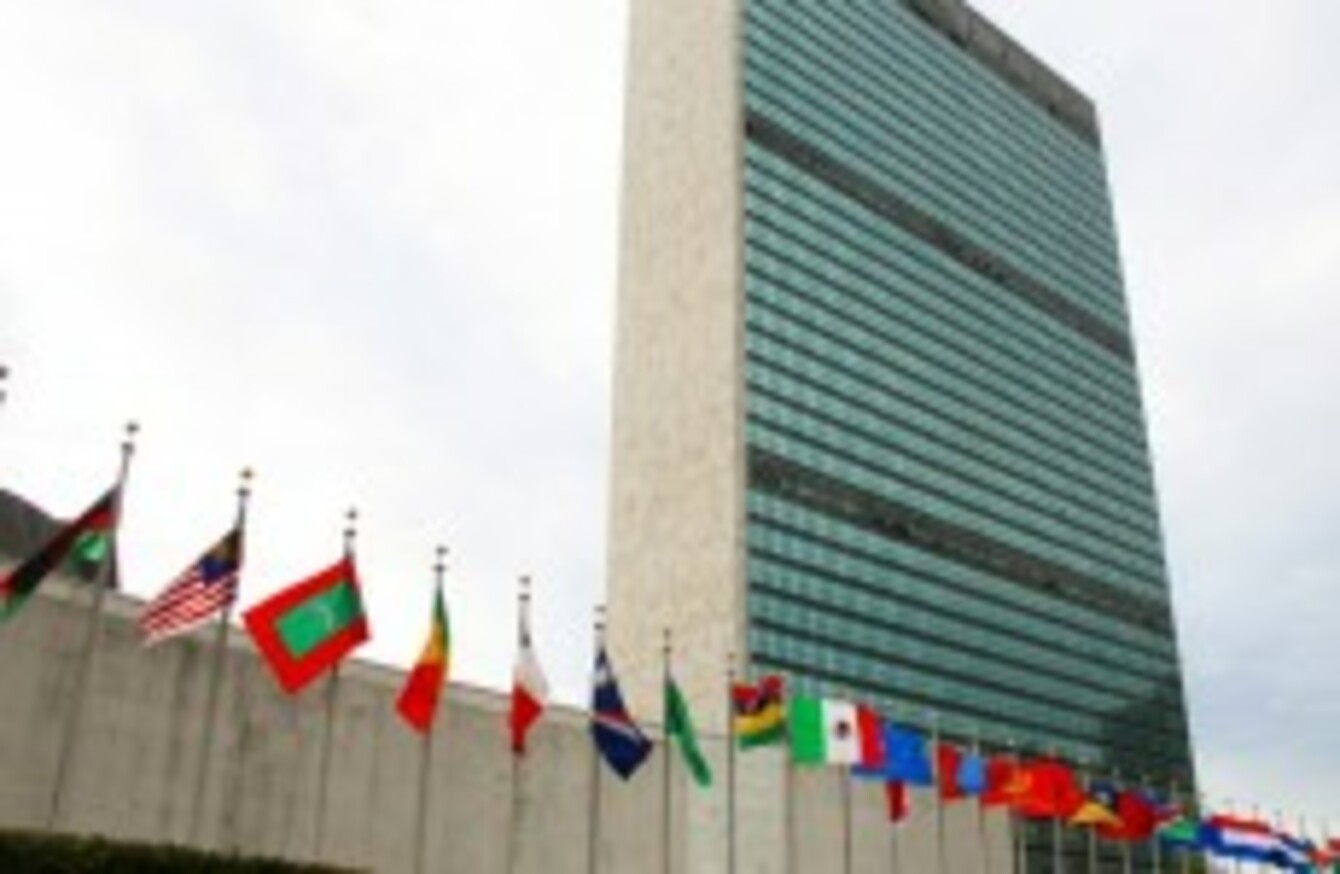 Image: Shutterstock
Image: Shutterstock
A UN COMMITTEE has recommended that Ireland hold a referendum on abortion as it expresses concerns about the criminalisation of women.
The UN's Committee on Economic, Social and Cultural Rights described Ireland's laws on abortion as "highly restrictive" and said that clarity was needed over "what constitutes a real and substantive risk to the life" of a pregnant woman.
The report also finds that Ireland's laws have "a discriminatory impact on women who cannot afford to get abortion abroad or access to the necessary information".
"The committee recommends that the State party (Ireland) take all necessary steps, including a referendum on abortion, to revise its legislation on abortion, including the constitution and the Protection of Life During Pregnancy Act 2013," the report adds.
The report also criticises the choices made by governments in implementing austerity, describing them as "disproportionately focused on instituting cuts to public expenditure". It adds that the cuts have had a particular adverse effect on disadvantaged and marginalised individuals and groups.
The report recommended a review of austerity policies "based on human rights standards" and added that they "must be temporary".
Reacting to the UN's recommendations, The Irish Council for Civil Liberties' Mark Kelly said that "the weight of international opinion" against Ireland's abortion laws "continues to mount":
The government simply cannot continue to ignore what has become plain and obvious to those charged with monitoring Ireland's adherence to its human rights obligations – Ireland's abortion laws do not work, cannot protect vulnerable women and girls and will not stem the need for access to safe and legal abortions now or in the future."
The report also expresses concerns about Ireland's Direct Provision system, the care of people with disabilities, the insufficient level of the minimum wage and the status of women in society.
The full report can be downloaded here >