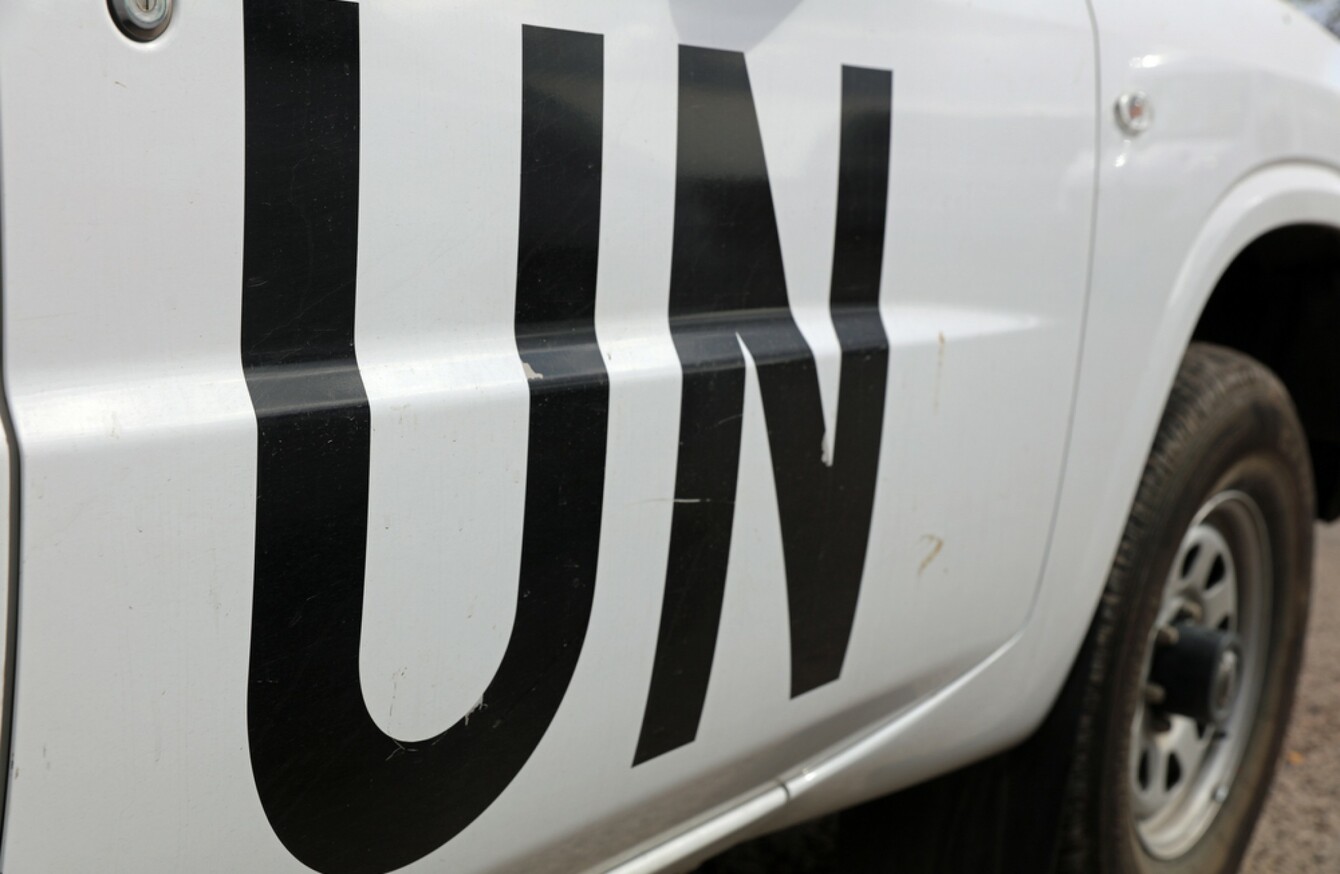 Image: Shutterstock/Bernhard Richter
Image: Shutterstock/Bernhard Richter
US AMBASSADOR NIKKI Haley has said that sex abuse by UN peacekeepers "must stop" following a media report detailing a child sex ring run by blue helmets in Haiti.
Haley told the Security Council after it voted to shut down the peacekeeping mission in Haiti that many children abused by the soldiers will continue to face a "nightmare" after the troops are gone.
The US ambassador quoted a recent report by the Associated Press news agency on a sex ring allegedly run by Sri Lankan peacekeepers who lured hungry teenage boys and girls by offering them snacks and cookies. Haley told the council:
The children were passed from soldier to soldier. One boy was gang-raped in 2011 by peacekeepers who disgustingly filmed it on a cellphone.
"What do we say to these kids? Did these peacekeepers keep them safe?"
The United Nations has been badly shaken by a wave of allegations of sex abuse by troops it deploys in missions with a clear mandate to protect civilians.
Last month, a UN report showed an increase in cases, with 145 allegations of sexual exploitation and abuse in 2016, up from 99 in 2015, although this may be partly explained by the fact that more victims are coming forward.
The United States, the biggest financial contributor to UN peacekeeping, has told the United Nations and countries that contribute troops to missions that "these abuses must stop," Haley told the council.
Countries that refuse to hold their soldiers accountable must recognise that this either stops, or their troops will go home and their financial compensation will end.
The United States will continue to push for accountability for soldiers accused of sex abuse in Haiti and other missions, she said, before calling on the council to "join me in this effort."
The MINUSTAH mission in Haiti ranks among those with the highest number of cases of sexual abuse.
UN missions in the Central African Republic, the Democratic Republic of Congo and South Sudan also have been hit by a wave of sex abuse allegations involving their peacekeepers.