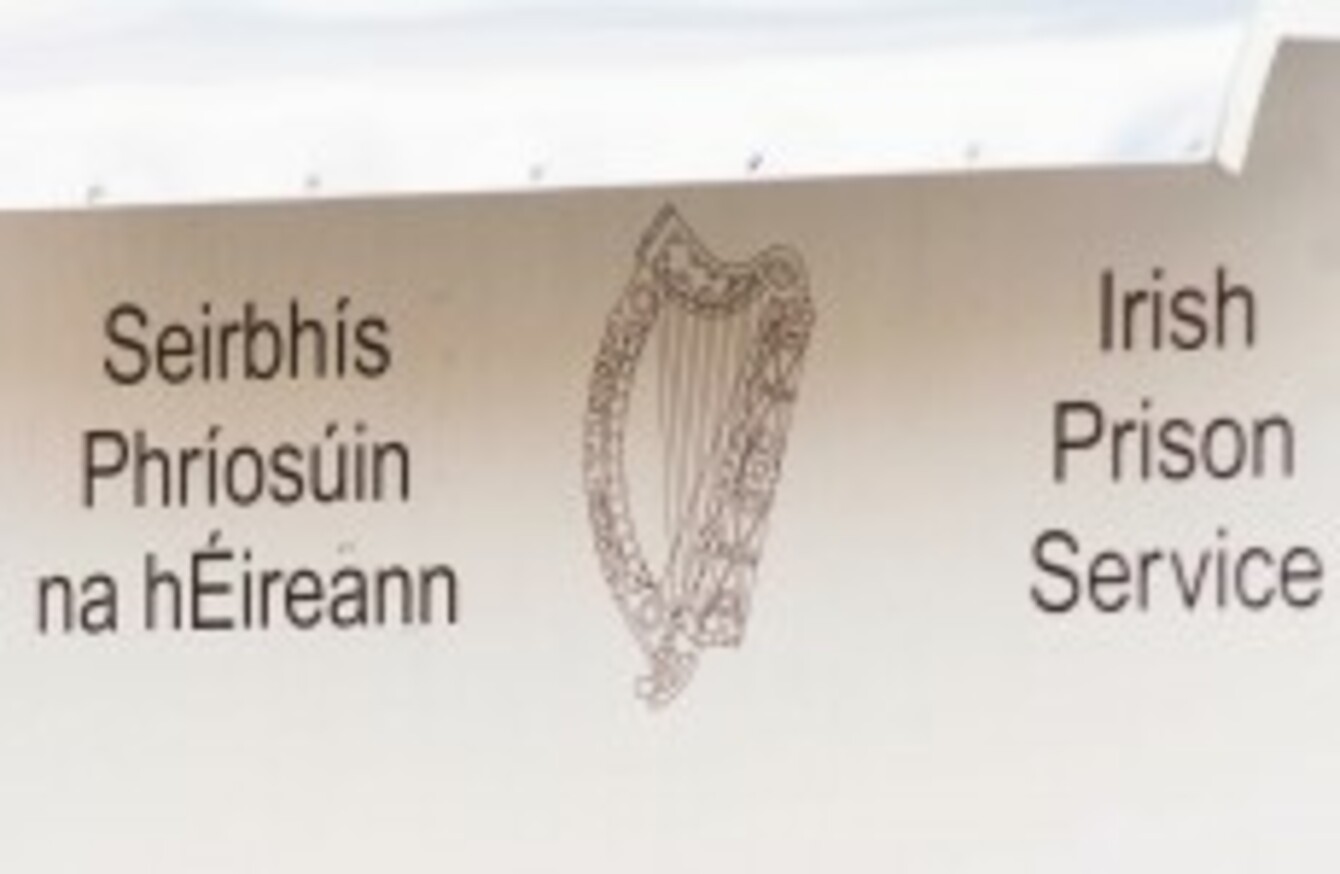 Image: Photocall Ireland
Image: Photocall Ireland
THE UN HAS expressed concern at the number of people going to prison for failure to pay fines.
In an eight page document released by the international body's Human Rights Committee yesterday, it said an alternative method needs to be looked at.
This is despite the adoption of Enforcement of Court Orders (amendment) Act 2009 and Fines (payment and recovery) Act 2014 by the State.
The UN committee said: "The State party should fully implement the Fines (payment and recovery) Act 2014 to provide for a community service order as an alternative to imprisonment used as a method of enforcing contractual obligations."
Welcoming the recommendations the Irish Penal Reform Trust (IPRT) called on the Government to act on the committee's recommendations "without delay".
Deirdre Malone, executive director of the IPRT said: "The Committee is uncompromising in its statement that no one should be sent to prison for failure to pay fines or debts. The Fines Act 2014… must be fully implemented, and with urgency.
"In the meantime, Ireland continues to send thousands of people to prison every year for being unable to pay fines," Malone said.
The committee also tells Ireland to "step up its efforts" on improving living conditions for prisoners including addressing the practice of 'slopping out'.
Currently over 300 prisoners are slopping out in prisons across Ireland.
It said improvements to living conditions, treatment of detainees, overcrowding and the practice of 'slopping out' should be looked at "as a matter of urgency" in line with the Standard Minimum Rules for the Treatment of Prisoners.
In its observations the committee welcomed measures taken by the State to improve prison conditions and to increase the use of community sanctions as an alternative to imprisonment.
However, it criticised the lack of progress in eliminating "adverse conditions" in a number of prisons including overcrowding, lack of in-cell sanitation facilities and lack of segregation of remand and convicted prisoners.
In reaction to this, Malone of the IPRT said: "Over 300 prisoners are still slopping out in Ireland today, many in crowded cells, where they also eat their meals. It is inhumane and degrading, and it must end."